May 29th 2014
Booms, Bangs and Fizzes!
After our latest Big Bang North West reveal we thought you'd like to know more about some of our amazing exhibitors.
MerseySTEM have been lucky enough to work with Science 2 U for some time and we're sure you will leave The Big Bang remembering their awesome concoctions and reactions – BOOM!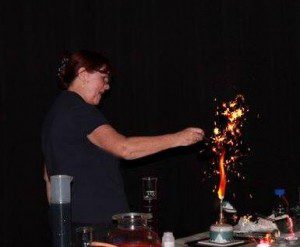 The Science 2 U team hold workshops in schools throughout the year and they demonstrate the wonders of science in the hope of inspiring young minds. Their shows are both fabulous and fascinating and we're lucky enough to have them scheduled in every hour. We don't want you to miss this!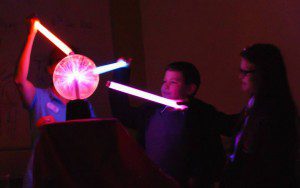 Big Bang delegates will be able to take part in all manner of educational and exciting experiments. Everything from lighting fluorescent tubes using a plasma ball to making dry ice fog… and of course there'll be indoor fireworks and the legendary Whoosh Bottle…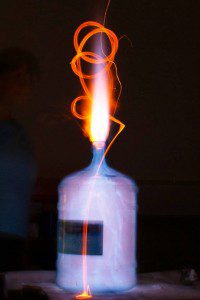 Excited much? We are!
See you there!
The Big Bang North West takes place at Aintree Racecourse on the 8th of July. Have you booked?
Click here to register your group, sponsor us or volunteer. It's going to be the biggest and the best yet!
MerseySTEM on Facebook
MerseySTEM on Twitter
The Big Bang Northwest on Twitter
« Back To News