June 16th 2014
Robot Days Grand Final!
It's been a long road… we've had to grieve for those we've lost through grated gears, wasted wheels and mangled motors… but this… THIS makes it all worthwhile.
It's time to set up the Grand Final of our Robot Days!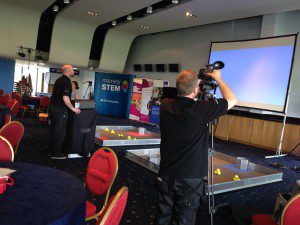 Lights… camera…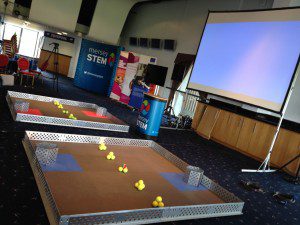 The battle arenas are in place…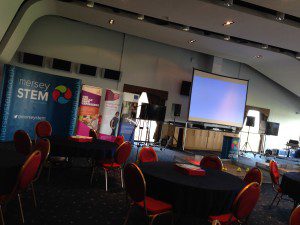 All we need are our finalists! Let battle commence!
Who will come out on top? More soon…
Check out our upcoming events here…
« Back To News