September 25th 2014
STEM: The Your Life Campaign
Your Life is a three-year campaign to ensure the UK has the maths and science skills it needs to succeed in a competitive global economy.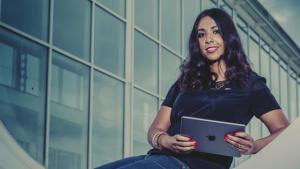 The campaign will do this by inspiring young people to study maths and physics as a gateway to exciting and wide-ranging careers; and by helping employers recruit and retain talent, particularly women.
Find out more here and if you're a business or organisation you can join the call to action and really make a difference!
Follow MerseySTEM on Twitter here
Follow The Big Bang North West on Twitter here
Like MerseySTEM on Facebook
« Back To News