June 19th 2015
Twitter Takeover! Meet & Tweet MerseySTEM MD Michelle Dow
That's right, she's M.D and she's our MD – MerseySTEM's Michelle Dow is now on Twitter!
Michelle is our Managing Director. If you've met her then you will already know what she is about. In fact, she has probably got you involved in the quest to inspire and engage our young people. If you've yet to meet her… then what are you waiting for? Follow Michelle on Twitter here…
"I have been an Ambassador with STEMNET for a very long time and have done so because they are an organisation doing great things.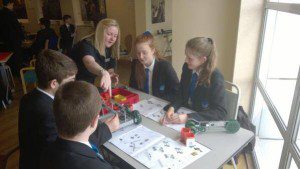 I had left British Gas after 18 years (and many exciting roles) to do something that would make a difference. I had great support from my school, family and friends when I decided to pursue an Engineering career and I am passionate (borderline obsessive) about giving young people all the information they need to make an informed decision when choosing a career.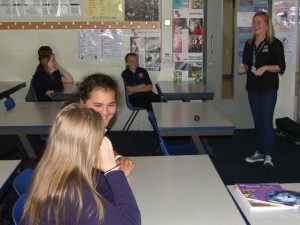 When the STEMNET Greater Merseyside contract came up for tender I knew that I could lead a real change in the way STEM (Science, Technology, Engineering & Mathematics) is supported and championed in our region. It was then that MerseySTEM was born…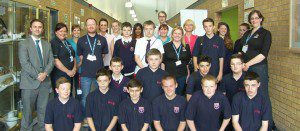 We were awarded the four year contract starting 1st July 2011 which is funded through STEMNET by the Department of Business Innovation and Skills. Our job is to manage the STEM Ambassador Programme and the schools STEM Advisory Programme in Greater Merseyside.
At the heart of everything we do is a commitment to providing excellent service through communication. We know and understand STEM skills are invaluable both in today's world and for the country's future economy.
MerseySTEM want to support schools and teachers by cutting out the noise and providing them with a clear message about STEM enhancement & enrichment opportunities.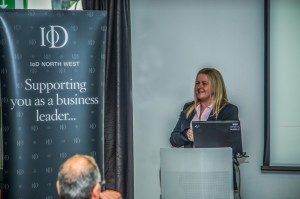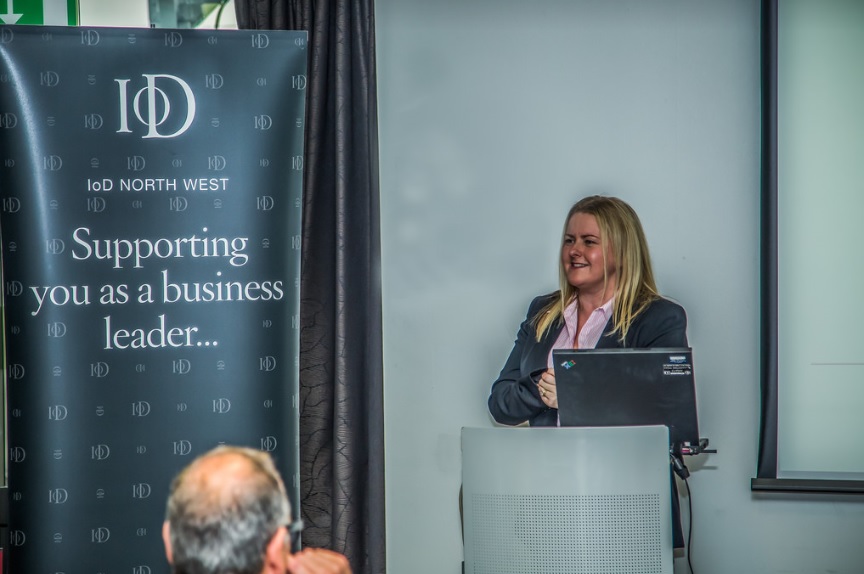 We want to recruit and support an army of STEM Ambassadors to spread the message to young people that STEM is important, fun, lucrative and amazing!
Employers can also do their bit by investing in the future and working with MerseySTEM to excite and inspire!
As well as all of this, we create bespoke STEM events for schools, host our 'world famous' Robot Challenge Days and hold the North West regional contract for The Big Bang Fair.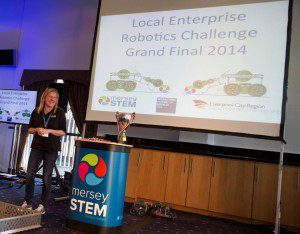 We have come so far because we care and want to help… put simply, we talk to people! Our motto here at MerseySTEM is to 'make it happen' and we really are. There's so much more to come, you don't want to miss this!"
Follow Michelle Dow on Twitter here…
Is your school coming to The Big Bang North West 2015?
THE BIG BANG NORTH WEST 2015 – CLICK TO BOOK YOUR PLACES!
Follow MerseySTEM on Twitter here
Follow The Big Bang North West on Twitter here
Like MerseySTEM on Facebook
« Back To News