November 04th 2015
MerseySTEM at The Big Bang @ Parliament
On the 5th of November MerseySTEM's Managing Director Michelle Dow, will be attending The Big Bang @ Parliament. Invited by Stephen Metcalfe MP on behalf of the Parliamentary & Scientific Committee with Engineering UK.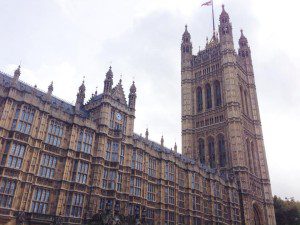 The Big Bang Fair is Europe's largest science, technology, engineering and maths (STEM) event for young people and The Big Bang @ Parliament aims to give politicians, policy-makers and the business community the chance to meet award-winning young scientists and engineers, and experience the careers inspiration behind The Big Bang Fairs.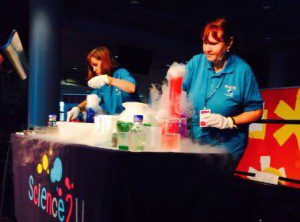 The Big Bang @ Parliament is part of Tomorrow's Engineers Week, a collaboration between the Department for Business, Innovation and Skills and the engineering community. The aim of the Week is to bring engineering to life for young people and to promote the message that engineering offers rewarding, creative and well-paid job opportunities for young men and women, in a broad range of dynamic environments like music, sport, computer gaming, construction, fashion, film special effects and environmental technology.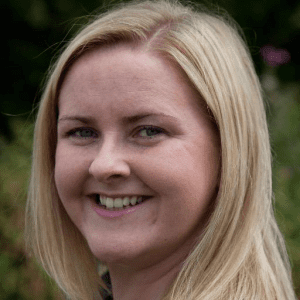 MerseySTEM's Managing Director Michelle Dow said, "As facilitators of STEM in schools across the region and contract holders for The Big Bang North West, MerseySTEM are excited to be invited to The Big Bang @ Parliament."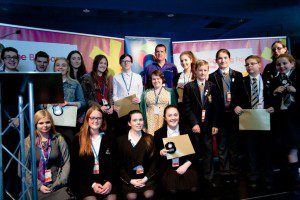 "We also host The National Science + Engineering Competition at The Big Bang North West and many regional winners can showcase their exciting projects to guests and MPs at the event. We will be unbelievably proud to see them there and we are looking forward to discussing more inspiring ideas to promote STEM!"
Follow us on Twitter here… we'll be covering MerseySTEM's parliamentary visit LIVE!
Teachers & STEM Ambassadors: You can fly a drone!

Follow MerseySTEM on Twitter here
Follow The Big Bang North West on Twitter here
Like MerseySTEM on Facebook
« Back To News