April 25th 2016
National Science + Engineering Competition: JUDGES WANTED!
We need judges for The National Science + Engineering Competition 2016!
Yes, you too could be like our 2015 celebrity judge Dallas Campbell – examine STEM projects, ask probing questions and help select our finalists and award winners! Do you have what we're looking for?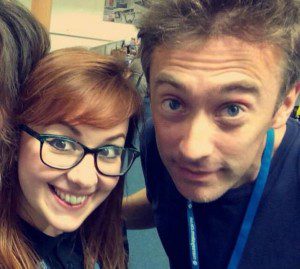 To be a judge you must be available on Tuesday 5th July 2016 to attend The Big Bang North West at the Exhibition Centre Liverpool. You must also have a strong STEM background. Preference will be given to those who have judged a school STEM competition before but given the anticipated project numbers, we welcome applications from those who haven't had any previous experience. We will provide lunch and refreshments throughout the day to thank you for volunteering your time.

To apply to be a judge this year, please email our Project Manager Zoë with the following information:
– Name
– Company (if applicable)
– Why you want to be a judge
– Have you ever judged before
Please note that judge numbers depend on project numbers and therefore we might not be able to find judging roles for all who apply.
Click to submit your information and apply…
Click here to take a look at the prestigious panel of judges you could be joining!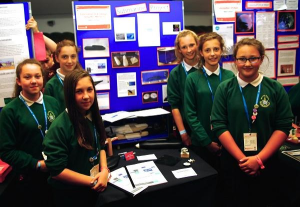 ENTER THE NATIONAL SCIENCE + ENGINEERING COMPETITION HERE!
The closing date for projects to be entered is 6 May 2016
Places are limited, please register your projects and book your place as soon as possible. 
THE BIG BANG NORTH WEST 2016!
Booking is now OPEN! You can choose to attend the morning or afternoon session. National Science + Engineering Competition entrants will need to book a morning slot as you will need to attend the whole day.
CLICK TO BOOK YOUR SCHOOL GROUP…
YOU DON'T WANT YOUR SCHOOL TO MISS THIS!
« Back To News