April 22nd 2016
The Big Bang North West 2016: Statistics Ambassadors – How to always win!
The 'Statistics Ambassadors' from the Department of Biostatistics at the University of Liverpool are running two Big Bang North West activities this year – How Random Are You? and How to Always Win!
When you visit the Statistics Ambassadors stand you will get to find out how random you are!  Not only that, but you can play with giant dice, become a human dice, and learn how to beat your friends at any dice games.  On top of that, you get to take home your very only minature dice as a memento of your visit and in the process learn all about randomness (What is it? How can we achieve it?  Why it is important?).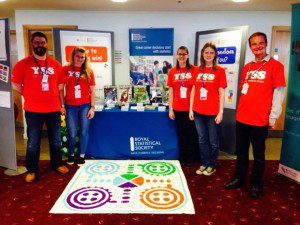 "I love working with MerseySTEM at The Big Bang North West!  This will be my third consecutive year and I'm looking forward to engaging with all the attendees, proving to them that they are not random, and picking up great ideas for future engagement activities from other stands!" Dr Laura Bonnett, NIHR Post-Doctoral Fellow.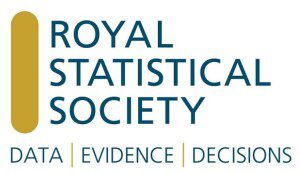 STEM-sational! The Big Bang North West is going to be amazing, book now and don't miss out…
The Royal Statistical Society/University of Liverpool stand is funded by The Institute of Mathematics & its Applications.
THE BIG BANG NORTH WEST 2016!
Booking is now OPEN! You can choose to attend the morning or afternoon session. National Science + Engineering Competition entrants will need to book a morning slot as you will need to attend the whole day.
CLICK TO BOOK YOUR SCHOOL GROUP…
YOU DON'T WANT YOUR SCHOOL TO MISS THIS!
ENTER THE NATIONAL SCIENCE + ENGINEERING COMPETITION HERE!
The closing date for projects to be entered is 6 May 2016
Places are limited, please register your projects and book your place as soon as possible.
« Back To News