June 27th 2016
LIVE! MerseySTEM's NEW LOOK WEBSITE
WOW! We've improved and redesigned our website to make it even bigger and better!
We'd love to share your STEM successes on our website, it's what we're here for.
Contact [email protected] to get involved.
If your school, business or organisation has worked with us, you could also be one of our Success Stories.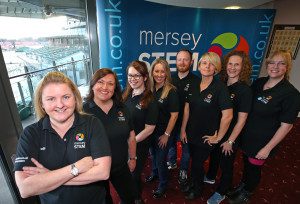 A new website, an amazing new venue for the Big Bang North West, a second office and so much more to come. We're taking MerseySTEM to the next level, the future is bright – celebrate STEM with us!
AMAZING NEWS! THE BIG BANG NORTH WEST IS NOW FULLY BOOKED!
If you were hoping to book, DON'T PANIC!
Contact [email protected] to be added to our waiting list.
« Back To News