October 23rd 2016
All About STEM: BBC Newsround – BLOODHOUND and British Army engineer success for the future STEM generation
Students from the North Liverpool Academy and Four Oaks Primary School joined forces to use their science and engineering skills to build model cars that might one day break the land speed record.
North Liverpool Academy hosted the BBC Micro:bit Model Rocket Car event alongside organisers BLOODHOUND, Microsoft,  the British Army and All About STEM. All About STEM were on hand to assist and encourage the teams along with BLOODHOUND engineers and ambassadors & Microsoft representatives.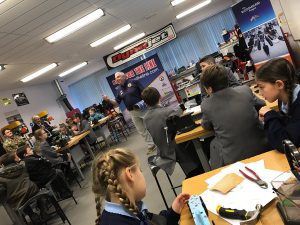 The BLOODHOUND project is a global engineering adventure, using a 100mph world land speed record to attempt to inspire the next generation to enjoy, explore and get involved in science, technology, engineering and mathematics (STEM).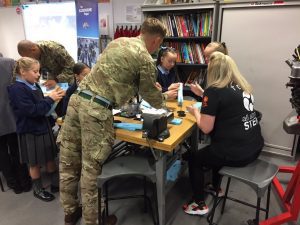 Students were challenged with designing and building their own model rocket cars that were then tested (under close supervision of the British Army) to see how fast they went over a set distance.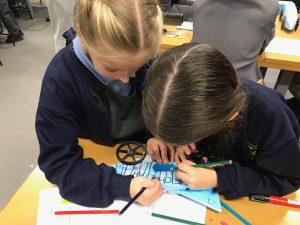 The data from each model rocket car was collected by an on-board BBC Microbit (mini on-board computer), with the data being quickly downloaded by a team from Microsoft to establish top speed and acceleration. Both sets of students had a fantastic experience and designed some amazing rocket cars!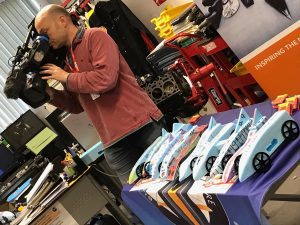 "North Liverpool Academy would like to thank the BLOODHOUND engineers and ambassadors, Microsoft representatives, the British Army, Four Oaks Primary and All About STEM for organising this fantastic workshop for students!"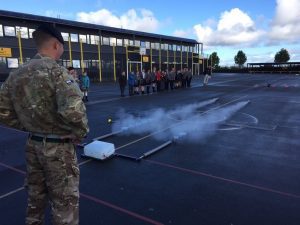 The BLOODHOUND project centres on BLOODHOUND SSC, a supersonic car that is designed not only to go faster than the speed of sound (supersonic), but to go over 1,000mph (1,600km/h), covering a mile in just 3.6 seconds.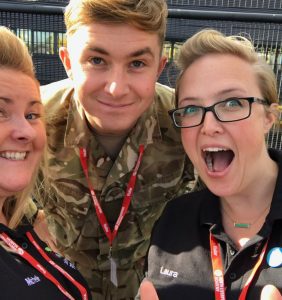 Look out for this story on BBC Newsround on the 24th and 25th October 2016.
FREE ROCKET CAR KITS & AMAZING PRIZES!
BBC Micro:bit Model Rocket Car Competition
The Big Bang North West: Express your interest for our 2017 event!
Official Gallery: Thousands of children inspired at The Big Bang North West 2016!
The Big Bang North West 2016 Gallery: BBNW LIVE TWITTER 'TRENDING' NATIONALLY!
Headline Sponsors AstraZeneca 'Heat Up' The Big Bang North West
The Big Bang North West 2016: Booming Online!
The Big Bang North West 2016: Your Amazing Feedback!
The Big Bang North West 2016: A Teacher's View

« Back To News