January 10th 2017
Chester Zoo: British Science Week for Schools
To celebrate British Science Week, Chester Zoo's team of experts will be running special events for visiting school groups – fun, interactive activities that are not to be missed!
Discover how Chester Zoo uses science to look after rare and endangered animals in the zoo and in the wild? Inspire your students to become the next generation of conservation scientists.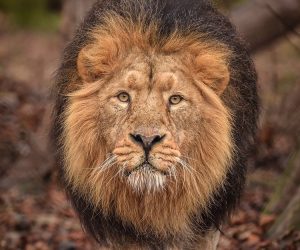 Expert teams will be around the zoo giving pop-up science demos with equipment and artefacts to show how science is used in the zoo every day.
Event: 13-17 March 2017
Workshops include:
Feeling hot?
Clue in the poo
Meet the Scientist
Citizen Science – now its your turn!
Click here to find out more about these STEM-sational sessions and plan your school trip!
Chester Zoo also have a STEM-sational Resource Library…

The Big Bang North West: BOOK NOW for our 2017 event!
Official Gallery: Thousands of children inspired at The Big Bang North West 2016!
The Big Bang North West 2016 Gallery: BBNW LIVE TWITTER 'TRENDING' NATIONALLY!
Headline Sponsors AstraZeneca 'Heat Up' The Big Bang North West
The Big Bang North West 2016: Booming Online!
The Big Bang North West 2016: Your Amazing Feedback!
The Big Bang North West 2016: A Teacher's View
« Back To News