January 16th 2017
FabLab Warrington: A STEM-sational place – visit & create!
"A brand new amazing resource for the creative and tech minded young people of the North West!" [FabLab Warrington]
FabLab Warrington is a creative space which enables people to make just about anything. They focus on teaching young people digital manufacturing technologies such as 3D printing, laser cutting, CNC machines, robotics, coding and all the tech skills needed to make any idea a reality.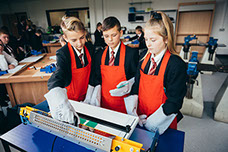 The lab is equipped with the latest in digital manufacturing technology that can be used by designers, artists and the public, as well as companies and other organisations such as your school!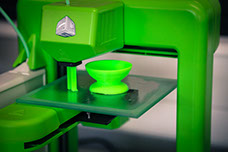 They can run one off sessions with students or you can design a whole project around their fantastic tech. You might work with their Engineer in Residence or fly solo – they don't mind at all!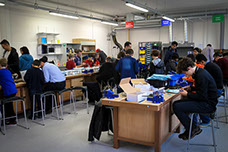 Make contact via their brand new website. There are so many opportunities there, they even host Europe's largest CoderDojo!
Beamont Collegiate Academy is one of our STEM Spotlight Schools. Is your school promoting STEM? We would love to share your news. Get in touch…

The Big Bang North West: BOOK NOW for our 2017 event!
Official Gallery: Thousands of children inspired at The Big Bang North West 2016!
The Big Bang North West 2016 Gallery: BBNW LIVE TWITTER 'TRENDING' NATIONALLY!
Headline Sponsors AstraZeneca 'Heat Up' The Big Bang North West
The Big Bang North West 2016: Booming Online!
The Big Bang North West 2016: Your Amazing Feedback!
The Big Bang North West 2016: A Teacher's View
« Back To News