March 27th 2017
Big Bang North West: Primary Schools Triumph at The Big Bang @ Litherland High School!
HUGE congratulations to Litherland High School! They hosted one of our amazing Big Bang @ School events for local primary schools and the children thought it was STEM-sational. There were booms, bangs and fizzes aplenty and stunning awards up for grabs! 
Activities at Big Bang @ Litherland High ranged from electronics and coding to making slime and creating explosions. The school also organised a STEM competition for primary teams.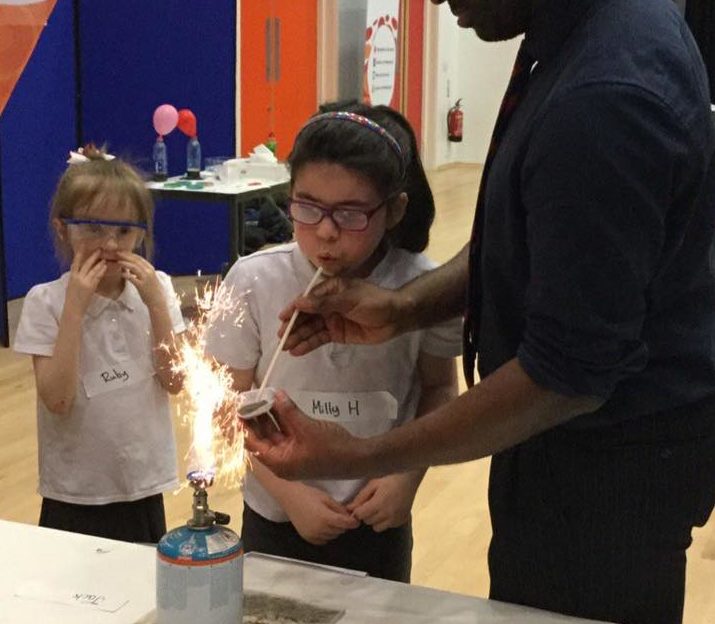 Congratulations to St Philips Primary School who took first prize. They entered a sensational 'beat the buzzer' electronic experiment – a steady hand was needed for that one!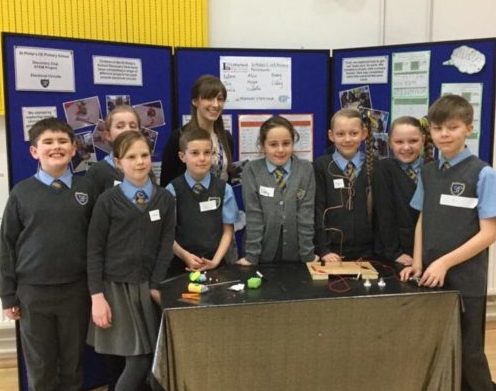 A huge well done to Hatton Hill Primary School too, they took 2nd place with their realistic volcano.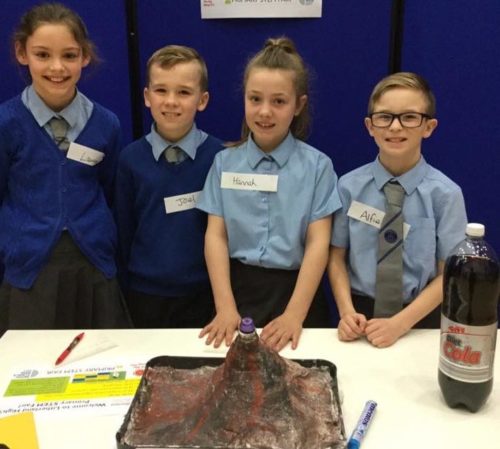 We'd also like to give a special mention to Springwell Park Primary School's Most Enthusiastic Scientist!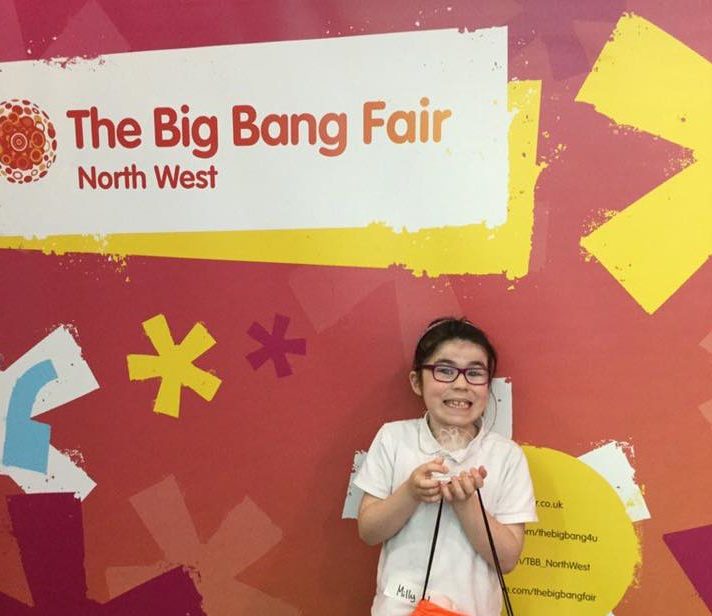 "The aim of the Big Bang @ Litherland High was to bring students from primary schools together to celebrate the subject during British Science Week alongside students and staff from Litherland High School. Throughout the afternoon, students from local primary schools showed off their science projects which were judged by staff and students – there were 5 prizes to be won!"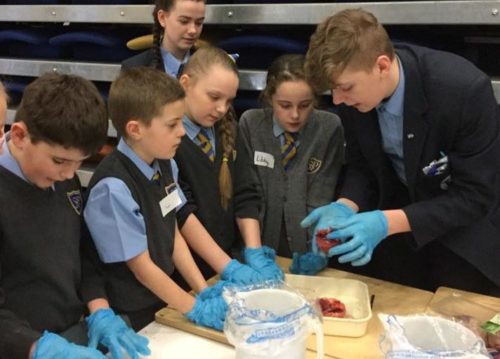 "There was also a carousel of STEM activities for participants to try, led by students from Litherland High." [Litherland High School]
A fantastic Big Bang @ School event Litherland High School, your staff and students are truly inspirational!
Click here to relive The Big Bang @ Litherland High School in pictures…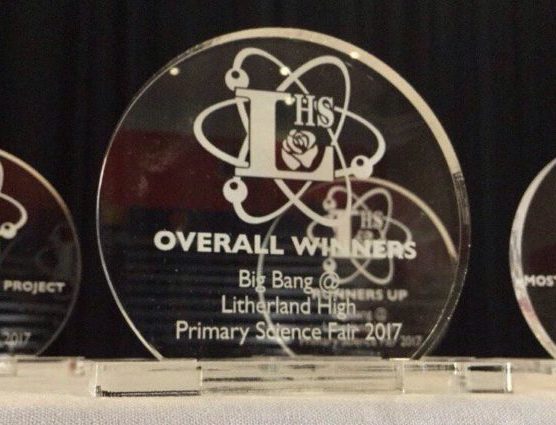 Big Bang @ School
The Big Bang @ School supports schools to deliver an event to excite pupils about STEM subjects and inspire them to consider science or engineering careers.
A Big Bang @ School Fair can be big or small, you can invite local businesses to take part, involve STEM ambassadors, bring in activity providers or do it all by yourself. The important thing is that pupils have fun finding out where their STEM studies can lead them.
The Big Bang @ School is part of the wider Big Bang programme, led by EngineeringUK in partnership with over 200 organisations.
You can find out more here or if you live in the North West email [email protected], we're here to help!
Are you coming to The Big Bang North West 2017?
TICKETS ARE FREE! Find out more below…

The Big Bang North West: BOOK NOW for our 2017 event!
Big Bang North West 2017: Headline Sponsor AstraZeneca!
Official Gallery: Thousands of children inspired at The Big Bang North West 2016!
The Big Bang North West 2016 Gallery: BBNW LIVE TWITTER 'TRENDING' NATIONALLY!
The Big Bang North West 2016: Booming Online!
The Big Bang North West 2016: Your Amazing Feedback!
The Big Bang North West 2016: A Teacher's View
Follow All About STEM on Twitter here
Like All About STEM on Facebook
Follow The Big Bang North West on Twitter here
Like The Big Bang North West on Facebook
« Back To News