April 06th 2017
Big Bang North West 2017: Code Club and their All Seeing Pi!
We are overjoyed to announce that Code Club will be returning as an exhibitor at The Big Bang North West 2017!
Code Club's activities were immensely popular with our 2016 visitors and we have no doubt they will be a 'must see' stand this year.
Code Club believe that all children should have the opportunity to learn to code, no matter who they are or where they come from. To do this, they support a nationwide network of volunteers and educators who run free coding clubs for children aged 9-11 to build and share their ideas, learning along the way.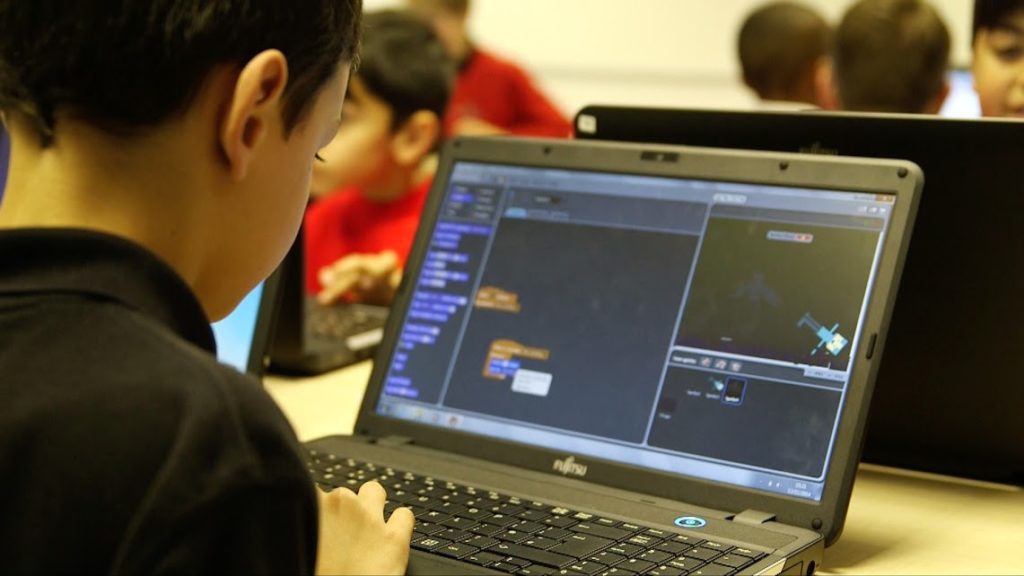 In 2015 Code Club joined forces with the Raspberry Pi Foundation, a registered UK charity. Code Club is a key educational programme for the Foundation, our aim is to inspire the next generation to get excited about computer science and digital making.
Visit the Code Club stand at The Big Bang North West 2017 and you could experience 'Ultrasonic Theremin' or 'All Seeing Pi' and more (we're not allowed to tell you anything else yet – it's a surprise!)
Code Club are also considering 'THE ULTIMATE RE-MATCH' as they pit students and teachers against each other again with one of their games. In 2016, the teachers came out on top, will they retain the title this year?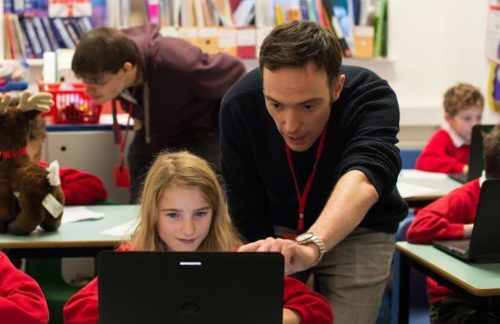 "We're super excited to be returning to Big Bang North West in 2017. It's a fantastic event enabling so many school children to see how interesting and how much fun STEM can be! Last year we spoke to so many fellow exhibitors who all shared the same values, it really was a great chance to celebrate all the wonderful STEM activities happening across the North West." [Liz Smart, North West Coordinator – Code Club]
You don't want to miss this, afternoon bookings are still available – book your school group now for The Big Bang North West 2017!


The Big Bang North West: BOOK NOW for our 2017 event!
Big Bang North West 2017: Headline Sponsor AstraZeneca!
Official Gallery: Thousands of children inspired at The Big Bang North West 2016!
The Big Bang North West 2016: The Movie!
The Big Bang North West 2016: Your Amazing Feedback!
The Big Bang North West 2016: A Teacher's View
Follow All About STEM on Twitter here
Like All About STEM on Facebook
Follow The Big Bang North West on Twitter here
Like The Big Bang North West on Facebook


Twitter: @CodeClub @CodeClubNW
Facebook: Code Club
Visit the Code Club website
Code Club Resources
Teachers: Start a club
Volunteers: Start a club
Visit a Star Club to see what Code Club is like
Code Club on YouTube
« Back To News