May 19th 2017
All About STEM discovers more at EUREKA!
We had a fantastic day visiting Eureka! We explored the exhibits, planned for the future and are excited about the great things to come! Take a tour with us…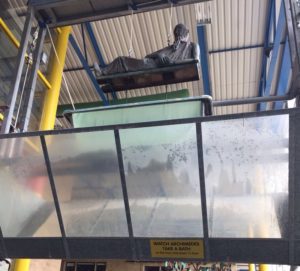 Eureka is not like other museums… nothing is trapped inside a glass cabinet and they are the only fully interactive museum totally dedicated to children aged 0-11 anywhere in the UK. They love the weird and wonderful questions children ask and work hard to provide the answers and most importantly (just like us) they make learning fun!
There's the opportunity to give Archimedes a bath and learn about displacement, mass and physics.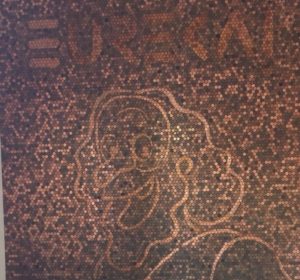 You can visit the Bank of Eureka, write cheques of your dreams and guess how much is in the money mural… and don't miss the robots and brain boggling mirrors!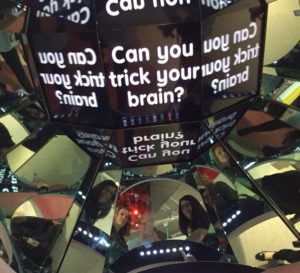 Discover more about yourself in the All About Me section and find out how you will look when you're old!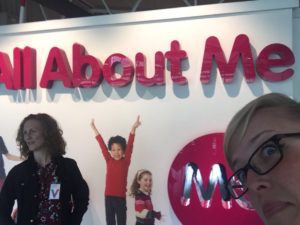 Looking fabulous Laura!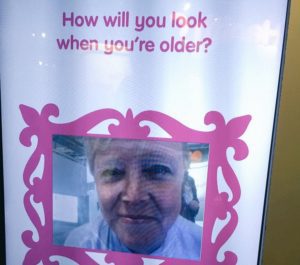 And we couldn't leave without visiting the Air Products Power Wall and garage.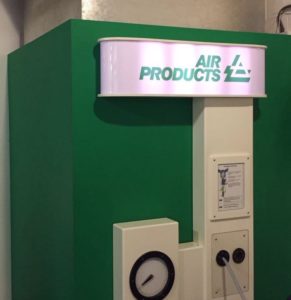 As friends of All About STEM and The Big Bang North West, we knew they would have a fantastic display packed with exciting interactive learning. Excellent!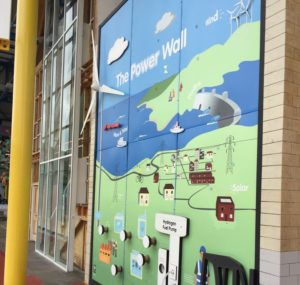 A BIG thank you to Team Eureka from all of us here at All About STEM.
Whether you are visiting from school or home, you are guaranteed to have a STEM-sational day – we know we did!

The Big Bang North West: BOOK NOW for our 2017 event!
Big Bang North West 2017: Headline Sponsor AstraZeneca!
Official Gallery: Thousands of children inspired at The Big Bang North West 2016!
The Big Bang North West 2016 Gallery: BBNW LIVE TWITTER 'TRENDING' NATIONALLY!
The Big Bang North West 2016: Booming Online!
The Big Bang North West 2016: Your Amazing Feedback!
The Big Bang North West 2016: A Teacher's View
Follow All About STEM on Twitter here
Like All About STEM on Facebook
Follow The Big Bang North West on Twitter here
Like The Big Bang North West on Facebook
« Back To News