June 19th 2017
Big Bang North West: Amaze – The Lexus Oculus Rift Experience!
We are overjoyed to announce that Amaze will be returning to exhibit at The Big Bang North West 2017!
Amaze are an award winning, global digital marketing, technology and commerce consultancy. Their communication innovation knows no bounds, you can even interact with their logo!
Here's what they're bringing for our visitors:
An Oculus Rift experience developed for Lexus  – attendees can select the colours, wheels and interiors of the car and can take it on a drive, looking around the car as it goes!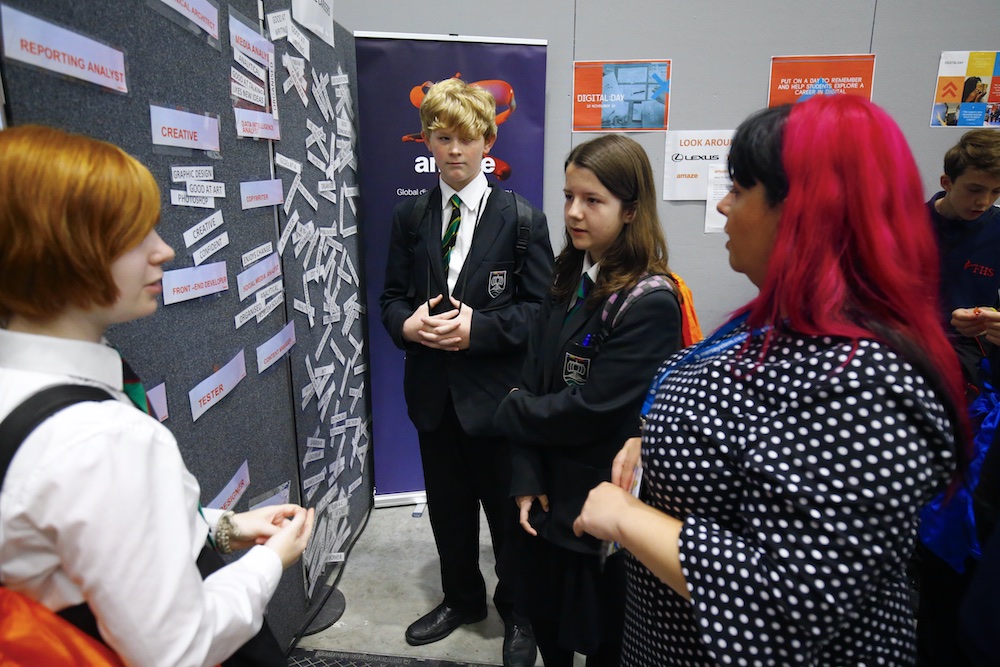 Amaze-ing facts!
"Amaze created one of the earliest social media platforms for youth in Germany for Volkswagen."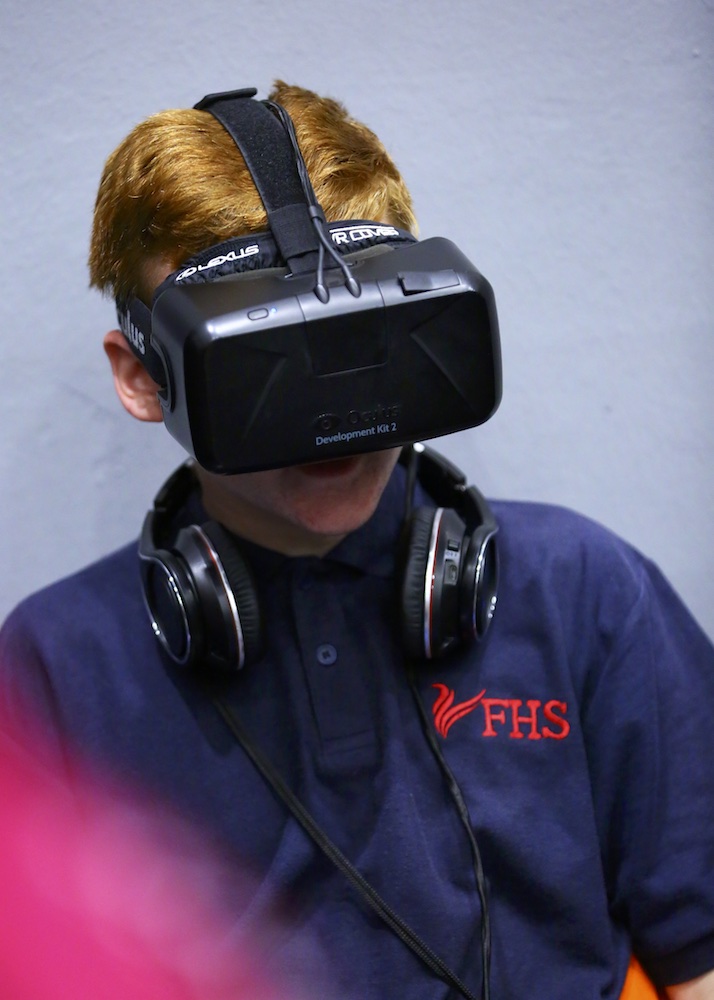 "Our brand mark changes with behaviour as it is linked to sensors in our offices. Anyone can change it based on their own behaviour here..."
Bring on the Oculus Rift, we can't wait!
Amaze sponsor Big Bang North West Inspiration Award in Digital Excellence 2016
Amaze website
Contact Amaze: 0151 255 2100 

The Big Bang North West 2017
Big Bang North West 2017: Headline Sponsor AstraZeneca!
Official Gallery: Thousands of children inspired at The Big Bang North West 2016!
The Big Bang North West 2016 Gallery: BBNW LIVE TWITTER 'TRENDING' NATIONALLY!
The Big Bang North West 2016: Booming Online!
The Big Bang North West 2016: Your Amazing Feedback!
The Big Bang North West 2016: A Teacher's View
Follow All About STEM on Twitter here
Like All About STEM on Facebook
Follow The Big Bang North West on Twitter here
Like The Big Bang North West on Facebook
« Back To News