June 29th 2017
Big Bang North West: Survival Kits, Sphero Robots & 3D Sculptures with FACT!
We are excited to announce that FACT will be exhibiting at the Big Bang North West 2017!
FACT is the Foundation for Art & Creative Technology in Liverpool. They engage with informal and formal learning and art through digital making.
"Visit our stand at the Big Bang North West and create survival kits for a future in which success or failure will be determined by how well you can access and protect information. We'll show you how to stimulate young people to think critically and poetically about data, by combining digital making with speculative design. 3D print rings that visualise data, play with Sphero robots and use them as stimulus for new designs. Create sculptures of your online data using our data identikit!"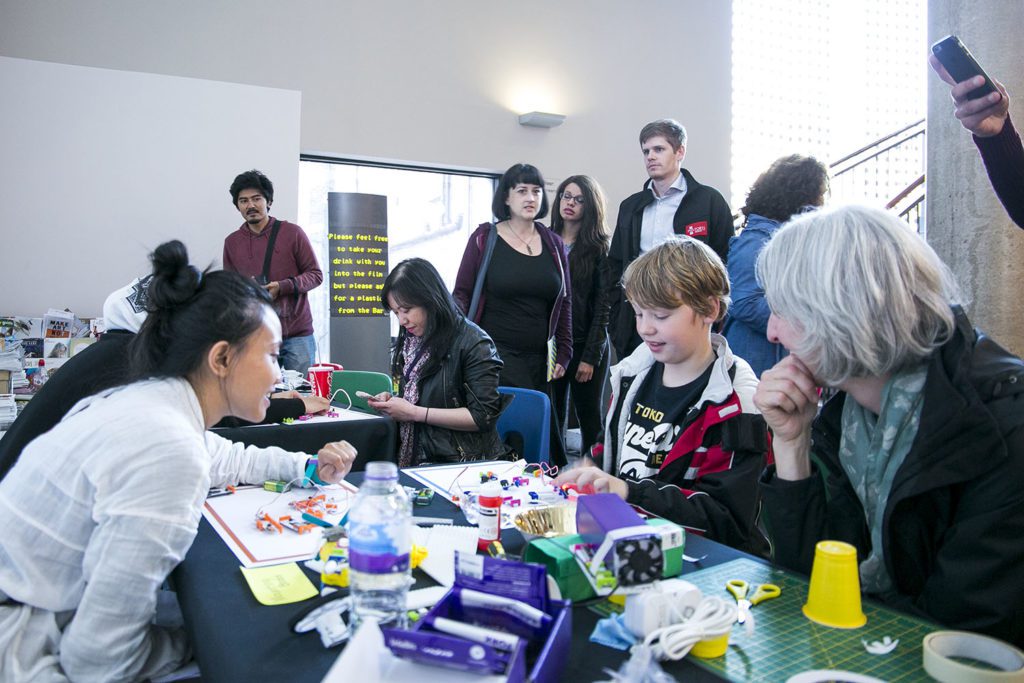 Wow, we can't wait for this! Book your school group now for the Big Bang North West!
The activities on the FACT stand have been developed in response to 'The New Observatory' exhibition at FACT. The exhibition responds to the history of Bidston Observatory and asks questions about the future of observatories and data, when measuring devices become ubiquitous.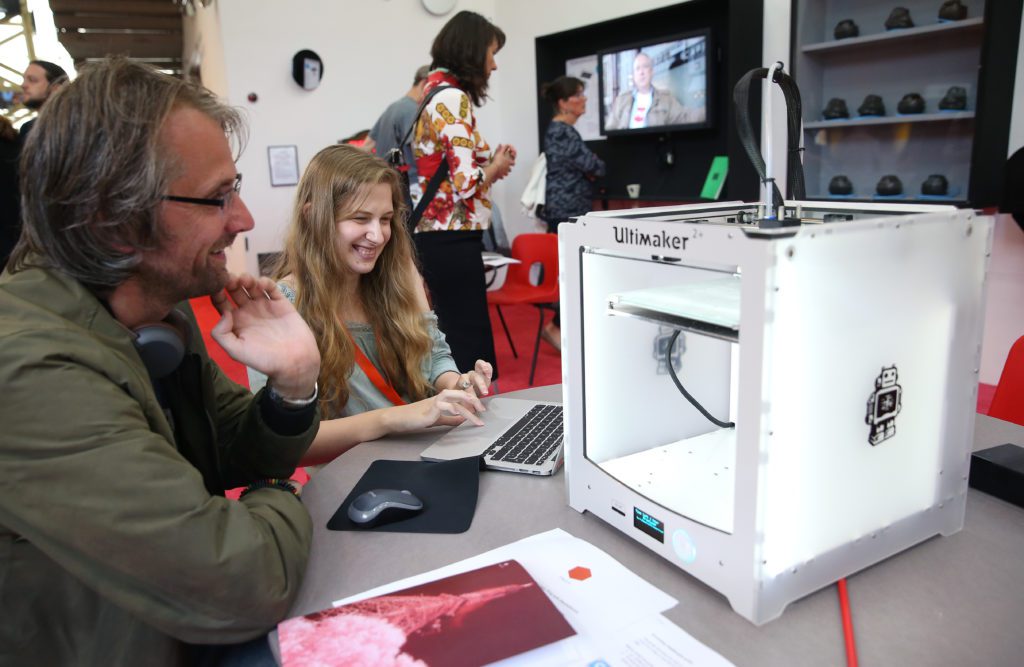 Activities include:
Observe and capture data with LittleBits
Make a model of your personal data
Think about data with thought blobs
Show data with a dancing Sphero robot pet
Wear data as a 3D printed ring
Fact website
FACT Learning on Twitter
Images © FACT – Gareth Jones/Georgie Glass

The Big Bang North West: BOOK NOW for our 2017 event!
Big Bang North West 2017: Headline Sponsor AstraZeneca!
Official Gallery: Thousands of children inspired at The Big Bang North West 2016!
The Big Bang North West 2016 Gallery: BBNW LIVE TWITTER 'TRENDING' NATIONALLY!
The Big Bang North West 2016: Booming Online!
The Big Bang North West 2016: Your Amazing Feedback!
The Big Bang North West 2016: A Teacher's View
Follow All About STEM on Twitter here
Like All About STEM on Facebook
Follow The Big Bang North West on Twitter here
Like The Big Bang North West on Facebook
« Back To News