June 12th 2017
Sponsors needed! Help Anna & Lilly represent the UK in an International competition
Can you help Anna & Lilly make it to Japan so they can represent the UK? The Prenton Team are requesting donations or sponsorship, please make contact below if you can assist them.
"Anna Sass and Lilly Hudson are two 15 year old girls from Prenton High School who recently won the National Junior Robocup Rescue Line Competition with their robot 'Alan'.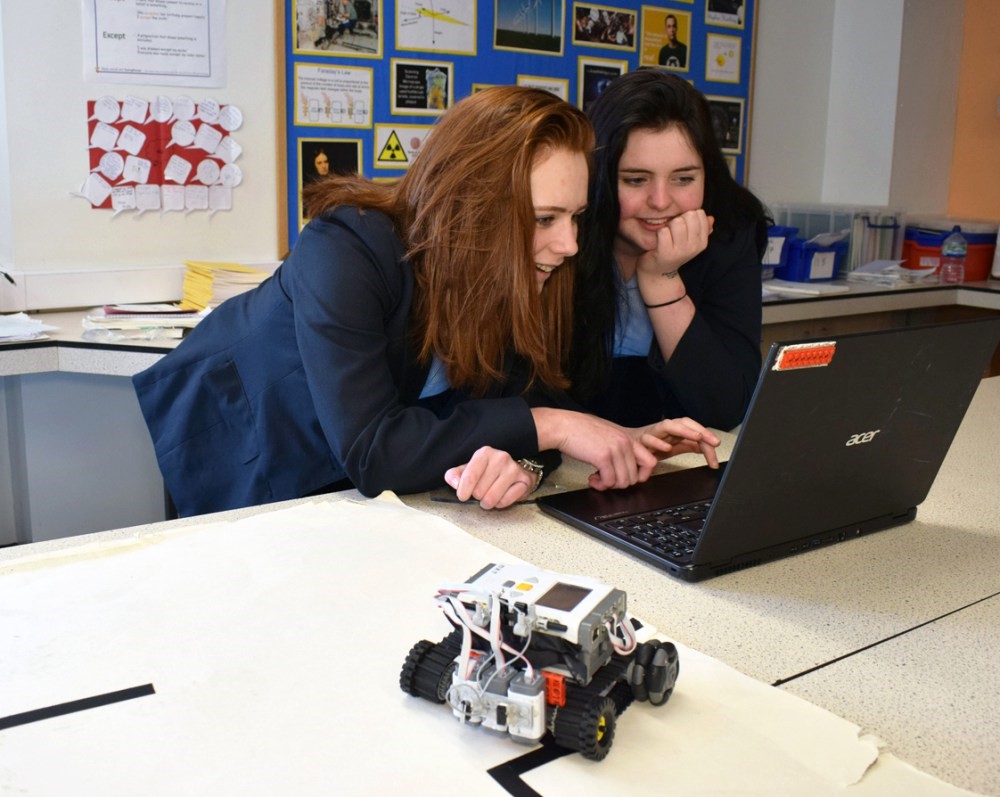 They are exceptional and talented young girls from a state school, who have built and programmed a robot themselves, to negotiate a track with obstacles and perform tasks, without human intervention. They beat an entirely male field made up of much larger teams, where the age limit was 18.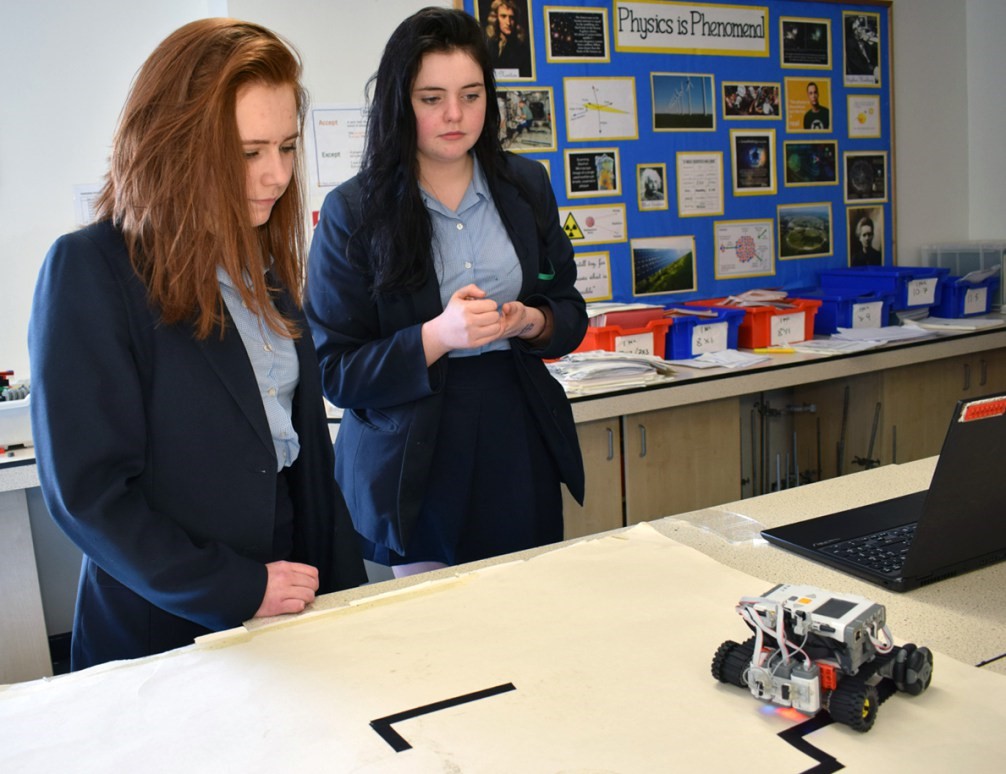 As winners they should be representing the UK in the International competition on the 26th – 31st July 2017 in Nagoya Japan, but funding such a trip is a challenge. Any contributions to the fund to get these girls to Japan would be most gratefully received."
Interested parties can make contact here…
Prenton School & Calday Grange are both in need of sponsors

The Big Bang North West 2017
Big Bang North West 2017: Headline Sponsor AstraZeneca!
Official Gallery: Thousands of children inspired at The Big Bang North West 2016!
The Big Bang North West 2016 Gallery: BBNW LIVE TWITTER 'TRENDING' NATIONALLY!
The Big Bang North West 2016: Booming Online!
The Big Bang North West 2016: Your Amazing Feedback!
The Big Bang North West 2016: A Teacher's View
Follow All About STEM on Twitter here
Like All About STEM on Facebook
Follow The Big Bang North West on Twitter here
Like The Big Bang North West on Facebook
« Back To News