August 11th 2017
STEM Ambassadors Inspire at UK Youth: Generation Code Day
On the 10th of August 2017, the Generation Code Inspiration Day took place delivered by UK Youth, in partnership with Microsoft. STEM Ambassador and Ecologist Kath Allen, attended with an exciting presentation to demonstrate that coding is everywhere!
Kath's insightful discussion proved that coding is not just for those working in the digital field as it is a skill that can be used by all. She gave an overview of her career in Ecology and talked about how she uses coding to organise data from diving coral reefs, exploring marshes and climbing mountains!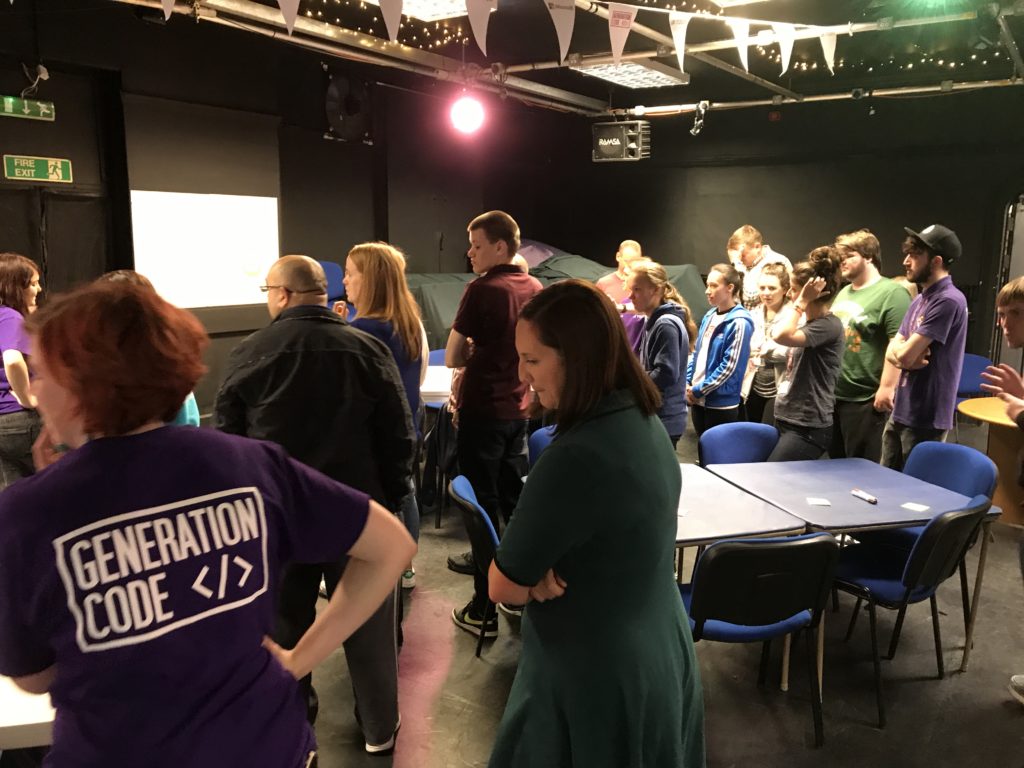 Generation Code addresses the lack of skills in computer science in young people, empowering them to become digital creators in an ever-changing global society. STEM Ambassador Hub for Merseyside & Cheshire (All About STEM) promoted the event to STEM Ambassadors to encourage connections with them, STEM Learning, UK Youth and youth organisations.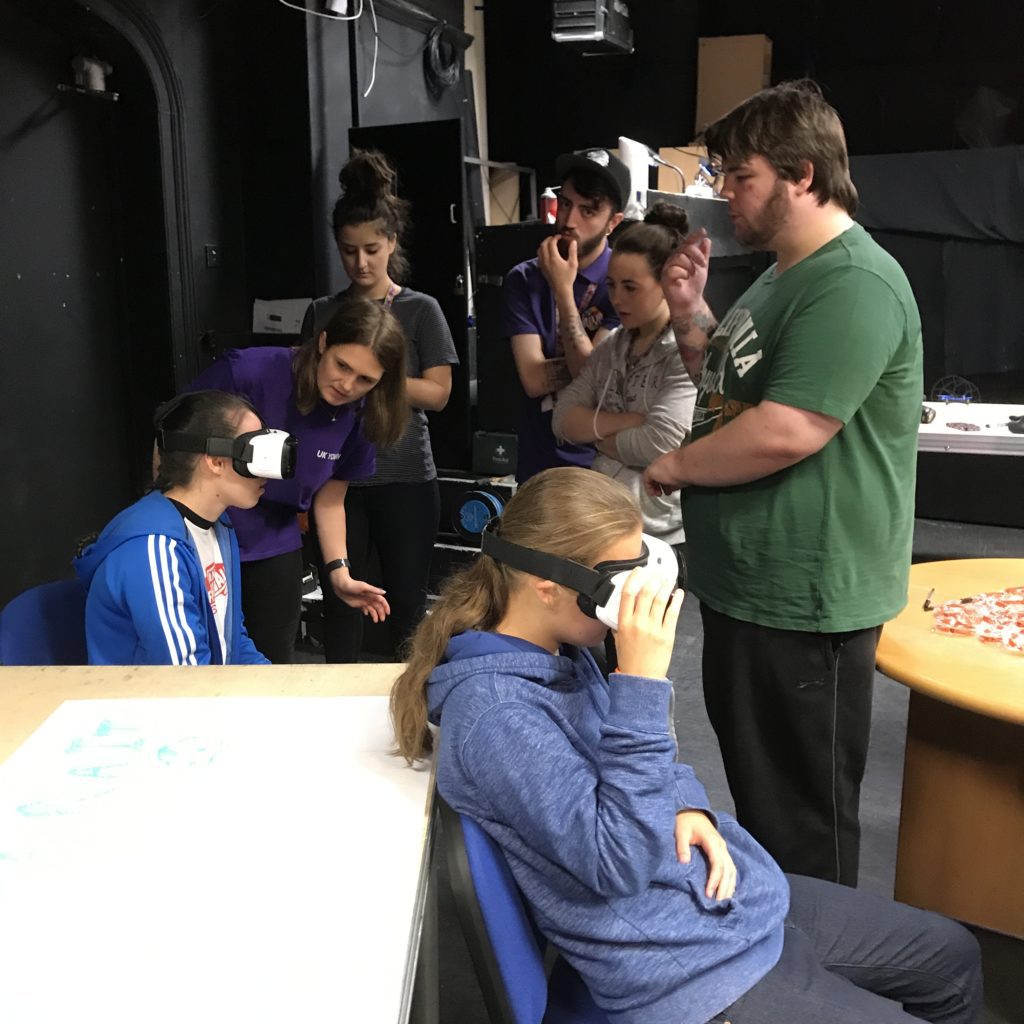 As a result of UK Youth's Generation Code Inspiration Day, young people of the Wirral Youth Forum (The Hive) and other groups attending have a greater understanding of coding and can benefit from STEM Ambassadors to inspire their activities.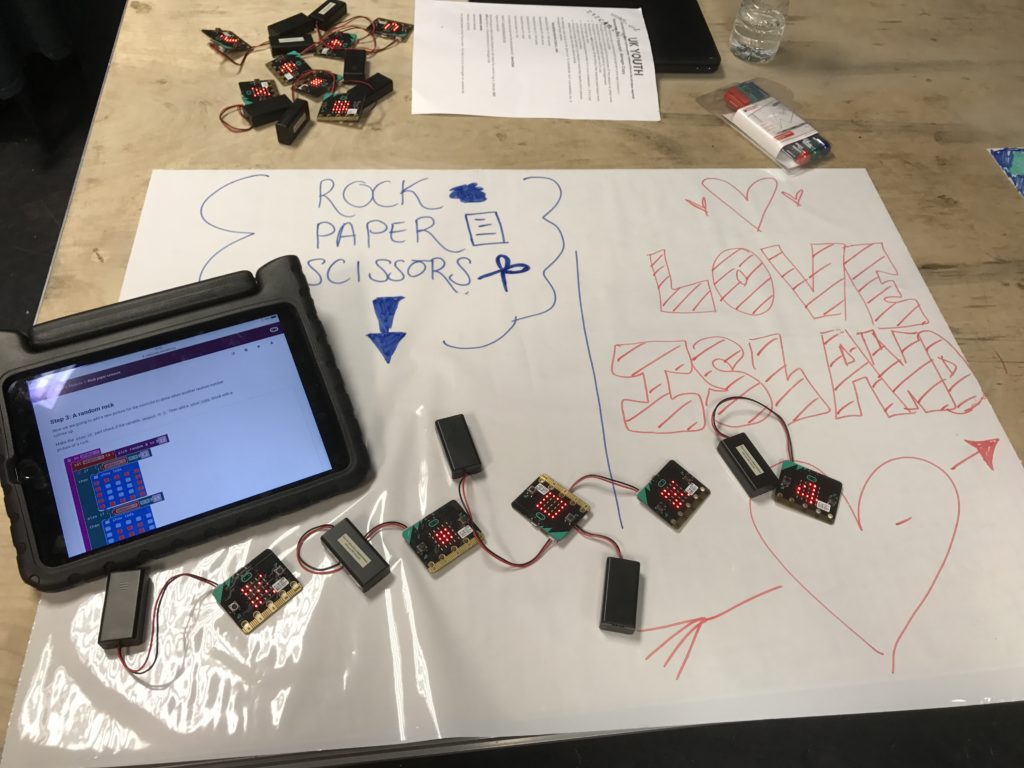 The Inspiration Day brought together young people, youth workers and tech experts from across the region to explore, create and be inspired by coding. Young people were trained as "Code Champions" so they can go on to deliver coding opportunities to other young people in their local community.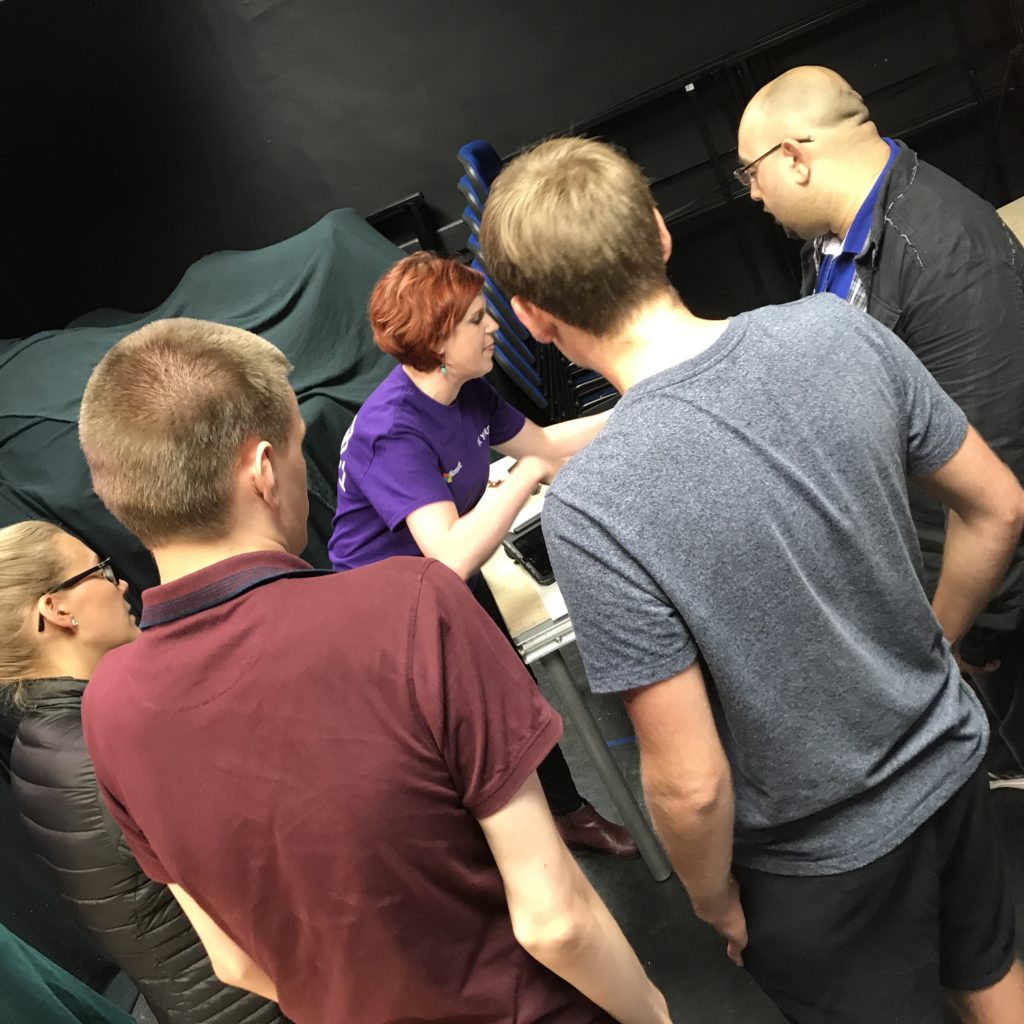 Attendees aged 16-25 explored creative ways to learn to code – from coding music to counting keepy-uppies! Code Champions also had the opportunity to develop key skills like session planning, facilitating and inspiring others.
Congratulations to UK Youth from Team All About STEM, it was an amazing event!

The Big Bang North West 2017: A STEM-sational Success with Schools!
Headline Sponsor: AstraZeneca Inspire All at The Big Bang North West
Official Gallery: The Big Bang North West 2017
Big Bang North West 2017: The Movie!
Go Virtual with The Big Bang North West!
The Big Bang North West 2017: Your Amazing Feedback
The Big Bang UK Competition: Finalists & Award Winners!
Big Bang North West 2017: A Teacher's View

Follow All About STEM on Twitter here
Like All About STEM on Facebook
Follow The Big Bang North West on Twitter here
Like The Big Bang North West on Facebook
« Back To News