November 03rd 2017
Big Bang North West: Big Bang @ Gorse Covert Primary School
All About STEM brought the Big Bang North West and Science 2 U to Gorse Covert Primary School's sensational STEM Day. A fantastic Big Bang @ School event with inspirational students and staff!
On the 1st of November 2017, Gorse Covert Primary School hosted a whole school STEM Day to promote Science, Technology, Engineering & Maths.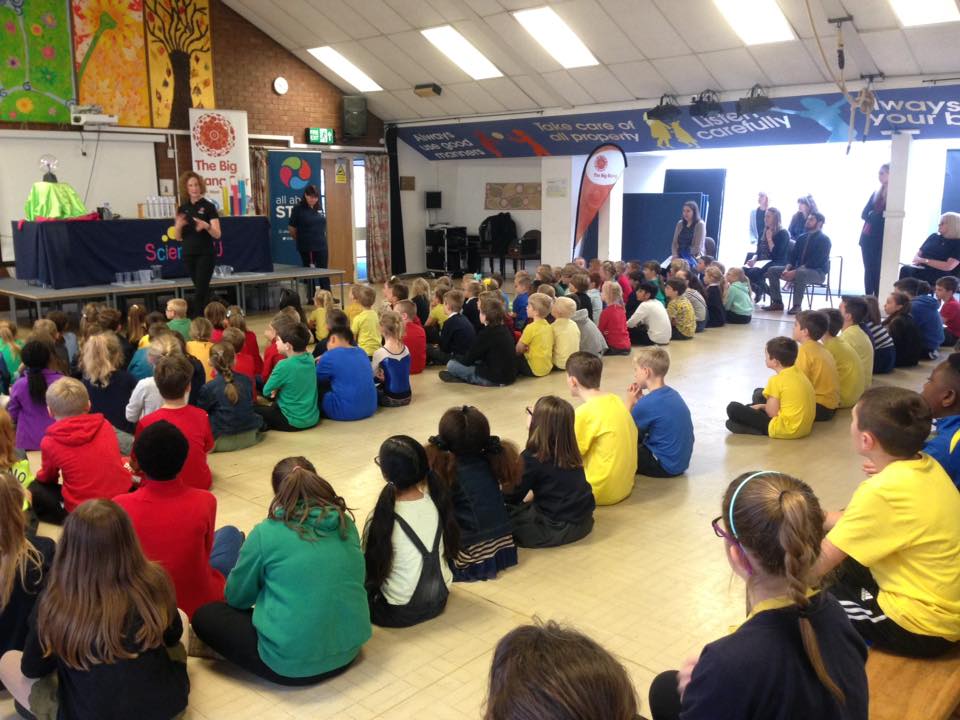 KS1 teacher Mrs Gilbert, organised the day and each class prepared their own STEM-sational carousel of fun activities for the children to experience.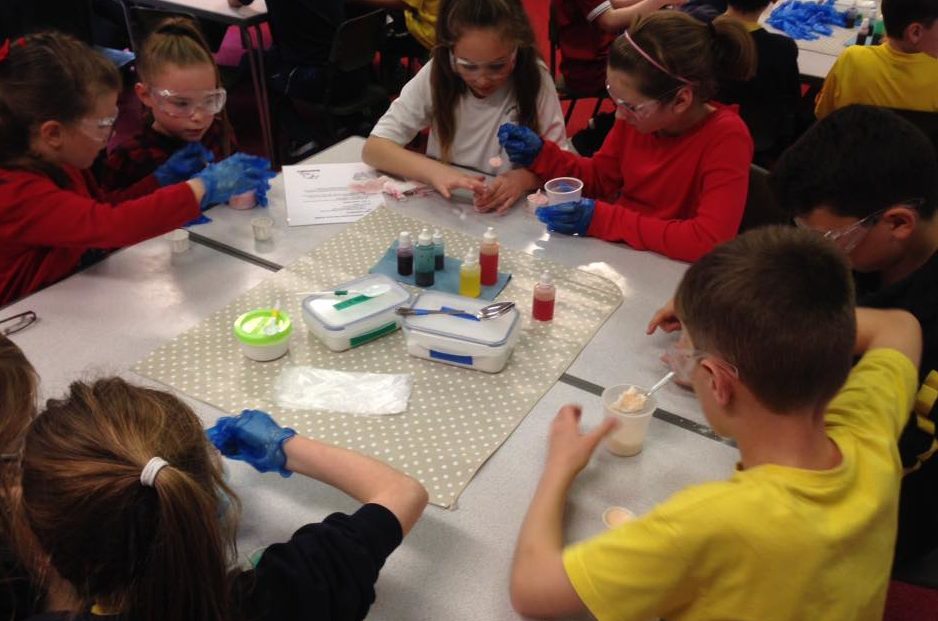 Students tried their hand at engineering, building, structures, design, chemistry and more!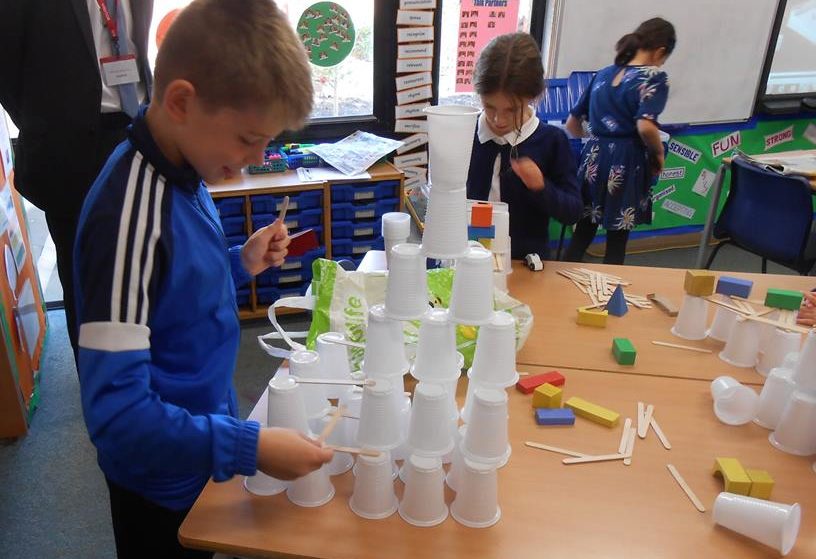 The activities organised by the teaching staff were excellent for developing problem solving skills and encouraging teamwork.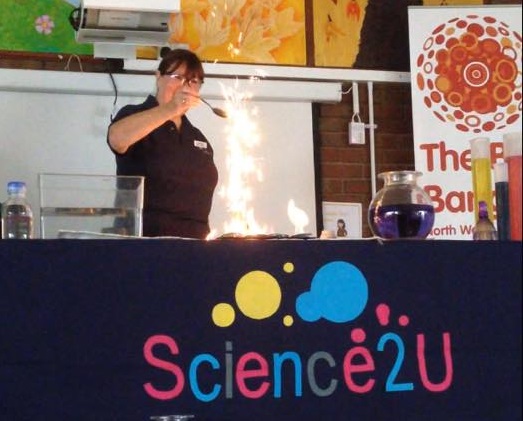 All About STEM, the team behind The Big Bang North West collaborated with Gorse Covert, providing them with their own Big Bang @ School event.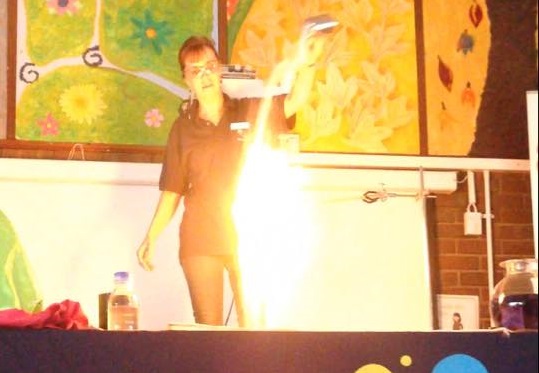 They brought along Science 2 U who inspired the children with a show-stopping science extravaganza including dry ice experiments, Hydrogel balls, a'whoosh bottle' and fire demonstrations!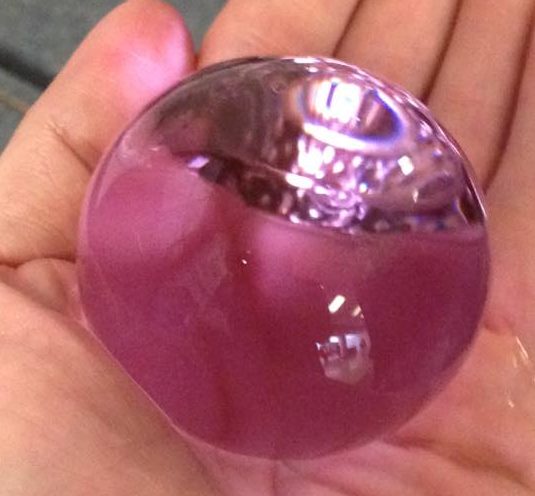 There was also the opportunity to 'build your own bath bomb' in their KS2 workshop.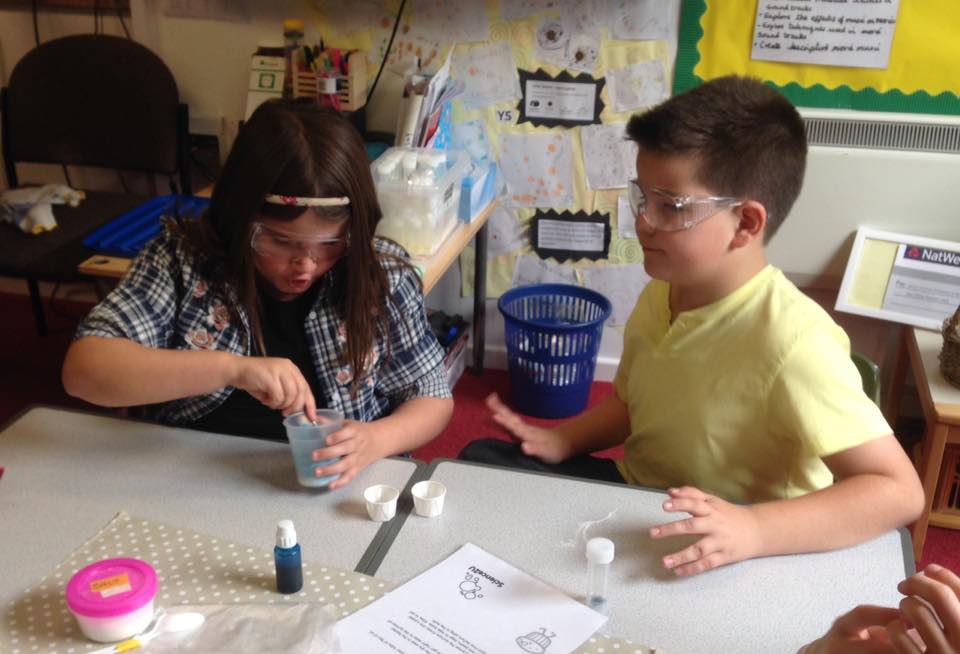 "It was amazing day, beyond my expectations. It was fantastic to see the delight and excitement on the children's faces!" Mrs Gilbert, KS1 Teacher.
Congratulations to Mrs Gilbert & Gorse Covert Primary School on an awesome event, a fabulous school dedicated to promoting STEM!
Relive the Big Bang @ Gorse Covert in pictures…
Videos: Big Bang @ Gorse Covert
Big Bang @ School events support schools to deliver an event to excite pupils about STEM subjects and inspire them to consider science or engineering careers.
10 BIG BANG @ SCHOOL EVENTS GIVEAWAY!
BIG BANG @ SCHOOL AT DARESBURY LABORATORY
The Big Bang North West 2017: A STEM-sational Success with Schools!
Headline Sponsor: AstraZeneca Inspire All at The Big Bang North West
Official Gallery: The Big Bang North West 2017
Big Bang North West 2017: The Movie!
Go Virtual with The Big Bang North West!
The Big Bang North West 2017: Your Amazing Feedback
The Big Bang UK Competition: Finalists & Award Winners!
Big Bang North West 2017: A Teacher's View

Follow All About STEM on Twitter here
Like All About STEM on Facebook
Follow The Big Bang North West on Twitter here
Like The Big Bang North West on Facebook
« Back To News