November 27th 2017
1 DAY TO GO! First ever Health Skills Show for City Region
On the 28th of November 2017 the Liverpool City Region Health Skills Show at The Titanic Hotel, sponsored by The Apprenticeship Hub & Shaping Futures & in partnership with Merseyside Health Sector Career and Engagement Hub, will take place for the very first time! All About STEM are proud to be making this happen as the event delivery partner.
Approximately 1000 students from local schools from across the City Region will attend this FREE one day, one-off event showcasing the healthcare sector & all of the exciting opportunities within it.
The show floor will be packed with exhibitors with interactive hands-on activities from healthcare professionals including Merseyside Health Sector Career and Engagement Hub stakeholders, Shaping Futures partner Universities & Colleges, plus The Apprenticeship Hub associate Training Providers. All highlighting & offering information about career pathways in the health care sector, plus a jaw-dropping show from the Medical Mavericks – prepare to be amazed!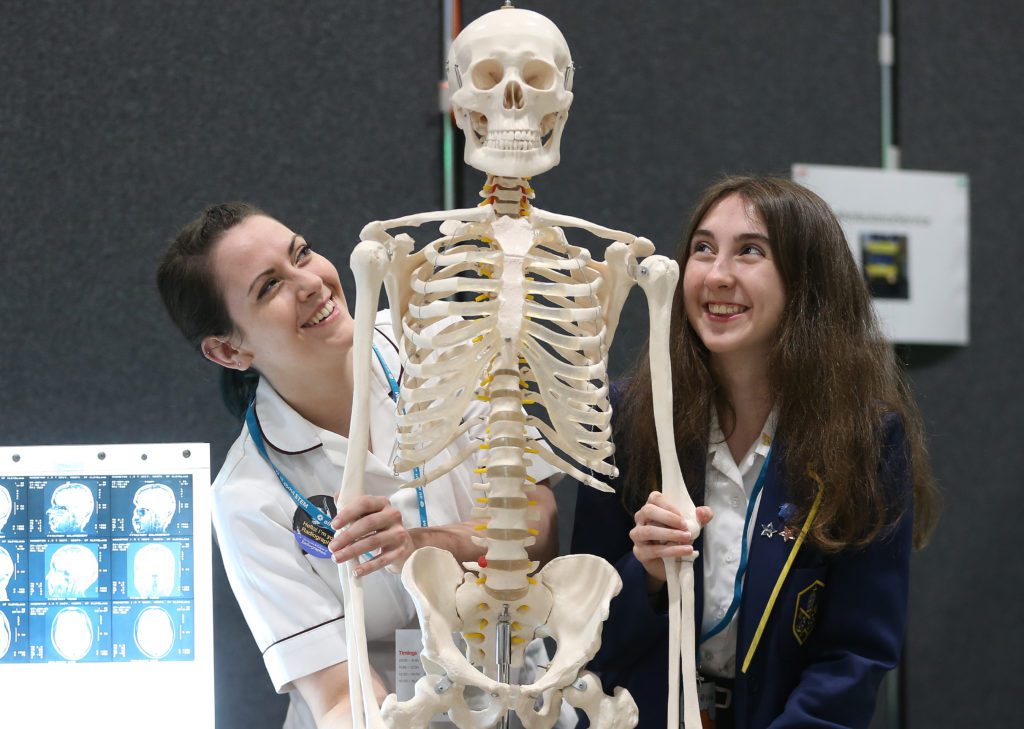 Just some of the highlights will include:
Playing giant operation
Basic life support technique demonstrations
A simulation patient  for learning about patient care
Medical Mavericks – The Human Guinea Pig Show: a live stage show that introduces alternative careers in the NHS, with amazing live demos of medical procedures on volunteers from the audience which shows them awesome video footage of the inside of their own body!
Melanie Dodd, Skills Strategy Manager, Liverpool City Region Apprenticeship Hub said: 
"The Liverpool City Region (LCR) Apprenticeship Hub aims to increase the awareness of, the number of and the quality of apprenticeships available to residents of the region by supporting and co-ordinating apprenticeship activities to make Apprenticeships Work for businesses and young people. With this in mind, we are excited to work alongside Merseyside Health Sector Career & Engagement Hub, Shaping Futures and All About STEM to encourage and support the next generation of healthcare practitioners."
John Corish, Head of Programme, Shaping Futures said: 
"Shaping Futures are delighted to work alongside colleagues from All About STEM, Merseyside Health Sector Career & Engagement Hub, the Liverpool City Region Apprenticeship Hub and Liverpool City Region Combined Authority in supporting what is sure to be an exciting and immersive event for local young people.
"As event sponsors we recognise and highly value the work of colleagues within the NHS and are delighted to support this Skills Show Event, which is the first in a series of events which we will be delivering in conjunction with the Careers Hub throughout the academic year.
Shaping Futures is part of the National Collaborative Outreach Programme and has been funded by the Higher Education Funding Council for England to increase the number of young people from disadvantaged backgrounds in higher education by 2020."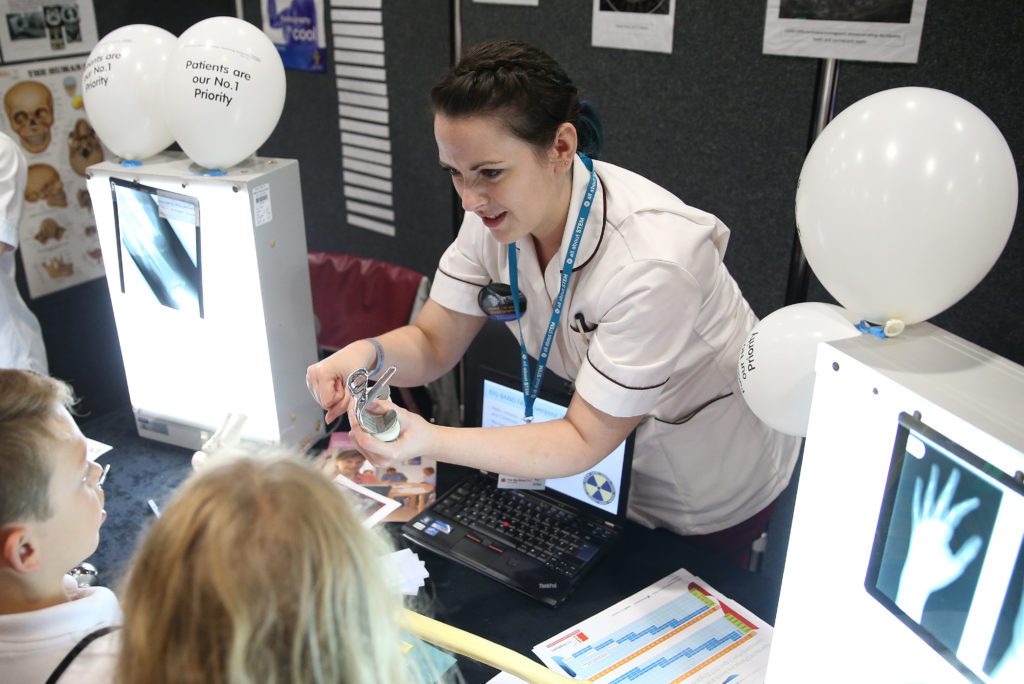 Lynn Evans, Lead Nurse for Nursing and AHP Workforce, Aintree University Hospital NHS Foundation Trust said:  
"This event is really important to our City Region because we know that a significant proportion of our local workforce in the health sector is due to retire in the next 10 years, which poses both a challenge for employers, but also create a huge opportunity for young people who might be thinking about their future careers now.
"The Health and Life Sciences sectors are a vibrant and growing area of Liverpool City Region, with more than £1 billion of recent investment being made into local infrastructure across the NHS, universities and surrounding industries.
"This event is all about inspiring local young people, demonstrating how varied and rewarding a career in the health sector can be, and helping to successfully grow our future workforce from the talented pool of young people we have here in Merseyside."
Danielle Oakford from Merseyside Health Sector Career & Engagement Hub which is one of the organisations behind the event said:
"The Liverpool City Region Health Skills Show is an exciting new platform to help inspire, motivate and encourage young people to consider a career in health. Through a range of interactive stands, the event aims to showcase the diverse range of careers available within health, whilst challenging stereotypical views of health professions. We need talented young people to help develop and sustain our workforce; this show is a chance to provide them with information to make informed choices about their future career."
Michelle Dow, Managing Director for All About STEM said:
"WOW! Medical experts with real opportunities and experience getting face-to-face with young people from across the region. This event is all about the amazing careers available and ensuring that our children are ready, appropriately qualified and skilled, to take up their place in the rapidly developing jobs landscape in the area. It's so vitally important and, as the team responsible for delivering the event, we're very excited!"
"I would like to thank all of sponsors, exhibitors & supporters. The day would not be possible without this amazing collaboration of people who all want to inspire the next generation of skilled experts together. We can't wait to welcome all of our schools along!"
If you have any questions then don't hesitate to get in touch with [email protected] or call 0151 909 4812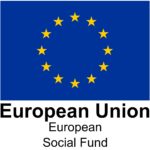 Liverpool City Region Apprenticeship Hub are ESF funded.
Images © All About STEM / Big Bang North West – Photographer: Gareth Jones

« Back To News