October 16th 2018
Engineering Your Future Liverpool 2018: Inspiring Young Engineers!
On Friday the 12th of October, All About STEM were overjoyed to welcome over 120 budding engineers from local schools and sixth forms to Engineering Your Future Liverpool!
Now in its eighteenth year in London and its twelfth year here in the North West, Engineering Your Future has become a key date in the diary of North West Secondary Schools and Sixth Form Colleges. This series of one day career events has been established to provide an opportunity for attendees to see that engineering is a career worth pursuing, and help them make an informed choice.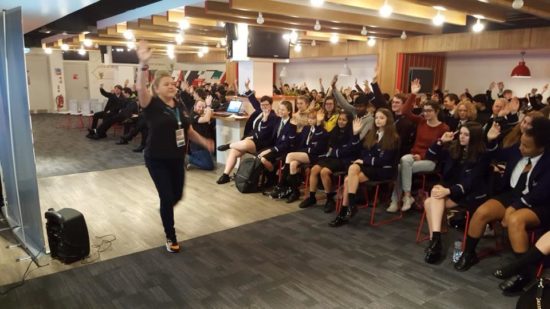 The day began with a welcome presentation from All About STEM Managing Director, Michelle Dow before groups headed off to interactive workshops with expert engineers from Essar, Solvay, Atkins Global and Siemens.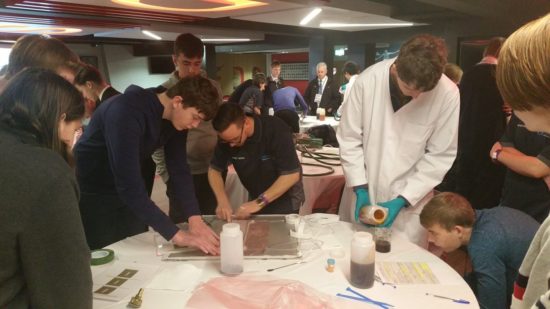 Solvay offered students the opportunity to get hands-on with resin infusion in the aerospace industry.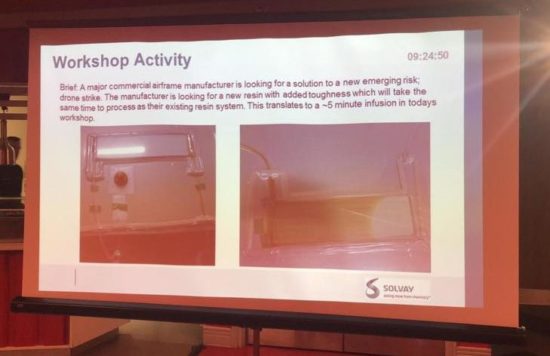 How many young people can say they have formulated resin to defend aeroplanes from drone strikes? Engineering Your Future is all about real-life situations & real-life engineering.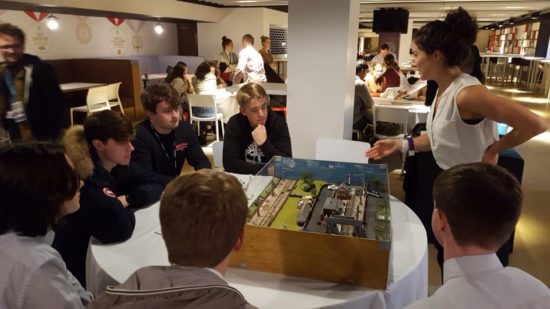 In their session, Atkins Global combined engineering & design. Students looked at the creative & development processes behind the regeneration of Chester Zoo and completed their sessions with structures & bridge building.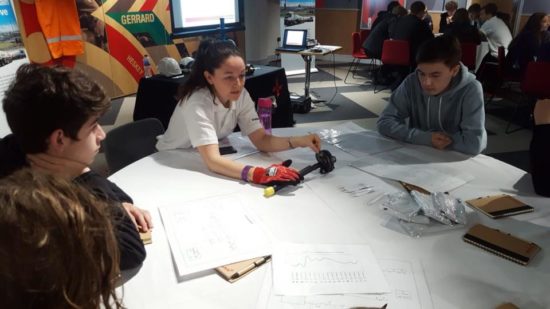 Essar's workshop covered the refining process, transportation, pumping & pipelines. There are so many facets to engineering & so many fascinating processes!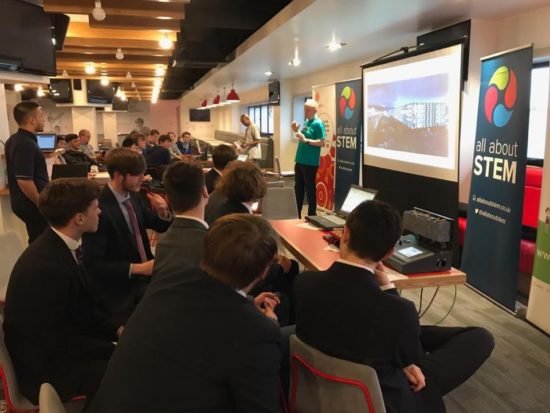 Finally, Siemens introduced attendees to Industrial Automation – technological processes performed without human assistance. Students took turns learning about PLC control systems and then each took the dumper truck challenge!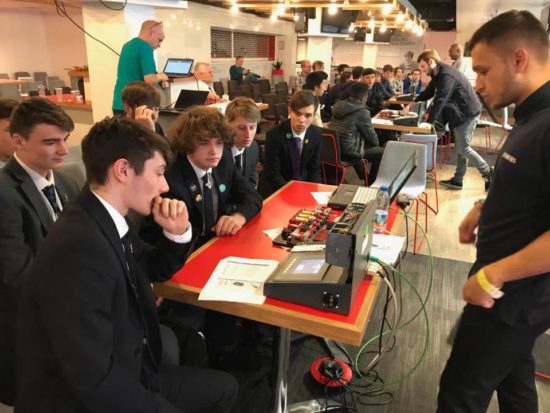 Along with exciting hands-on workshops, the event included an Engineering Careers Market Place providing information and advice for all. Students had the opportunity to visit numerous college and organisation stands to learn more about the options available to them.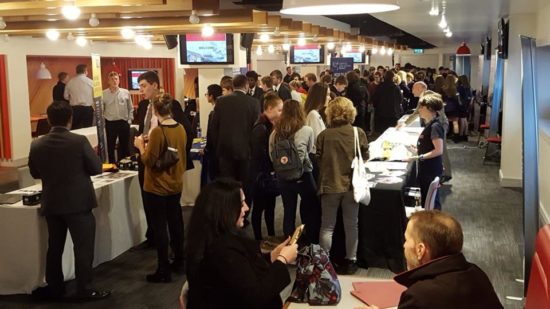 There was even the chance to control a car with the mind!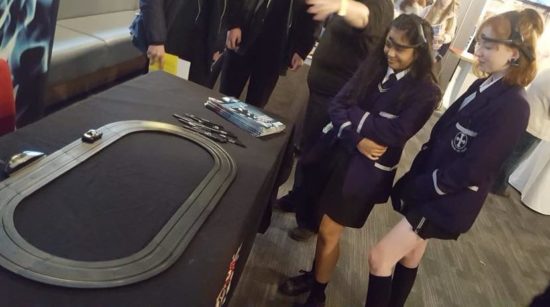 Each school group was hosted by a STEM Ambassador mentor engineer who was able to share their career story informally with students throughout the day. Attendees also took part in an 'ask the expert' Q & A.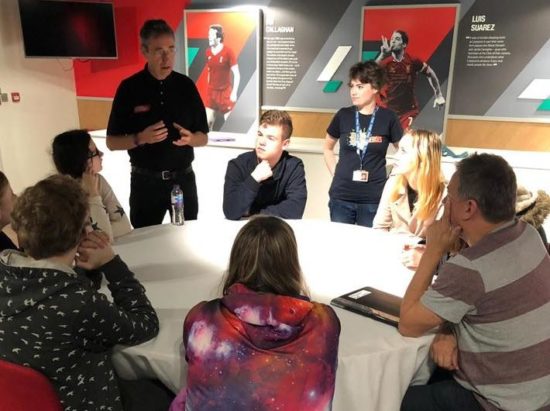 Safe to say (without a bridge collapse or an oil spillage in sight) Engineering Your Future Liverpool was a phenomenal success! Thank you to everyone involved, the venue, professionals and all of our attending schools.
Missed it? Don't worry, you haven't missed out. We still have spaces available for our Warrington event. Click here for more information and to book.
Engineering Your Future is facilitated by All About STEM and jointly coordinated and sponsored by the Institution of Mechanical Engineers (IMechE), Institution of Civil Engineers, The Institution of Engineering and Technology (IET) and IChemE (Institution of Chemical Engineers).
There's so much more to see!
Relive Engineering Your Future Liverpool 2018 in pictures here…
Essar Oil @ Engineering Your Future
Schools: Express your interest for the Big Bang North West 2019!
The Big Bang North West 2018: 7000 school children celebrate STEM!
Metro Mayor Opens Big Bang Competition Awards Ceremony – Winners Announced!
Big Bang North West & AstraZeneca celebrate 5 years of STEM inspiration for schools!
The Big Bang North West 2018: Your AMAZING Feedback!
The Big Bang North West 2018: Official Gallery
The Big Bang North West 2018: LIVE Twitter Gallery
The Big Bang North West 2018: Big Bang UK Competition Projects
The Big Bang North West 2018: Behind the Scenes
Follow All About STEM on Twitter here
Like All About STEM on Facebook
Follow The Big Bang North West on Twitter here
Like The Big Bang North West on Facebook
« Back To News