November 23rd 2018
CNC Robotics Sponsor Sefton Heat of LCR Make It Work Robotics Challenge!
Fantastic news! We are overjoyed to announce that CNC Robotics will be our Sefton Heat sponsor for the Liverpool City Region Make It Work Robotics Challenge!
The Liverpool City Region Make It Work Robotics Challenge for schools, is supported by the Liverpool City Region Metro Mayor, Steve Rotheram and brought to you by All About STEM.
"Over the next 6 months, we are facilitating a series of, free-to-attend events for schools where students will have the chance to build a VEX robot and battle it out in an exciting arena-style competition, supported by the Liverpool City Region Combined Authority. Sessions will showcase careers linked to manufacturing and engineering, highlight pathways into them and develop skills.
CNC Robotics is a leader in industrial robots so we could not be happier to have their invaluable support. Real experts with real life experience exciting our young people about STEM!" – Michelle Dow, Managing Director, All About STEM.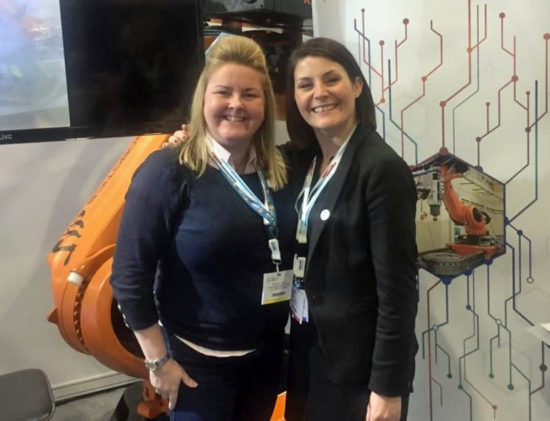 CNC Robotics design, integrate and install bespoke systems that provide their customers with an automated robotic system that allows their business to grow. With a wealth of experience in robotic integration, CNC Robotics provide their customers with smart, well designed automated solutions. Their customers range from TV & film prop making providers through to aerospace companies – each requiring something unique for their particular business.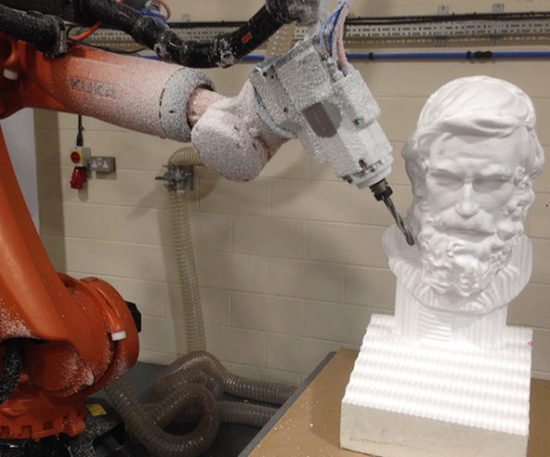 "As an innovative company, our passion for automation and robotics is based on our desire to solve problems. Developing and encouraging more young people into STEM subjects for us is vital. The youth of today are the future 'problem solvers' who will transform the way we live and see the world. We love All About STEM and are excited to work with them to inspire the next STEM generation." – Madina Barker, Director CNC Robotics Ltd.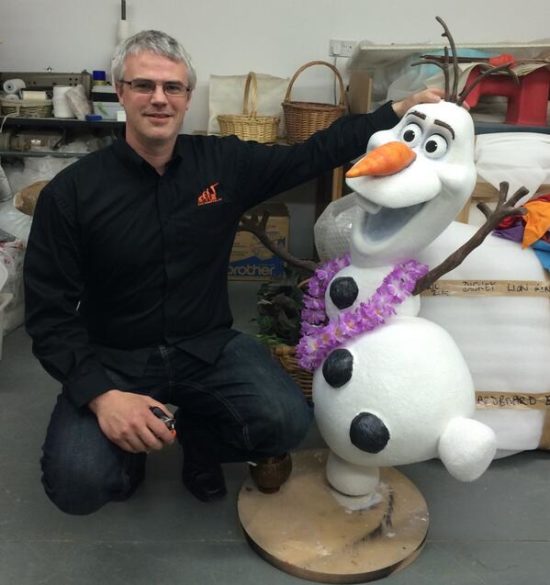 CNC also exhibited at this year's Big Bang North West with key system partners KUKA and Autodesk. Their Goalie Bot was an event highlight for all and their enthusiasm for robotics was infectious. We are looking forward to collaborating with them for many years to come.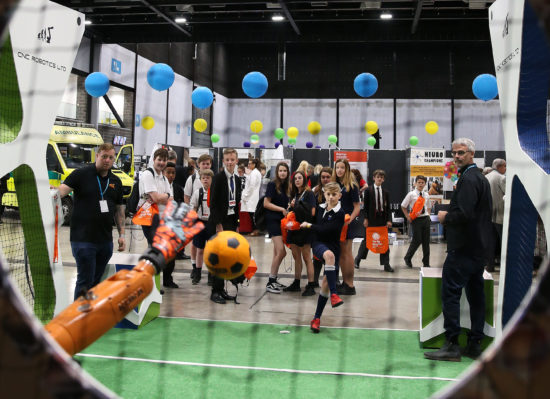 Sponsor & STEM outreach: The LCR Make It Work Robotics Challenge has numerous heats and a grand final at the Liverpool Exhibition Centre! Click here if your organisation or business would like to support our schools or email [email protected]
Schools: Build out bots and battle it out at the LCR Make It Work Robotics Challenge – Enter!
Schools: Express your interest for the Big Bang North West 2019!
The Big Bang North West 2018: 7000 school children celebrate STEM!
Metro Mayor Opens Big Bang Competition Awards Ceremony – Winners Announced!
Big Bang North West & AstraZeneca celebrate 5 years of STEM inspiration for schools!
The Big Bang North West 2018: Your AMAZING Feedback!
The Big Bang North West 2018: Official Gallery
The Big Bang North West 2018: LIVE Twitter Gallery
The Big Bang North West 2018: Big Bang UK Competition Projects
The Big Bang North West 2018: Behind the Scenes
Follow All About STEM on Twitter here
Like All About STEM on Facebook
Follow The Big Bang North West on Twitter here
Like The Big Bang North West on Facebook
« Back To News