February 06th 2019
Big Bang North West: Big Bangs @ Birkenhead School for Cubs, Scouts & Brownies!
WOW! Amazing nights! Congratulations to Birkenhead School on hosting two sensational Big Bang @ School events!
On the 30th of January and the 13th of February, Birkenhead staff & their amazing student science leaders offered a carousel of activities to local Scouts, Cubs & Brownies. The nights were packed with non-stop booms, bangs and fizzes, especially when Mrs Tharme & Mr Hayward took the stage!
-DON'T TRY THIS AT HOME!-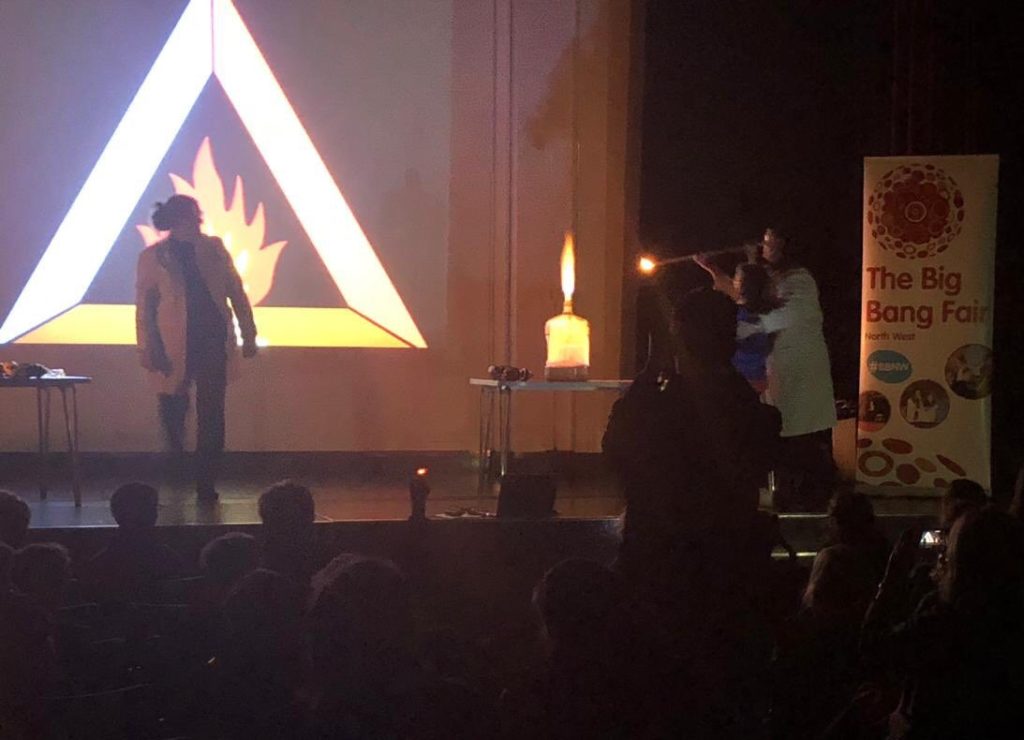 Activities included fire experiments, whoosh bottles, bangin' balloons, PH masterpieces & squeaky pops! The children's faces say it all – interactive science and fantastic fun!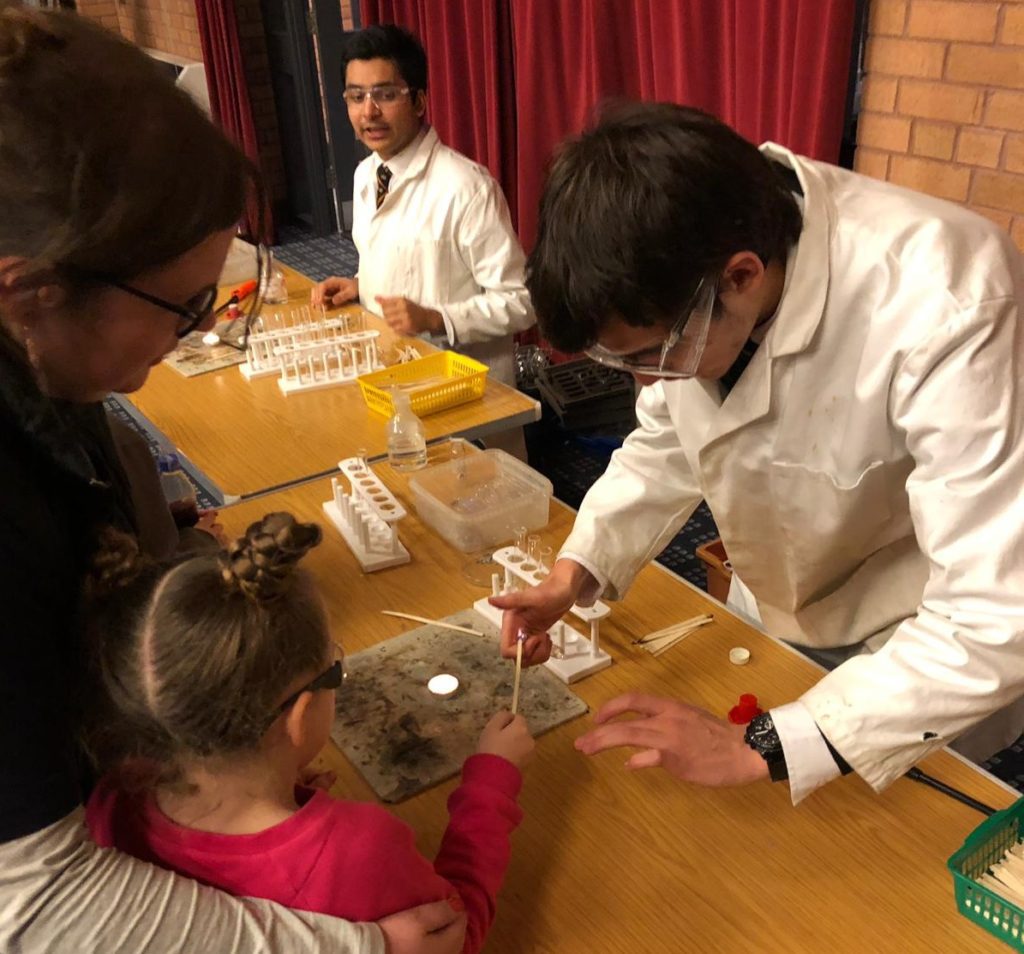 "Two great Big Bang North West / All About STEM events built on teamwork: science teachers, our great technicians, inspirational student science leaders and loads of cubs and brownies. So inspiring to see the awe and wonder of learning!" Birkenhead High School – Principal.
View photo gallery 1
View photo gallery 2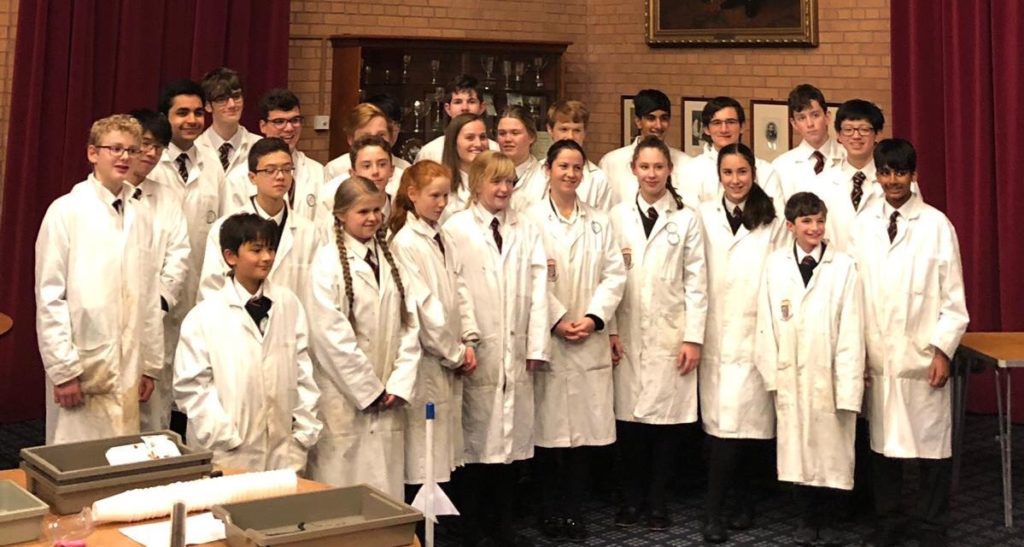 The Big Bang @ School

The Big Bang @ School supports schools to deliver an event to excite pupils about STEM subjects and inspire them to consider science or engineering careers.
A Big Bang @ School Fair can be big or small, you can invite local businesses to take part, involve STEM ambassadors, bring in activity providers or do it all by yourself. The important thing is that pupils have fun finding out where their STEM studies can lead them.
The Big Bang @ School is part of the wider Big Bang programme, led by EngineeringUK in partnership with over 200 organisations.


BOOK NOW: The Big Bang North West 2019!
Big Bang North West: New Headline Sponsor – Unilever!
Metro Mayor Opens Big Bang Competition Awards Ceremony 2018
The Big Bang North West 2018: Your AMAZING Feedback!
The Big Bang North West 2018: Official Gallery
The Big Bang North West 2018: Big Bang UK Competition Project
Follow All About STEM on Twitter here
Like All About STEM on Facebook
Follow The Big Bang North West on Twitter here
Like The Big Bang North West on Facebook
« Back To News