March 29th 2019
STEM Club in a Box: STEM Fun at Sefton Park Library with Dr Valentina Berrera!
Does your library have a STEM Club in a Box? As part of British Science Week, we facilitated an awesome event with the Liverpool Green Party to celebrate this new STEM Learning scheme for libraries. It was fantastic to see so many children attend! Want to get involved? Read on…
The concept of STEM Club in a Box is exactly what it says on the tin, it's a STEM-fest treasure chest! Libraries who receive a box can run their club totally independently, whenever they like and like us, they can also enlist the help of expert STEM Ambassadors to enrich their sessions and inspire all.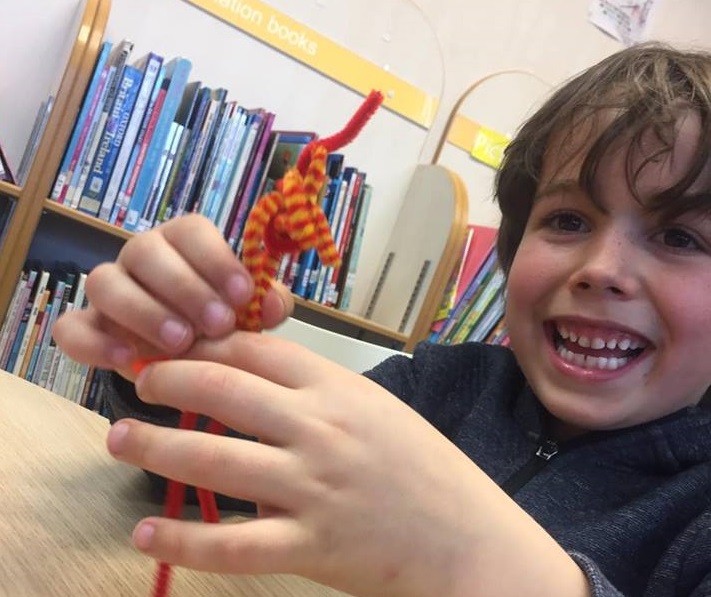 The box is packed with ideas, resources and fun activities to bring Science, Technology, Engineering & Maths to life!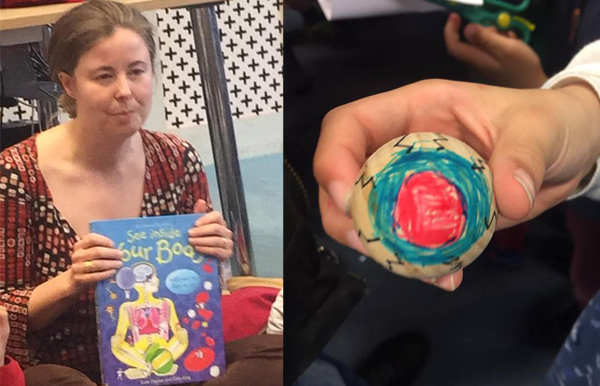 Congratulations to Sefton Park Library on their first STEM Club in a Box session!
Our amazing STEM ambassador, Dr Valentina Berrera, introduced the group to 'the human body' and then moved on to her specific field, the eyes! As she resourced this event, our Laura was on-hand to support all-comers and unveil Sefton's new STEMsational box of delights. (Under the strict supervision of one of our highly qualified mini-STEMmers of course! When it comes to fun learning, the children take the lead.)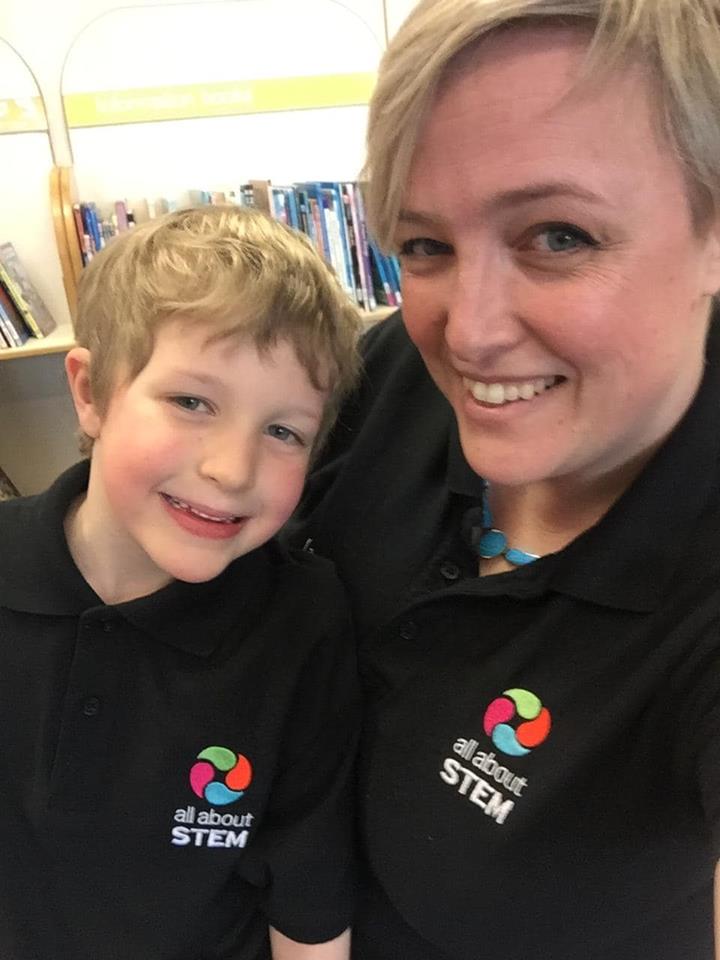 Here's what they said: "We found out how the brain controls the body and how much the brain can do. We filled the library in a line to make a brainwave!"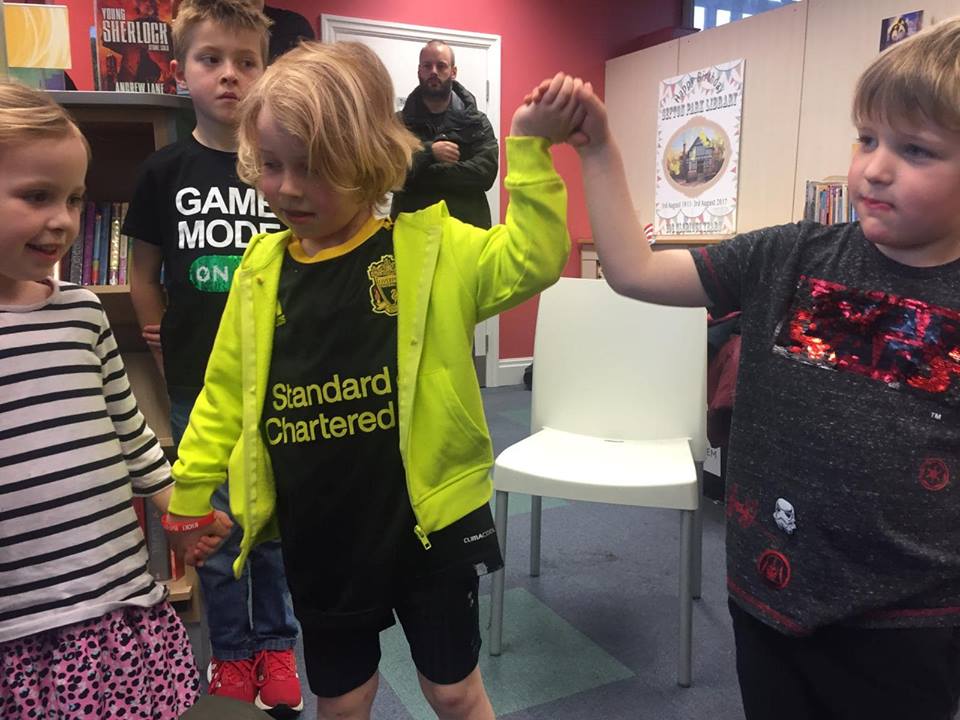 Then it was time to get creative… "we made nerves, drew how vision works and learned how to keep our eyes healthy."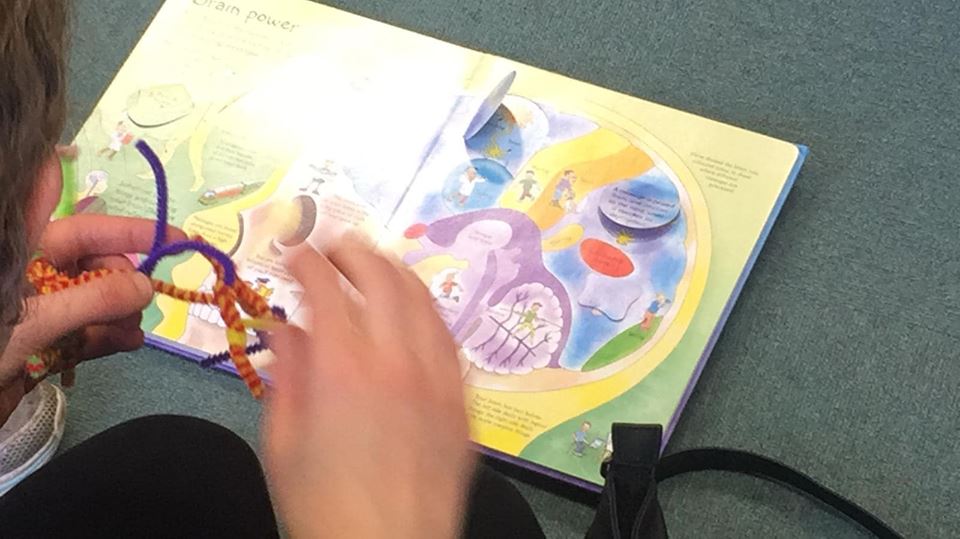 Finally, "we discovered how eyes can tell you about diseases and how the eye really sees."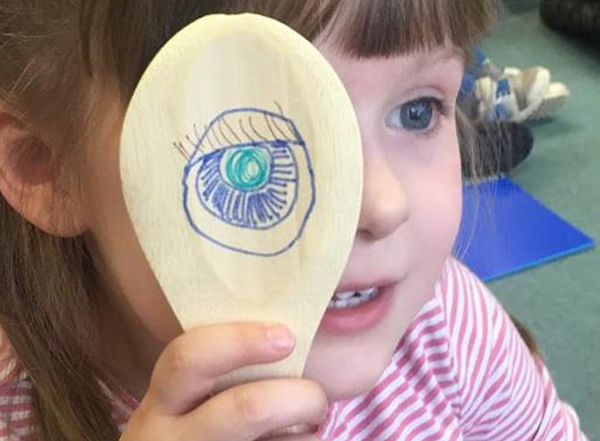 Is the retina a real window to the brain? We know now, do you?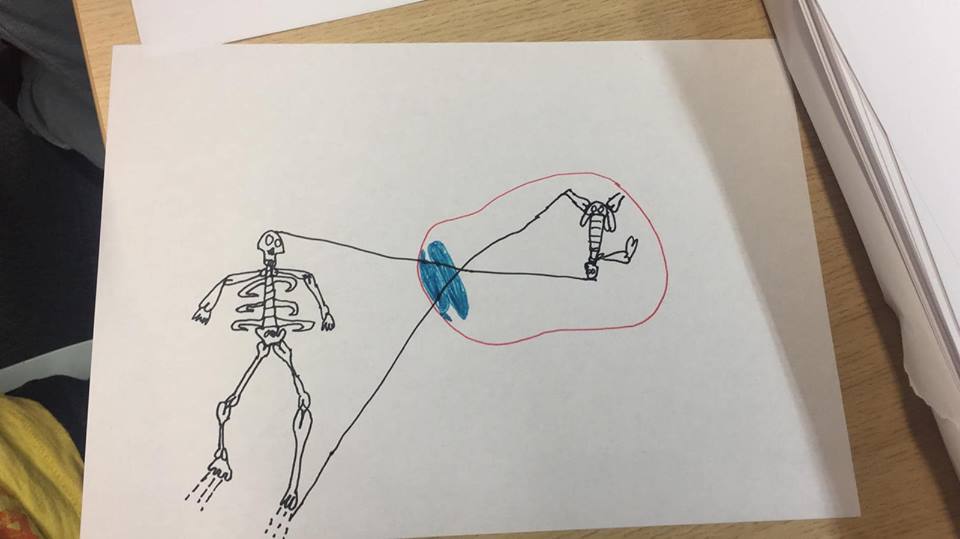 We were in awe of the children's diagrams & models!
Thank you to Liverpool Green Party who organised & championed this event. Cllr Anna Key & Cllr Tom Crone attended and enjoyed all of the activities with the children and parents.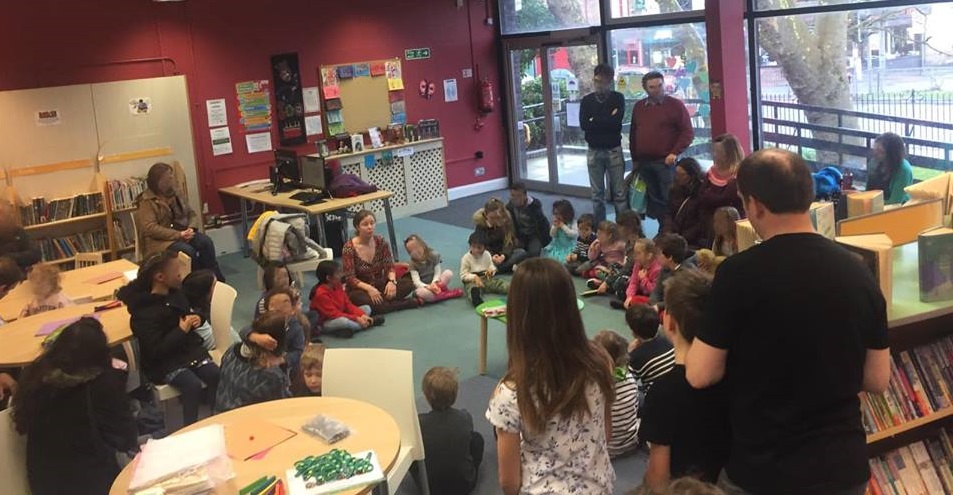 Sefton Park Library has so much to offer, ask your local library if they have a STEM Club in a box and get involved!
Sefton Park Library – Save Sefton Park Library
Visit the STEM Learning website
Find out more about STEM Ambassadors
Up to 11 Libraries could close in Liverpool, visit & support your local library.
The Big Bang North West 2019: FULLY BOOKED!
Big Bang North West: New Headline Sponsor – Unilever!
Metro Mayor Opens Big Bang Competition Awards Ceremony 2018
The Big Bang North West 2018: Your AMAZING Feedback!
The Big Bang North West 2018: Official Gallery
The Big Bang North West 2018: Big Bang UK Competition Project
Follow All About STEM on Twitter here
Like All About STEM on Facebook
Follow The Big Bang North West on Twitter here
Like The Big Bang North West on Facebook
« Back To News