June 06th 2019
Volunteers Week: Become a STEM Ambassador
STEM Ambassadors are volunteers with STEM careers and backgrounds, who give their time to help show young people where the study of STEM subjects could take them. They help put the school curriculum into a real-world context, showing the practical application of the subjects studied in school and excite young people about the possibilities of STEM for their own lives and the world in which they live.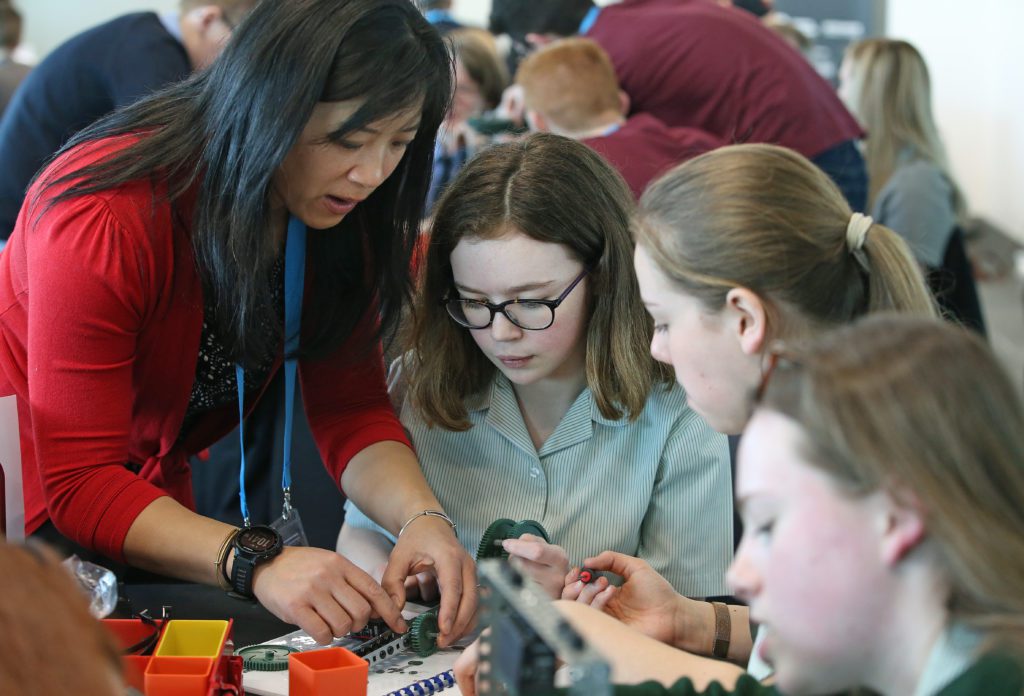 STEM Ambassadors come from all walks of life and might be 17 years old, just starting out on their STEM career journey, 70+ years old, with a wealth of knowledge and experience, or anything in between.
By becoming a STEM Ambassador volunteer, you can make a real difference to a young person's perception of STEM subjects and careers by taking part in a range of different activities. These might be advertised on the STEM Learning STEM Ambassador website or organised by yourself or your employer. You may wish to make use of some of the suggested resources or develop your skills by taking part in any training on offer. You might event be the lucky recipient of a prestigious STEM Inspiration Award!
Click here for details on registering as a STEM Ambassador.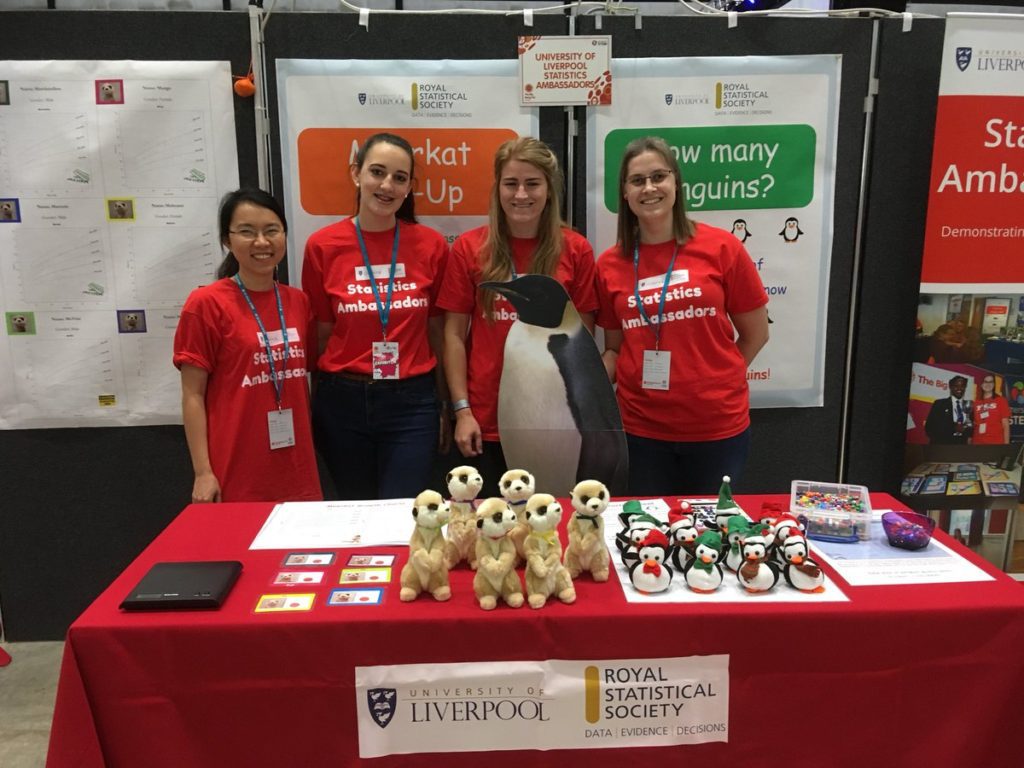 Interested Employers
Encouraging your staff to sign up as STEM Ambassador volunteers is a great way to help you to gain a more motivated, enthusiastic and skilled workforce and to play your part in inspiring young people with STEM careers. The Programme provides the perfect platform for you to raise the profile of your company, support recruitment and address the skills gap.
Further information is available on the STEM Learning website for employers.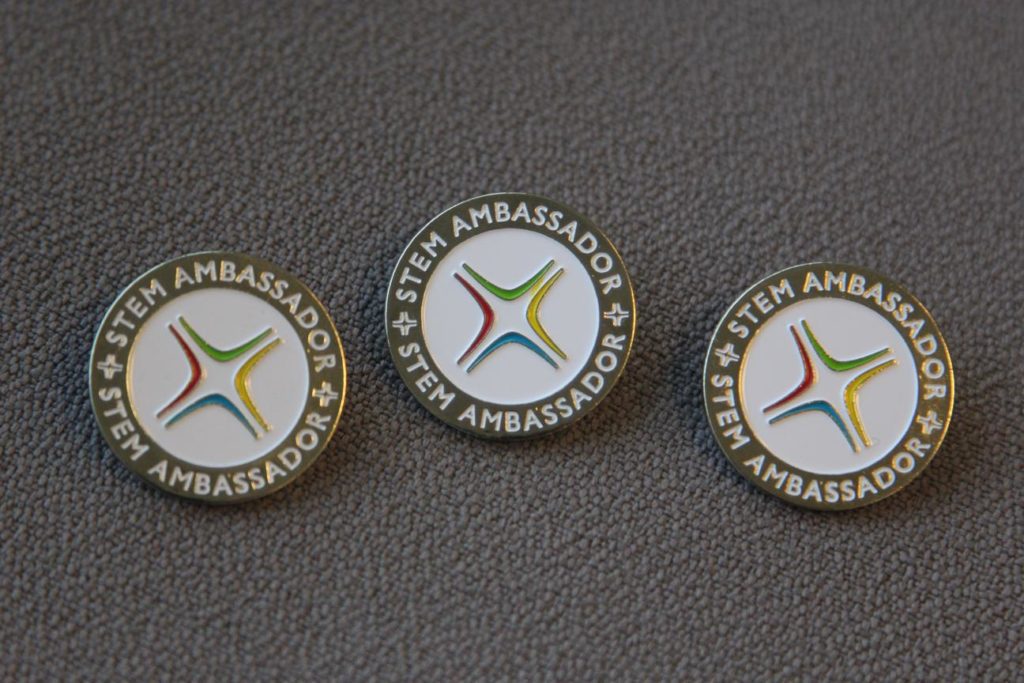 STEM Ambassador Spotlights:

Paul Corbishley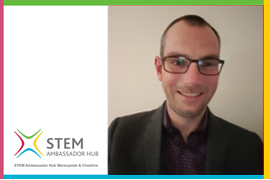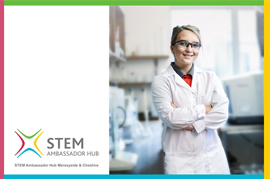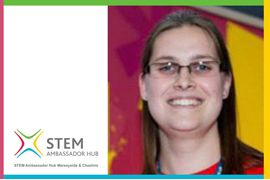 Find out more: STEM Ambassador Hub – Merseyside, Cheshire & Warrington
The Big Bang North West 2019: FULLY BOOKED!
Big Bang North West: New Headline Sponsor – Unilever!
Enter The Big Bang UK Young Scientists & Engineers Competition
Metro Mayor Opens Big Bang Competition Awards Ceremony 2018
The Big Bang North West 2018: Your AMAZING Feedback!
The Big Bang North West 2018: Official Gallery

Follow All About STEM on Twitter here
Like All About STEM on Facebook
Follow The Big Bang North West on Twitter here
Like The Big Bang North West on Facebook
« Back To News