July 11th 2019
Big Bang North West: Primary Science Competition!
It was an exciting first for All About STEM on the 8th of July as we facilitated a new Primary Science Competition with Woodchurch High School as part of The Big Bang North West & Big Bang UK Competition!
As we arrived at Woodchurch we were extremely proud to see their Unilever Bright Future & Big Bang North West awards on display – inspiration indeed for our competing primary schools!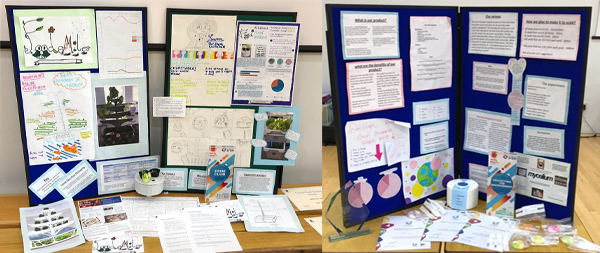 The children arrived from 10 local schools, all of which had held their own individual competitions. The winner & runner-up from each school had the opportunity to showcase their projects in the final.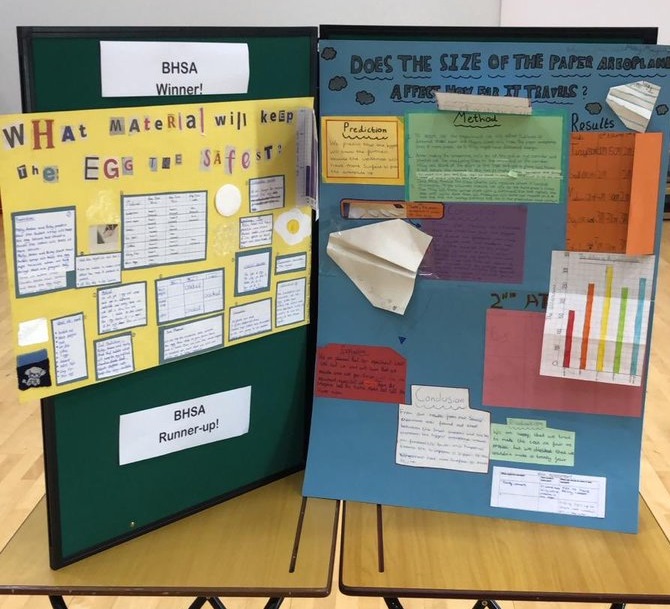 The judges had a tough job as every exhibit was innovative & ingenious.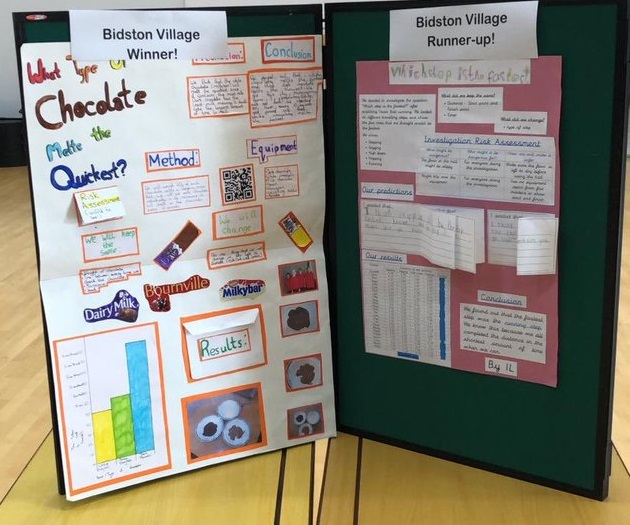 We were in awe as our young teams talked about their work & ideas, they had completed so much research.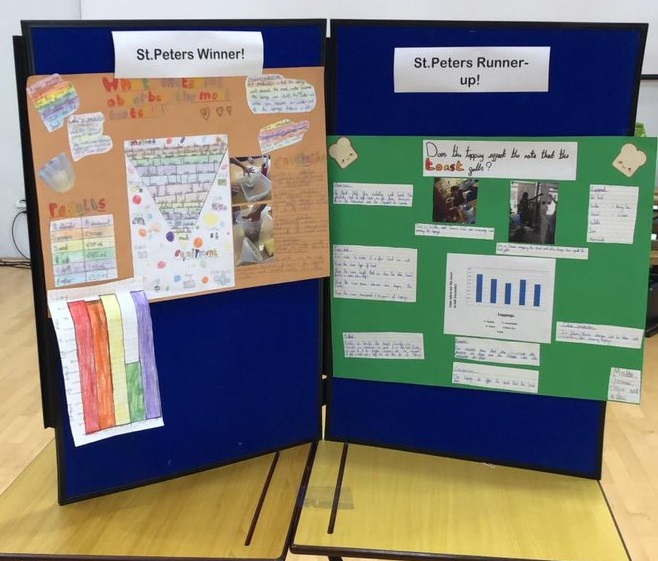 There was no doubt we were in the company of scientists & engineers of the future!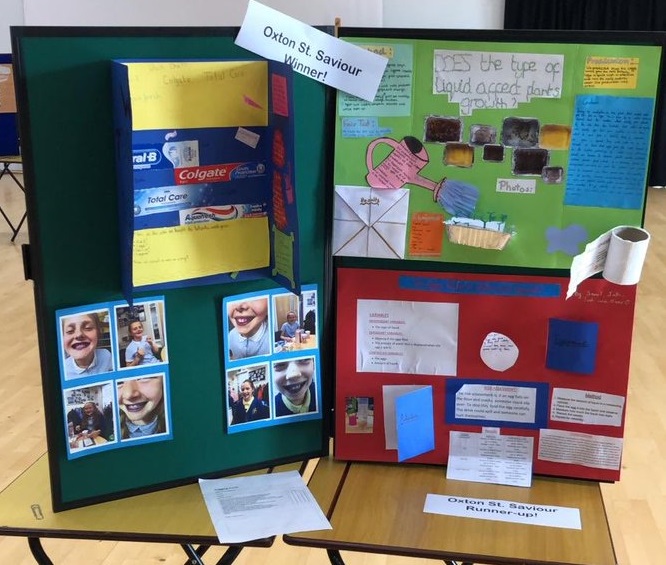 Special thanks go to Mrs Hersey who led the competition on behalf of Woodchurch High School and welcomed all of the teams.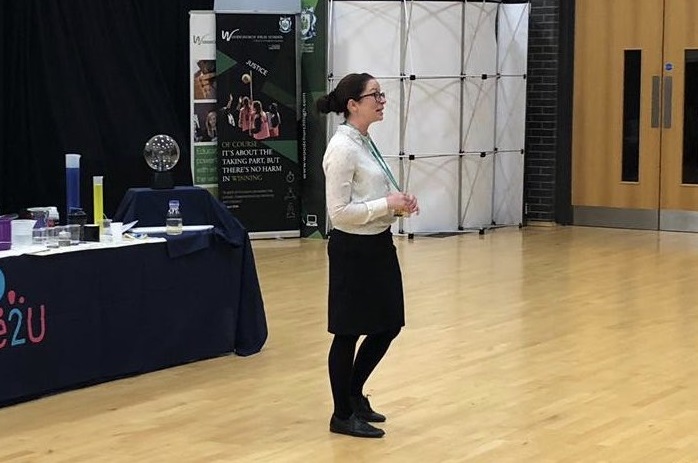 We also brought a surprise along, straight from The Big Bang North West 2019 – Science 2 U!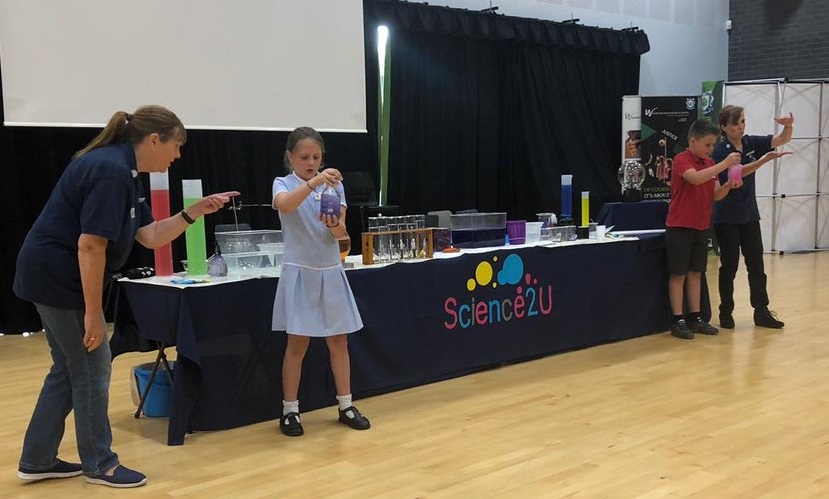 Our favourite pyrotechnic pair provided everyone with booms, bangs & fizzes galore while the judging took place… as well as few humungous FIRE CLOUDS!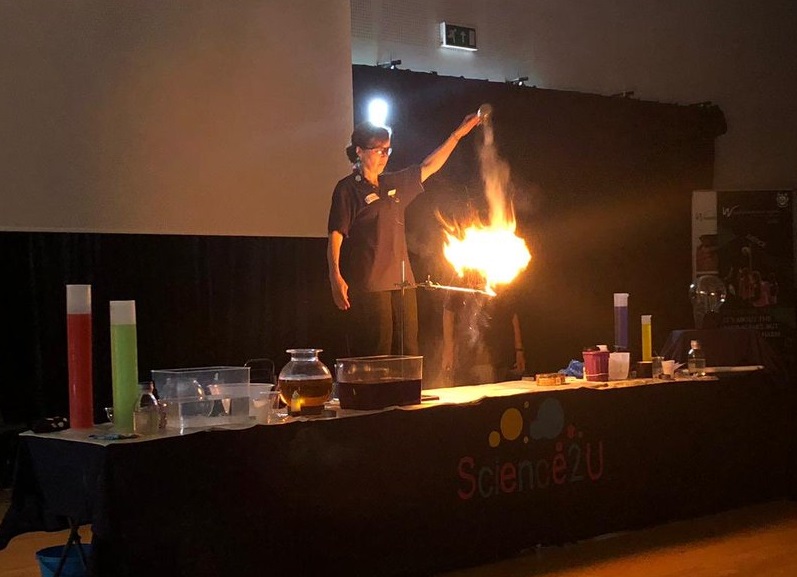 With the show over, it was time for the presentations. Congratulations to all of our inspirational primary entrants, the quality of work was epic! You should all be unbelievably proud. We are of you!
People's Choice Award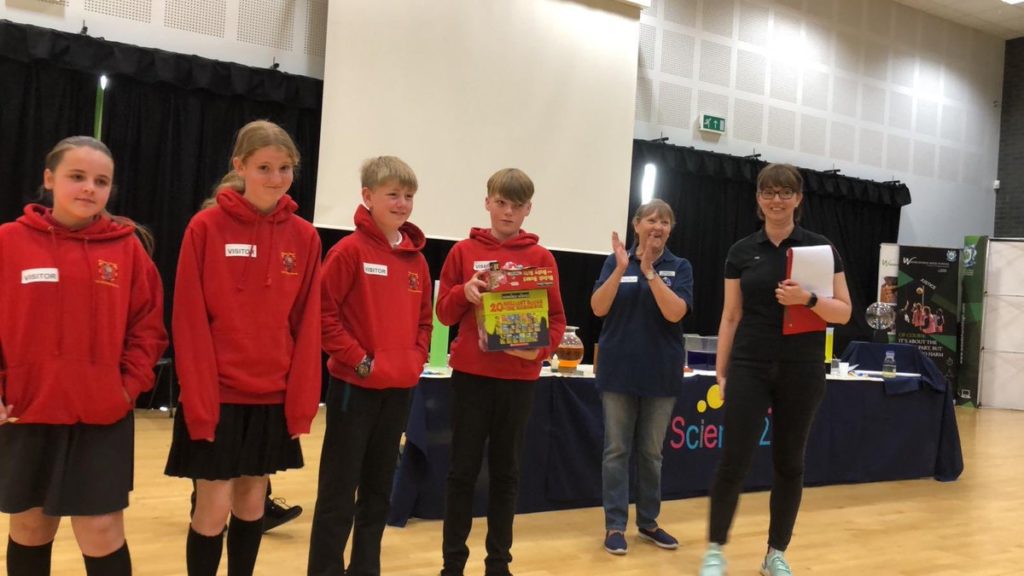 Third Place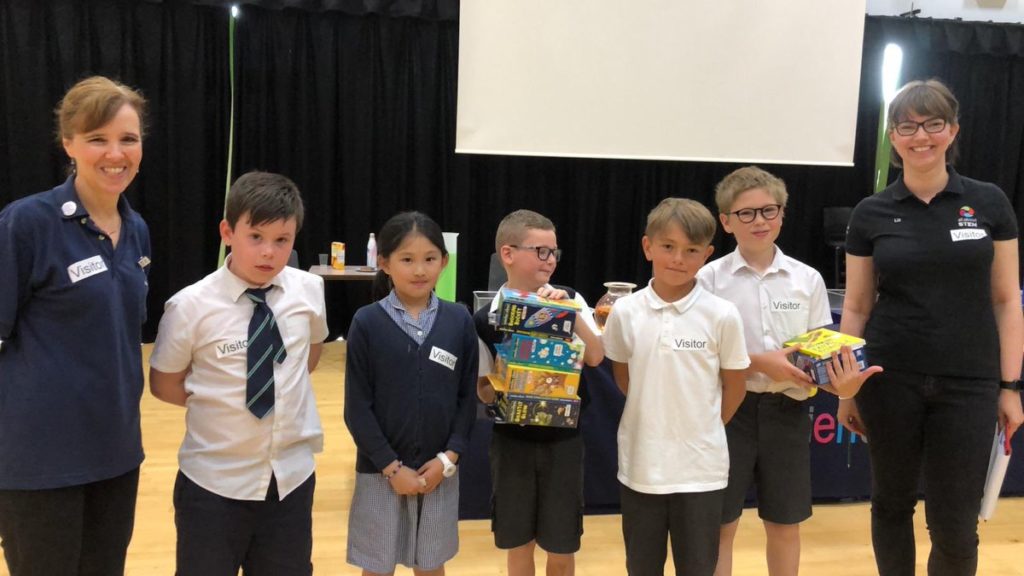 Second Place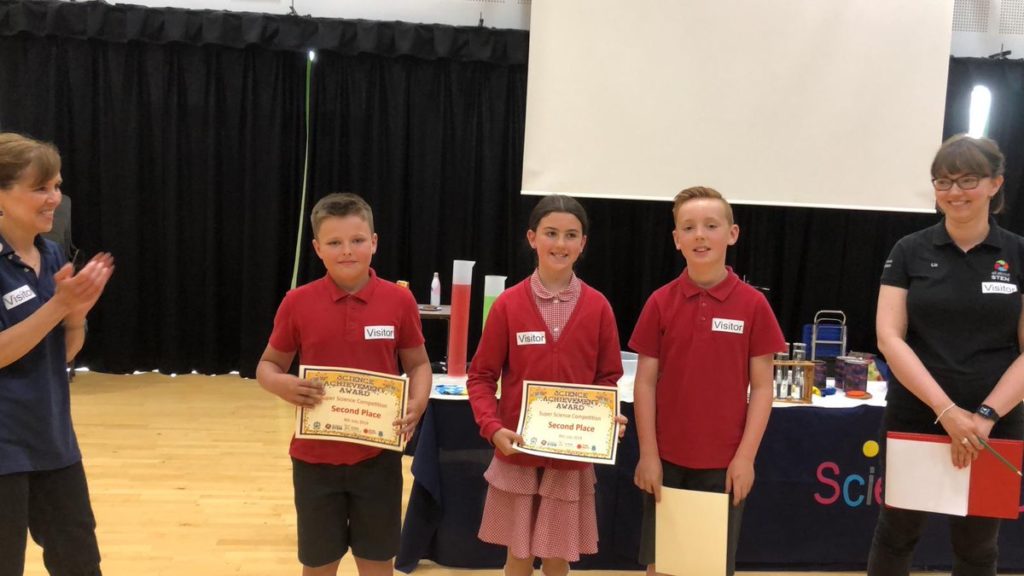 First Place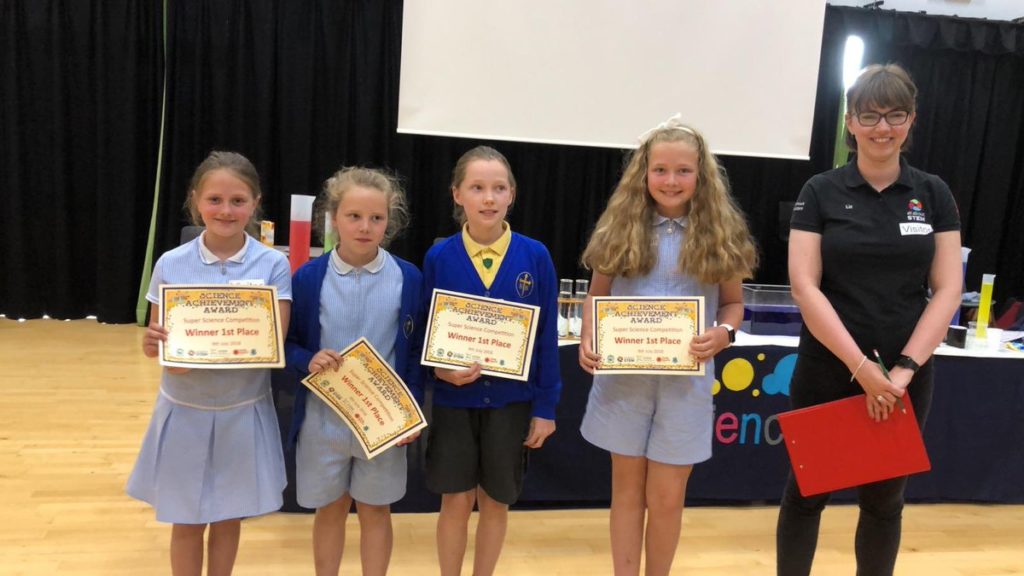 Big Bang North West 2019: 8000 Children Celebrate STEM!
Big Bang North West 2019: Official Images
Big Bang North West 2019: LIVE Twitter Gallery
Big Bang North West 2019: Big Bang UK Competition Winners!
Follow All About STEM on Twitter here
Like All About STEM on Facebook
Follow The Big Bang North West on Twitter here
Like The Big Bang North West on Facebook
« Back To News