July 22nd 2019
STEM Club in a Box: Moon Landing 50, The Brain & STEM Fun at Sefton Park Library!
All About STEM facilitated another awesome event with the Liverpool Green Party & Sefton Park Library to introduce STEM Learning's new sensational scheme for libraries.
Local children packed the learning zone to discover more about the brain with Dr Valentina Berrera, celebrate 50 years since the moon landing alongside Dr Susha Parameswaran & enjoy free, family-friendly, fun activities!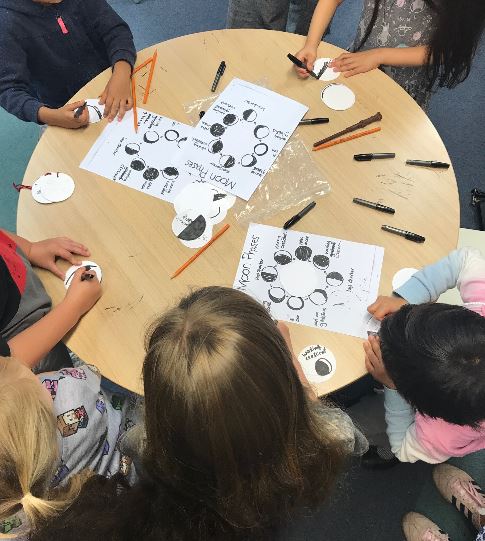 The concept of STEM Club in a Box is exactly what it says on the tin, it's a STEM-fest treasure chest! Libraries who receive a box can run their club totally independently, whenever they like and like us, they can also enlist the help of expert STEM Ambassadors to enrich their sessions and inspire all.
The box is packed with ideas, resources and fun activities to bring Science, Technology, Engineering & Maths to life!
In her Sefton Park session, Dr Susha introduced the children to the phases of the moon & why they happen. Everyone made their own moon book to hang by their beds at night to check the moon before they go to sleep.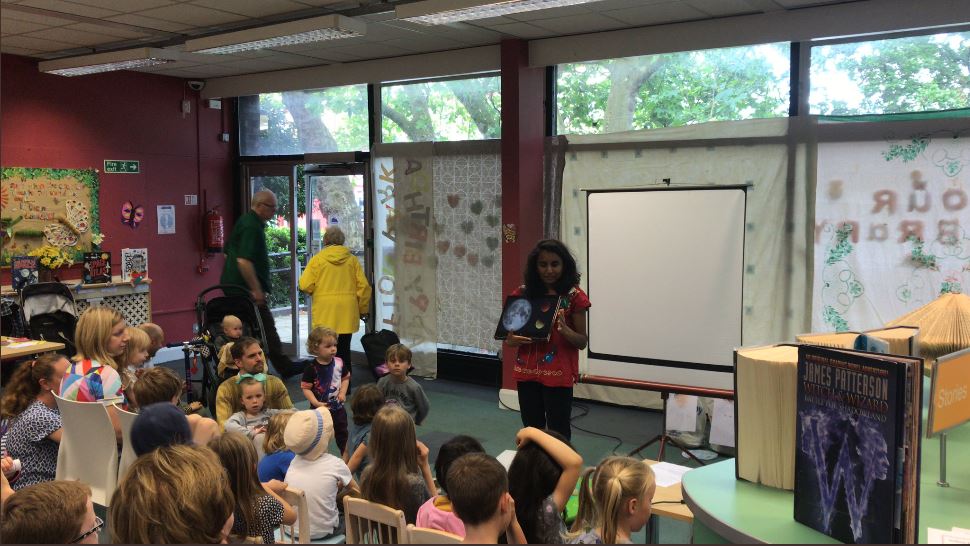 "I love my book. We all thought waxing, waning & gibbous were funny words about the moon!"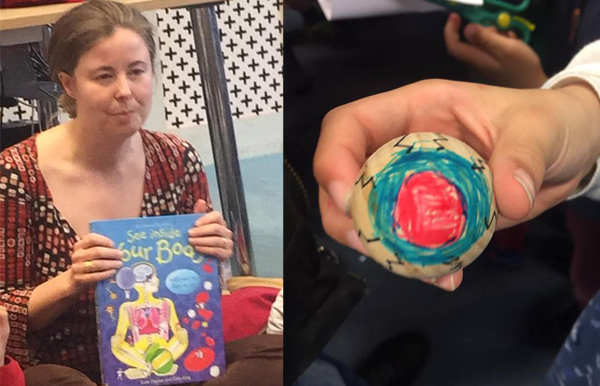 Next, our amazing STEM ambassador, Dr Valentina Berrera, introduced the group to 'the human body' and then revealed all about the brain!
"We found out how the brain controls the body, brainwaves, nerves and how much the brain can do. Is this happening every week?"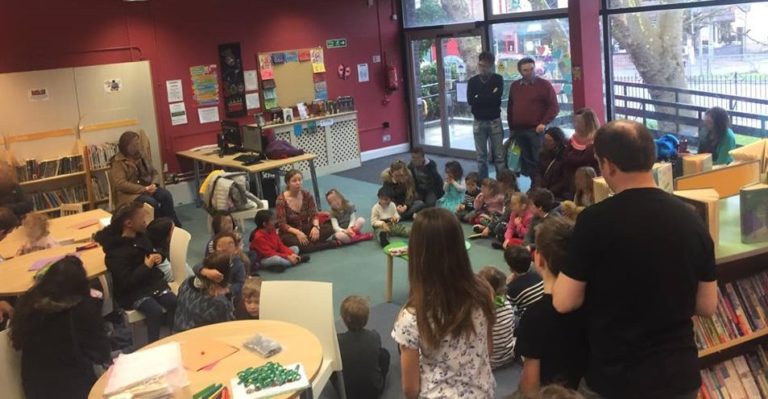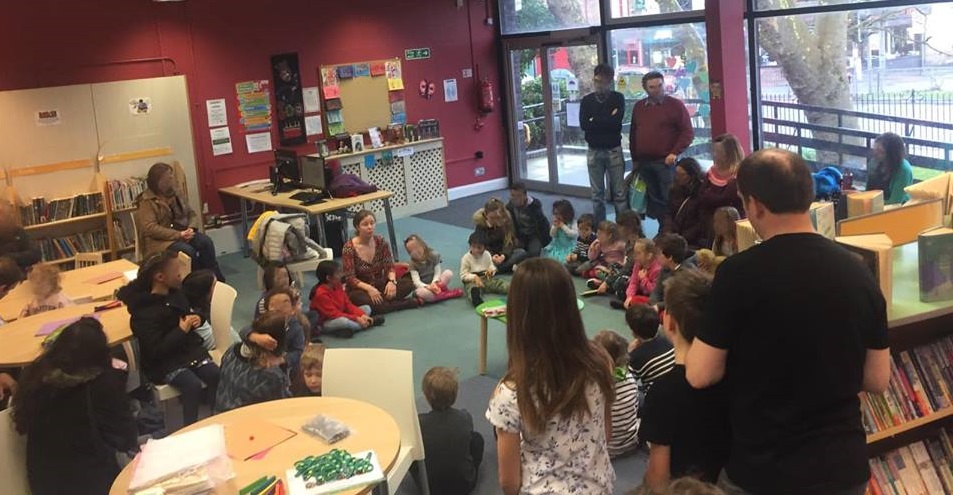 It was fantastic to hear the children were looking forward to the next session and to see so many families enjoying the library. There were plenty of human body & space books checked out as the session ended too!
Thank you to Liverpool Green Party who organised & championed this event.
Sefton Park Library has so much to offer, ask your local library if they have a STEM Club in a box and get involved!
STEM Club in a Box: STEM Fun at Sefton Park Library
Sefton Park Library – Save Sefton Park Library
Visit the STEM Learning website
Find out more about STEM Ambassadors
Up to 11 Libraries could close in Liverpool, visit & support your local library.
Big Bang North West 2019: 8000 Children Celebrate STEM!
Big Bang North West 2019: Official Images
Big Bang North West 2019: LIVE Twitter Gallery
Big Bang North West 2019: Big Bang UK Competition Winners!
Big Bang North West 2019: Unilever Inspire Thousands with Sensational & Sustainable Science

Follow All About STEM on Twitter here
Like All About STEM on Facebook
Follow The Big Bang North West on Twitter here
Like The Big Bang North West on Facebook
« Back To News