October 21st 2019
CREST Awards: The Youth Industrial Strategy Competition!
Time is running out! Don't miss your chance to enter...
The Youth Industrial Strategy Competition is a national STEM initiative that aims to inspire and challenge young people aged 11 to 19.
Focused around the four Grand Challenges of the UK Government's Industrial Strategy, the competition calls on students to come up with innovative solutions that have the potential to change our future industries, society and the environment.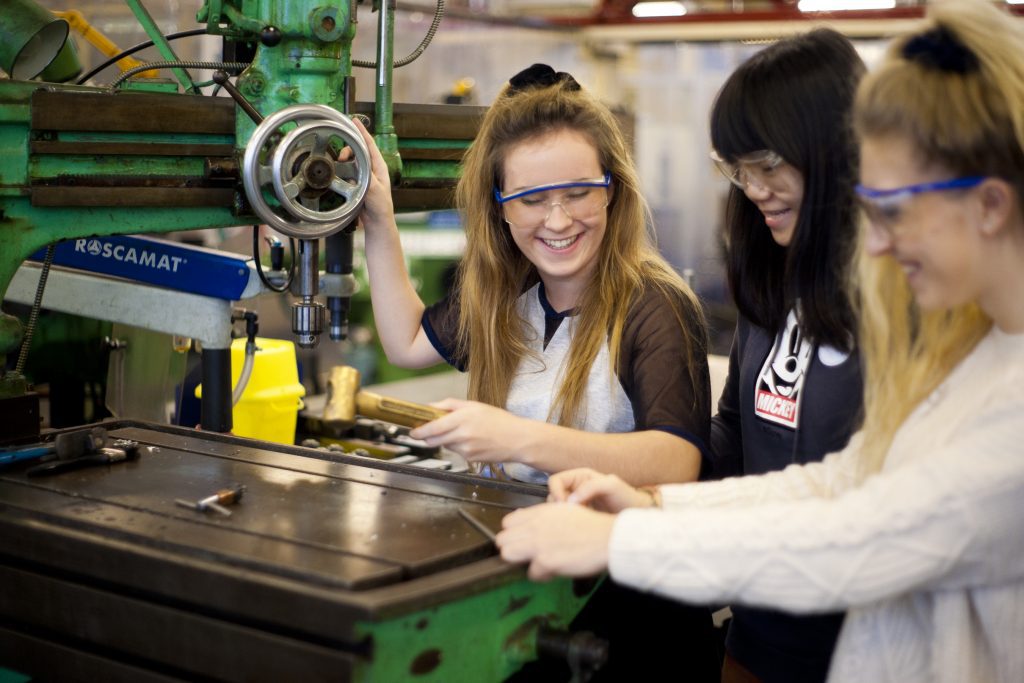 Entries which meet the Youth Industrial Strategy Competition criteria will also be eligible for a CREST Award, the British Science Association's award scheme for STEM project work that inspires young people to think and behave like scientists and engineers.
Entries for the competition need to be submitted by the 29th of November, 2019.
Follow All About STEM on Twitter here
Like All About STEM on Facebook
Follow The Big Bang North West on Twitter here
Like The Big Bang North West on Facebook
« Back To News