October 08th 2019
Cyber Security Month – Get Cyber Skilled!
Cyber Security Month is the EU's annual awareness campaign that takes place each October across Europe. The aim is to raise awareness of cybersecurity threats, promote cybersecurity among citizens and organizations; and provide resources to protect themselves online, through education and sharing of good practices.
We've brought together a range of resources & activities to encourage young people & students to become cyber savvy!
Get Cyber Skilled
The Get Cyber Skilled campaign was launched as part of European Cyber Security Month and aims to support parents, teachers, guardians, role models and community leaders with developing cybersecurity education and skills in young people.
Click here to download the education modules & support pack
More: Cyber Security Month – Official Resources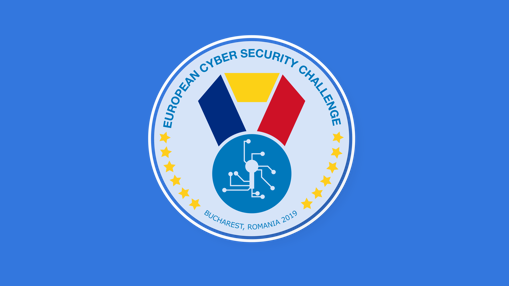 Cyber Security Month: Online Quiz
This tool is designed to help you update your internet security knowledge (10 minutes).
All About STEM & Cyber Prevent Police: Cyber Safety Resources
All About STEM work with the Cyber Prevent Police Team to spread the word on Cyber Safety. 
Click here to find out more & download their 'Cyber Prevent' handout.
Get Safe Online: Free Expert Advice
STEM Learning: Cyber Security Starter Activities
This resource consists of two starter activities, the Cyber Security Diamond asks students to take 9 statements relating to Cyber Security and rank them (in a diamond layout) from most to least important.
STEM Learning: Cyber Security – Interactive Powerpoint & Quiz
An interactive presentation on cyber security for GCSE students. The presentation follows the three strands of the GCSE syllabus, malicious code , social engineering and detect and prevent.
Infographics at The National Cyber Security Centre
These resources constitute a range of infographics (posters) about various aspects of Cyber Security and how to mitigate the threats that computer systems are daily subjected to. The posters could be used as teaching resources with lessons based around their content, with students creating their own resources.
Cyber Security Challenge UK: Lesson Plans & Resources
Follow All About STEM on Twitter here
Like All About STEM on Facebook
Follow The Big Bang North West on Twitter here
Like The Big Bang North West on Facebook
« Back To News