December 03rd 2019
Educate Awards 2019: Cardinal Langley win All About STEM, STEM Project of the Year!
WOW! What a sensational night at the 2019 Educate Awards! 
All About STEM were proud to be returning sponsor of the STEM Project of the Year Award and extremely excited to present our amazing accolade to Cardinal Langley RC High School!
'Cardinal Langley recently represented the North West at the 'Race for the Line' national rocket car competition. Three year 7 students travelled to RAF Wittering to compete against the other regional finalists to design and build a rocket car to travel over 60 mph. They achieved second place out of all schools across the UK.'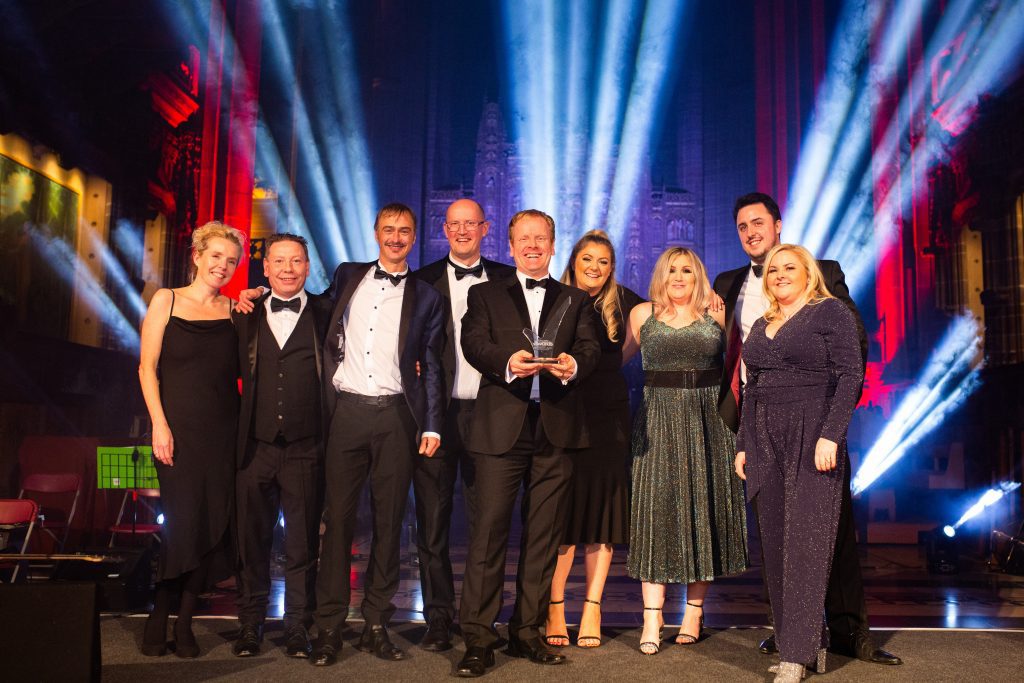 Take a look at their crowning moment, congratulations once again… inspirational!
Gateacre School & Landgate School were both shortlisted for the award with Gateacre receiving runner-up.
Gateacre School –Four inspirational year 10 girls from Gateacre School designed and produced an eco-friendly range of unique natural bath and skin care to treat eczema and other skin conditions, which is not only kind to skin but kind to the planet. They were crowned Junior Science Winners of the Big Bang Competition 'UK Young Scientists & Engineers of the Year 2019'.
Landgate School –After successfully applying for a British Science Kick Start grant, the school's science lead devised an innovative whole school British Science Week schedule incorporating all classes from early years to college. The event saw parents, families and members of the local community attend the party and get involved in engaging activities and experiments. As a result of the event, evaluations indicate that 62% of attendees felt that they had much more of an interest in Science.
Phenomenal work from all entrants. The quality of projects was unbelievably high!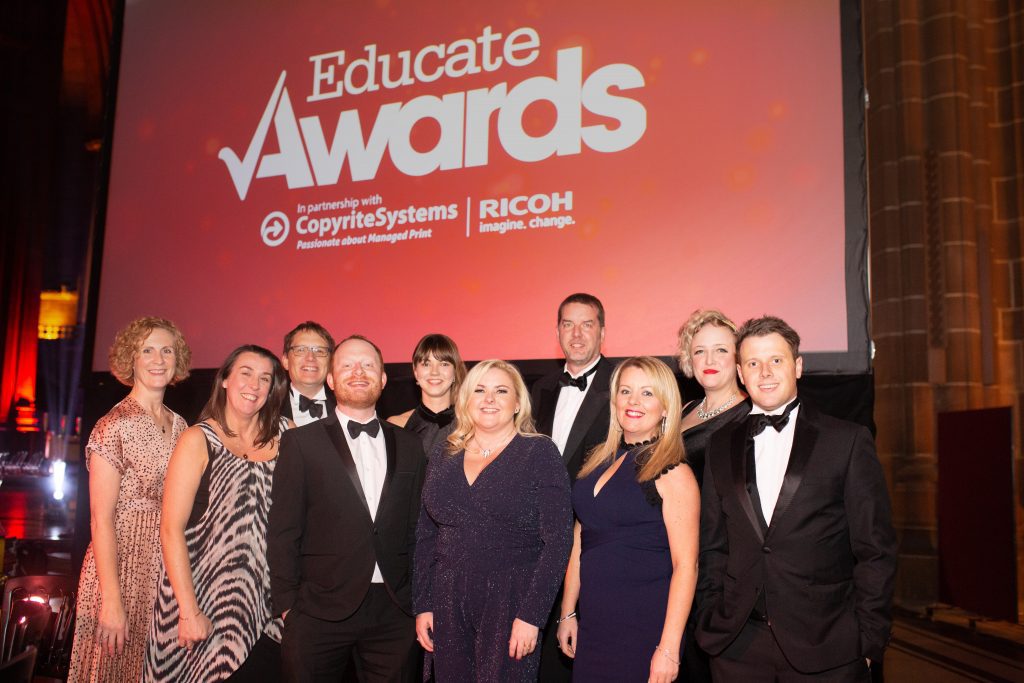 -All About STEM & their distinguished guests from Unilever, AstraZeneca & ITV-
The Educate Awards & STEM Project of the Year
The Educate Awards is an annual awards ceremony celebrating education within the Liverpool City Region, Lancashire and Cheshire. Now in its eighth year, the awards have grown due to the volume of entries and increased demand from schools to take part.
The STEM Project of the Year Award recognises schools that have developed a STEM based project during the academic year, providing an opportunity to develop an innovative and effective approach to encouraging pupils to engage with science, technology, engineering or maths. It can be a project that has a focus on one element of STEM or can be a project that covers all four areas.
The Educate Awards offers accolades ranging from Teacher of the Year to Star Support Staff and SEND Provision, an amazing night for regional schools to come together and celebrate their achievements.
Click here to find out more…
All About STEM: Educate Awards 2019 in pictures

SCHOOLS: The Big Bang North West 2020 is open for booking!
Big Bang North West 2020: Sponsor or Exhibit

Look back: Big Bang North West 2019 – 8000 Children Celebrate STEM!
Look back: Big Bang North West 2019 – Your Fantastic Feedback!
Look back: Big Bang North West 2019 – The Movie!
Follow All About STEM on Twitter here
Like All About STEM on Facebook
Follow The Big Bang North West on Twitter here
Like The Big Bang North West on Facebook
« Back To News