February 14th 2020
All About STEM: National Apprenticeship Week Assemblies – The ASK Project!
All About STEM celebrated National Apprenticeship Week by touring schools across the region to present free Ask Project assemblies. Over 5 days we informed over 900 learners about the amazing opportunities apprenticeships offer!
The (ASK) Apprenticeship Support and Knowledge for Schools and Colleges project (commissioned by the National Apprenticeship Service) works with school and colleges to ensure they are getting the support they need to fully promote apprenticeships by ensuring they are provided with up to date information and guidance.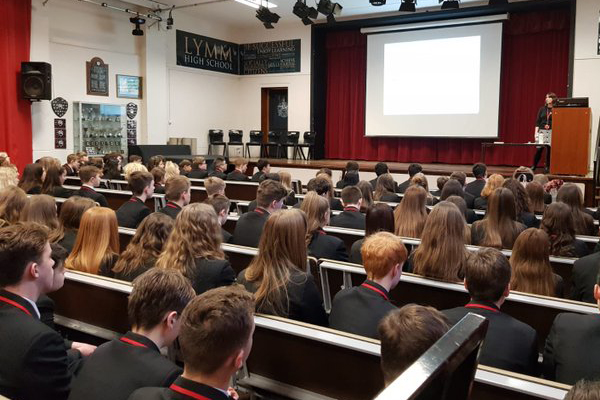 National Apprenticeship Week sessions covered Year 10 to 13 and every assembly gave students the information needed to make informed choices about next steps, career pathways and future destinations.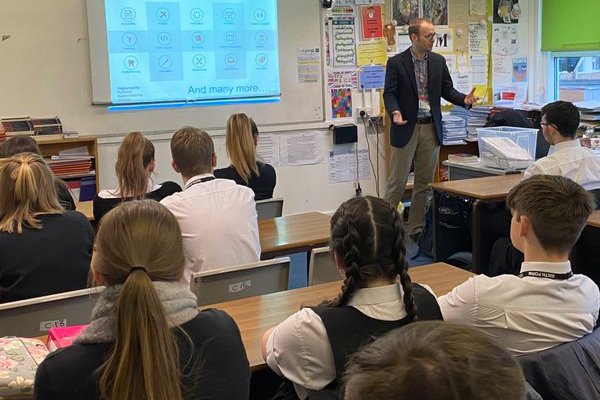 Thank you to Wirral Grammar School, Weatherhead High School, Ellesmere Port Catholic High School & Lymm High School. It was great to see so many young people excited about apprenticeships, especially when they learned more and discovered all of the available options.
The Ask Project
Amazing Apprenticeships
National Apprenticeship Week: Ideas, Activities & Resources

FULLY BOOKED: The Big Bang North West 2020!
Big Bang North West 2020: Headline Sponsor – Unilever
Enter the Big Bang UK Young Scientists & Engineers Competition!
Look back: Big Bang North West 2019 – 8000 Children Celebrate STEM!
Look back: Big Bang North West 2019 – Your Fantastic Feedback
Look back: Big Bang North West 2019 – The Movie
Follow All About STEM on Twitter here
Like All About STEM on Facebook
Follow The Big Bang North West on Twitter here
Like The Big Bang North West on Facebook
« Back To News