March 31st 2020
Home & School Learning: STEM/STEAM Resources Collection 8
There's no need to ride the search engines, hop off at All About STEM's Inspiration Station!
During this time, we know that teachers and parents are surfing the web looking for fun, interesting activities for their children. Supporting this mission is our priority so every weekday we will be sourcing and sharing home & school resources, competitions, virtual tours, videos, ideas, awards and more!
We'll also be listing activities to promote positivity, mindfulness and exercise.
Science – Technology – Engineering – Art – Maths – Body – Mind – Enjoy!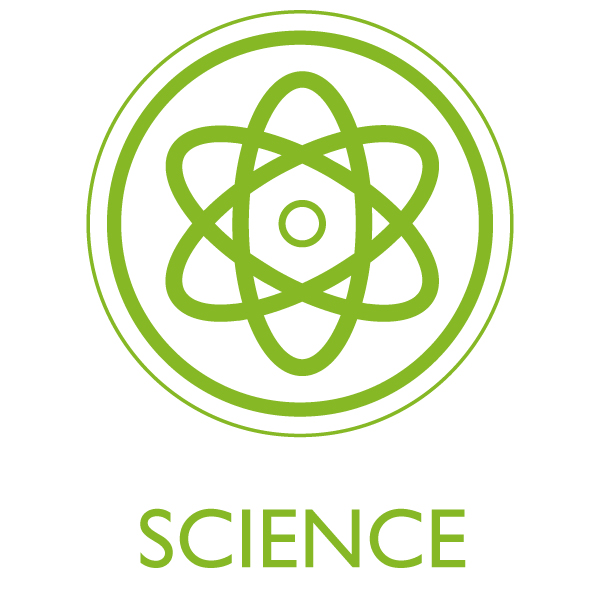 Science & Artificial Reality: THERE'S A LION IN MY LIVING ROOM!
-Visit Google on your smartphone & search for an animal.
-Scroll down a little to see 'View in 3D' and click…
-Your camera will open & you can place a AR animal in your house!

Lion – Tiger – Cheetah – Shark – Hedgehog – Duck – Emperor penguin – Wolf – Angler fish – Goat – Rottweiler – Snake – Eagle – Brown bear – Alligator – Horse – Shetland pony – Macaw – Pug – Turtle – Cat – Octopus – Dog
Discover how to make a Bouncy Egg
(It really works, we've tried it – boing!)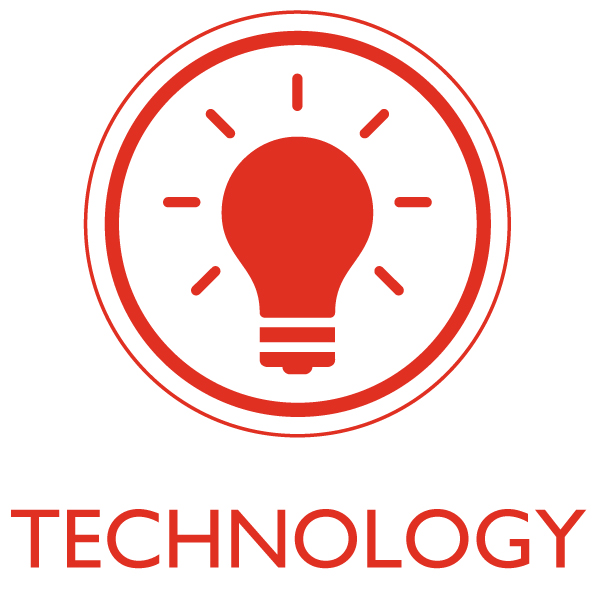 Design & Technology: Make your own constellation projector!
Take a look at this project, you can try this one or design your own.
During this time Code Academy is offering 10,000 scholarships to high school & college students across the world. Click here to find out more!
Non-screen time? Mr P (ICT Online) has some awesome infographics including non-screen activities & 100 things to do indoors.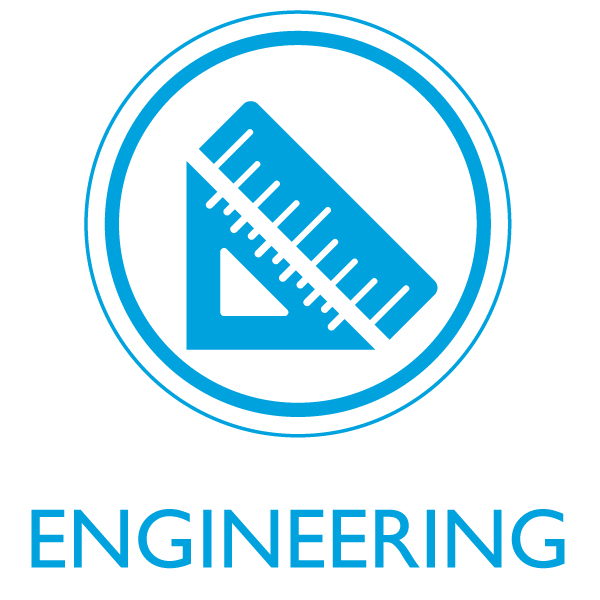 Be a life-saving engineer!
Design a mountain rescue litter to recover injured climbers (or in this case injured potatoes). This activity is simple but can be modified for older children, they could include a kit list or medical supplies and research rescue technologies.
Explore sound with these fun activities – everything from creating animal ears to making your own record player! (Remember to use a record that you no long want.)
How far can your air powered car go?
(Adult supervision required)
ArtyLingua have a selection of awesome engineering packs. If you complete one, you could earn a CREST Award!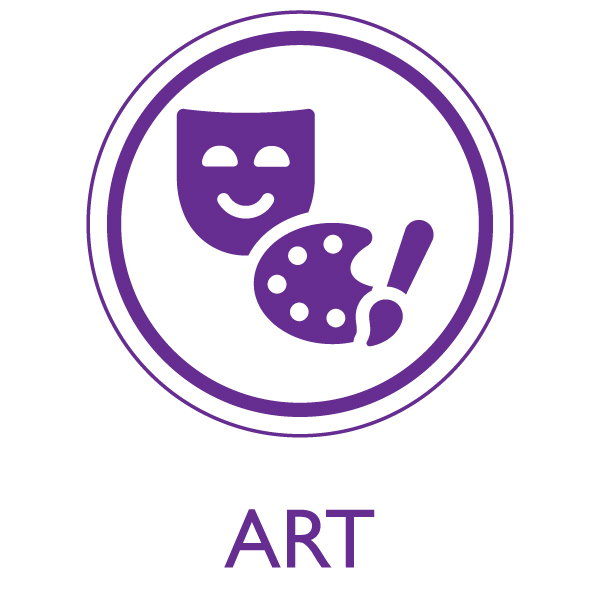 Today's focus – Collage
Intermediate: Create a fun photo collage or frame for your room…
The Expert: Watch this video & take inspiration from artist MarcPaperScissors. Use his techniques to create your own masterpiece!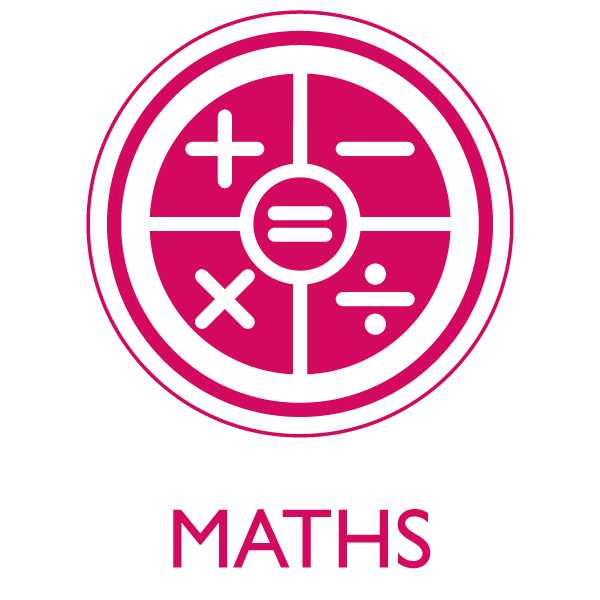 Join in with the daily home maths lessons hosted by Gareth Metcalfe from I See Maths. (Primary)
Try Moneysense! This is a free financial education programme for ages 5-18. Lots of games and activities to get cash savvy.
Can you beat the Tower of Hanoi? In this online game you can increase the number of discs to raise the level too!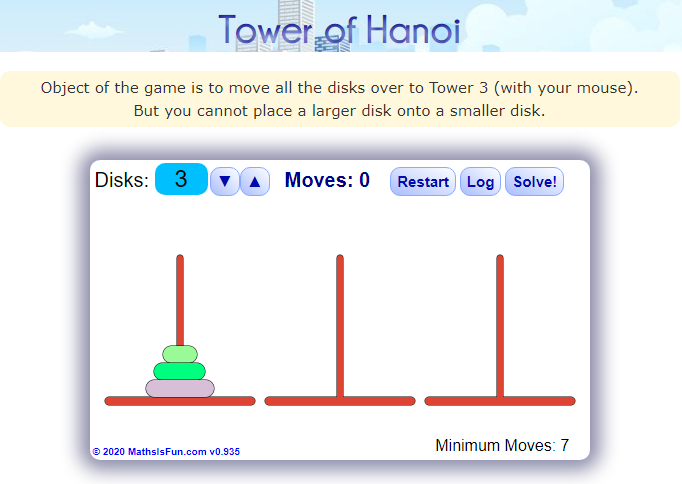 Maths & Physics: Make a Pendulum Snake
You don't need the pipe work for this one, as long as you have a straight (& safe) frame or bar to tie to that doesn't move.
Make geometric tensile bubbles!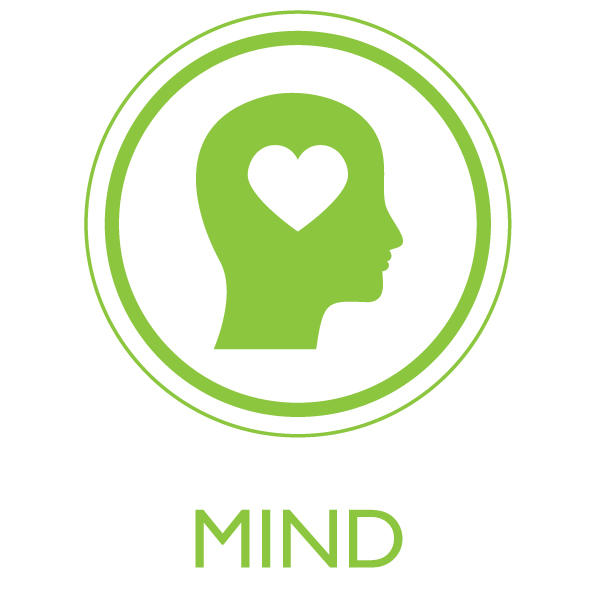 We love these 'Thank You NHS' colouring sheets from Be Creative!
Great for children, teens or adults to use to relax…
You could display them on your window too.
Creative Ideas have tons of inspiration for garden or patio pebble art.
Printable packs! Visit Kids Yoga Stories, they have so many ideas to download – different exercises, stretches & themed yoga positions.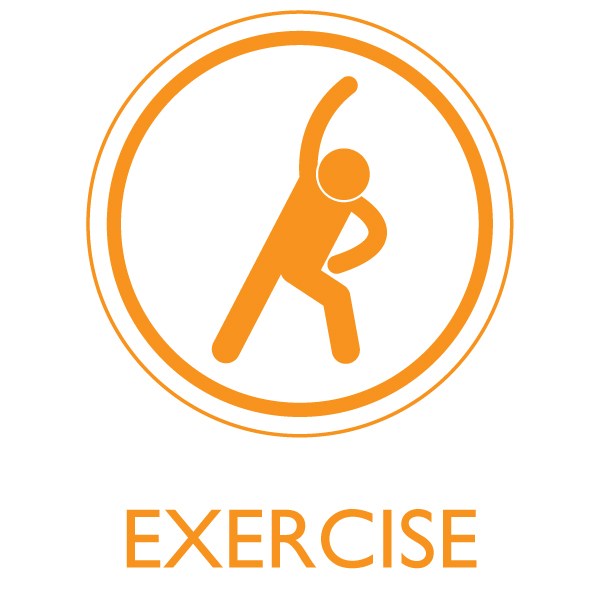 Diversity! Get fit & dance with Ashley Banjo here – videos are free until the beginning of May.

"Diversity and the whole 20DV team want to spread nothing but love and positivity in these troubling times and we think dance should be accessible to everybody regardless of circumstance."
Don't forget to follow All About STEM on Twitter & Facebook as we'll be posting more resources there.

-Tag us @allaboutstem to highlight useful resources and we will feature them or pass them on.

-Tag us in your home or school project photos and inspire others. We'd love to share them and celebrate your children's success!
We know this is a very difficult period. We will try our best to showcase enriching educational activities and help you find what you need in the shortest time.
Keep it fun, keep smiling, keep safe
– Team All About STEM

Follow All About STEM on Twitter here
Like All About STEM on Facebook
Follow The Big Bang North West on Twitter here
Like The Big Bang North West on Facebook
« Back To News