April 07th 2020
Home & School Learning: STEM/STEAM Resources Collection 14
There's no need to ride the search engines, hop off at All About STEM's Inspiration Station!
During this time, we know that teachers and parents are surfing the web looking for fun, interesting activities for their children. Supporting this mission is our priority so every weekday we will be sourcing and sharing home & school resources, competitions, virtual tours, videos, ideas, awards and more!
We'll also be listing activities to promote positivity, mindfulness and exercise.
Science – Technology – Engineering – Art – Maths – Body – Mind – Enjoy!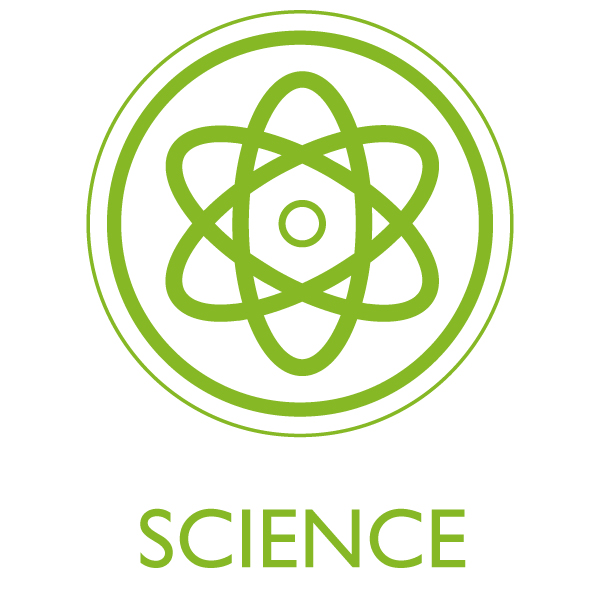 Video courtesy of the UK Space Agency, discover more.
I'm a Scientist is an online activity where school students connect with real scientists about real science. It's a competition between scientists, where students are the judges.

Students challenge the scientists over fast-paced online live chats. They ASK the scientists anything they want, and VOTE for their favourite scientist.

I'm a Scientist, Stay at home helps classes and youth groups connect with scientists, engineers, their teachers and each other during school closures. The activity runs from 20th April – 17th July.
Hear from Sir David Attenborough and find treasure with Plastic Oceans UK. Can you help save the planet?
Fabulous Food!
STEM Learning have 10 fantastic food-based sessions for younger children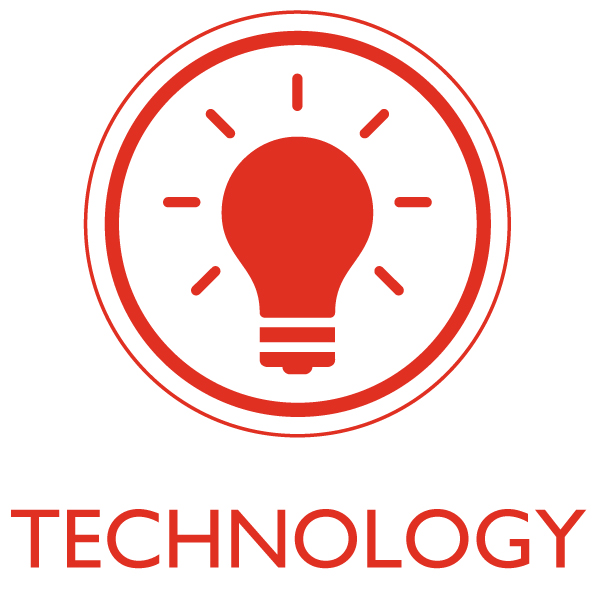 Perform magical levitation!
Can you make your own LEGO Tensegrity Structure?
Watch this! (You can find instructions here…)
Understand what gravity is and how a vacuum works with this gravity defying water experiment! (Have a bucket handy to catch the splash…)
Shocking!
Discover static electricity by making your own jumping frogs!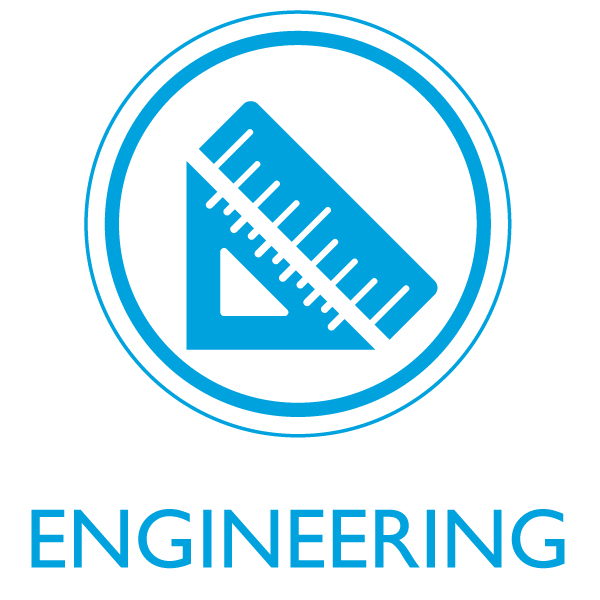 IMechE have a fantastic range of engineering makes on offer with items you can find at home! Take a look!
Primary & Secondary: How can engineering help protect the planet?
Take part in The Great Exhibition at Home Challenge to be in with a chance of winning fantastic prizes including: £500 worth of equipment to supersize STEM subjects in your school, the opportunity to video chat one with one of our inspiring engineers and more!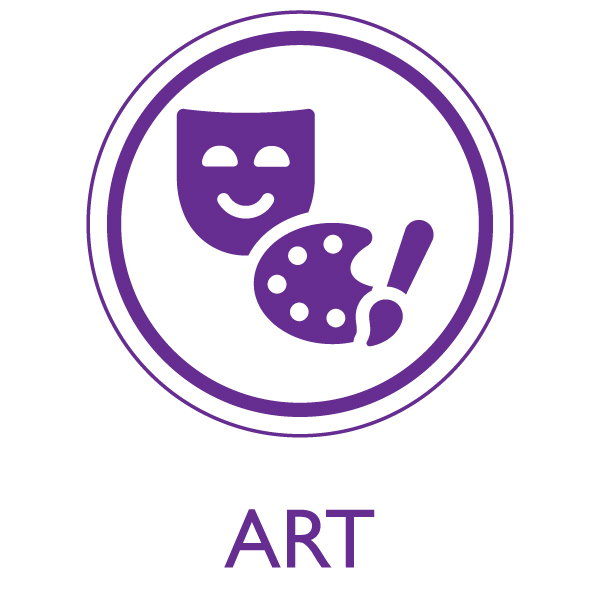 Today's focus – Experiment with new techniques!
Today we're sharing tons of ideas for quick and easy art at home.
Take a look at these videos, they're packed with creative inspiration!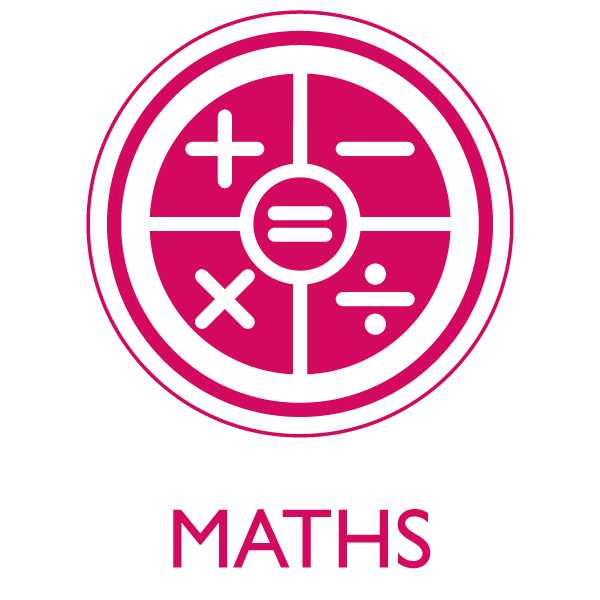 Online Game: Hit the Button!
Number bonds, times tables, doubling and halving, multiples, division facts and square numbers.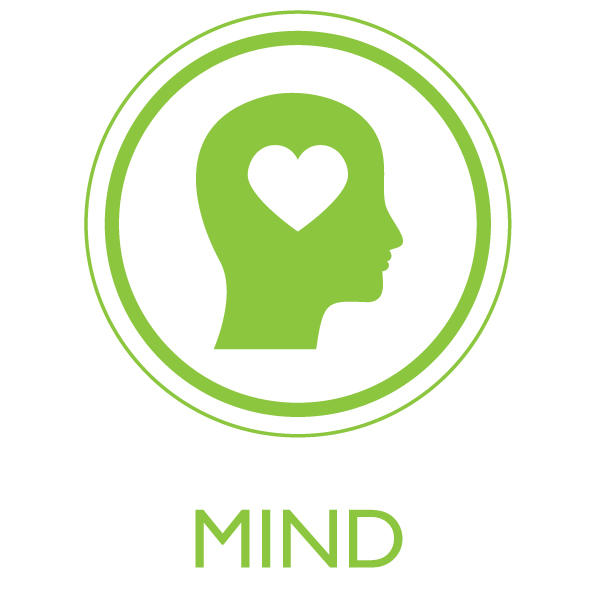 If you don't own a relaxing Zen Garden to rake & tend, try this online version from chalkmarrow on Scratch. Use the green bubbles to choose rake, rock or grass & more.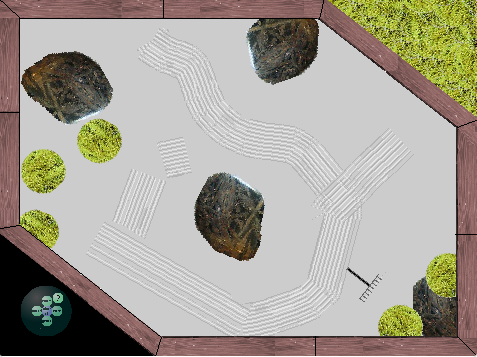 Listen to the water… close your eyes & relax.
Imagine a beautiful place.
Where is the water coming from?
What do you see? What can you smell? How do you feel?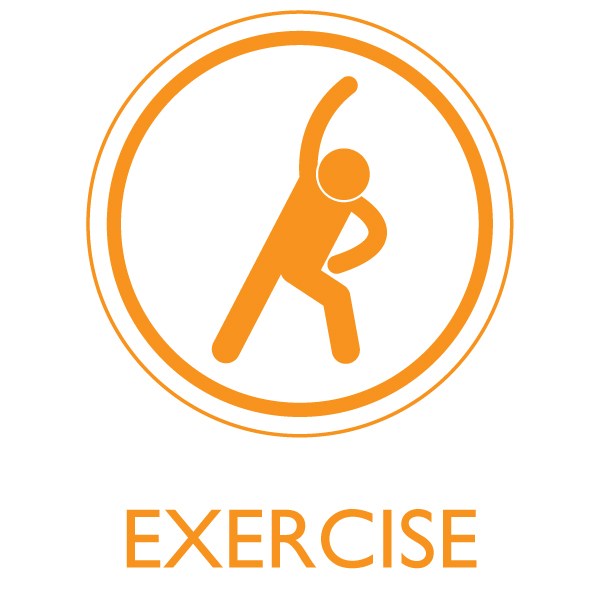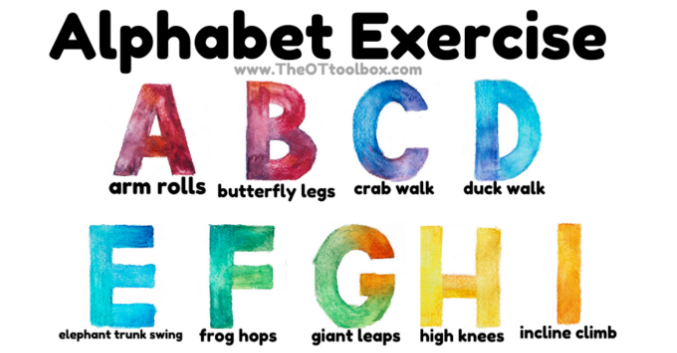 Don't forget to follow All About STEM on Twitter & Facebook as we'll be posting more resources there.

-Tag us @allaboutstem to highlight useful resources and we will feature them or pass them on.

-Tag us in your home or school project photos and inspire others. We'd love to share them and celebrate your children's success!
We know this is a very difficult period. We will try our best to showcase enriching educational activities and help you find what you need in the shortest time.
Keep it fun, keep smiling, keep safe
– Team All About STEM

Follow All About STEM on Twitter here
Like All About STEM on Facebook
Follow The Big Bang North West on Twitter here
Like The Big Bang North West on Facebook
« Back To News