April 29th 2020
Home & School Learning: STEM/STEAM Resources Collection 19
There's no need to ride the search engines, hop off at All About STEM's Inspiration Station!
During this time, we know that teachers and parents are surfing the web looking for fun, interesting activities for their children. Supporting this mission is our priority so every weekday we will be sourcing and sharing home & school resources, competitions, virtual tours, videos, ideas, awards and more!
We'll also be listing activities to promote positivity, mindfulness and exercise.
Science – Technology – Engineering – Art – Maths – Body – Mind – Enjoy!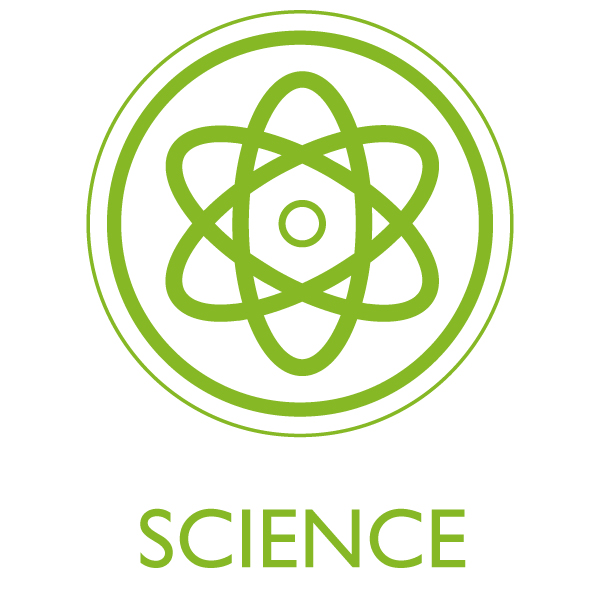 Build your own wave machine with tape, skewers and jelly babies… no, we're not kidding. THIS IS AWESOME!
Have a go and don't forget to tag us @allaboutstem in your photos on twitter. We're excited to share all of your projects!
Make your own solar system
We love the idea of including a glowing sun!
Reception/Year 1: Journey to the South Pole
Based on the children's book Lost and Found, by Oliver Jeffers, this pack is full of ideas and activities about travel, the natural world and discovering different countries.
Year 3/4: Journey into Earth
Explore a network of underground caves to encourage your child to think about life in Stone Age times, the role of art in human history, and preserving precious places.
Year 4/5/6: Journey to Space!
Based around a story about a girl who dreams of space travel, this pack explores human feelings, science and problem-solving and will fire your child's imagination.
The CREST resource library is packed with projects and activities for children of all ages. Click here to take a look, fantastic for school or home!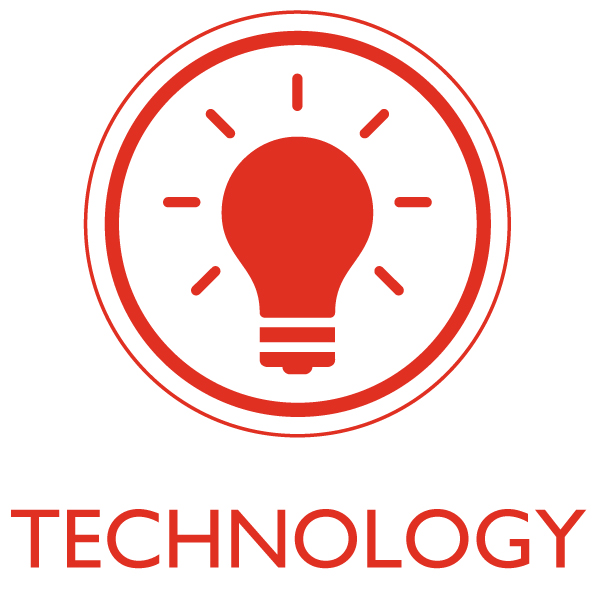 Build a mini-telescope!
Watch the video below or take a look at all of the amazing DIY options here… choose a project that suits the materials you have available.
Like karaoke or making videos?
Turn your iPhone into a microphone and connect to a wireless speaker with the free Microphone LIVE app!
(We'd like to apologise to all parents in advance for this one!)
Go sailing!
Take a virtual tour of the America's Cup Tech Deck – through four short videos, explore the science behind the sport and their cutting edge technologies!
Learn @ Home with YouTube
YouTube have their own resource page covering various subjects, choose a video that's a bit of you and start learning!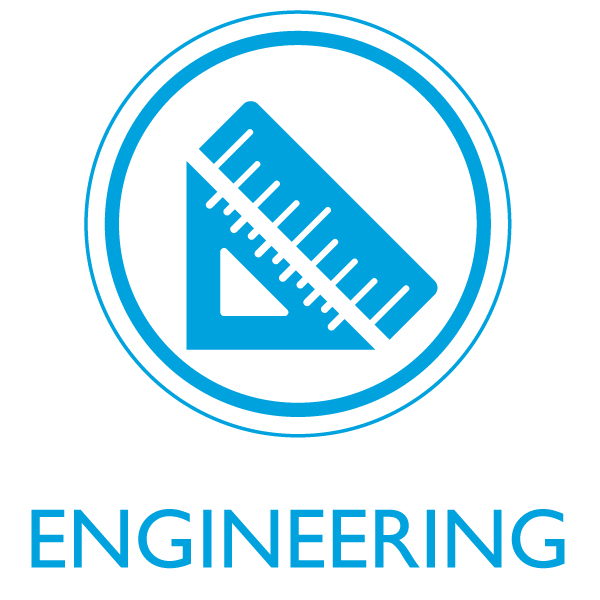 Only some humans can see this kind of light.
Here's how you can see the colours, light & stress of certain materials… #EngineersUseThis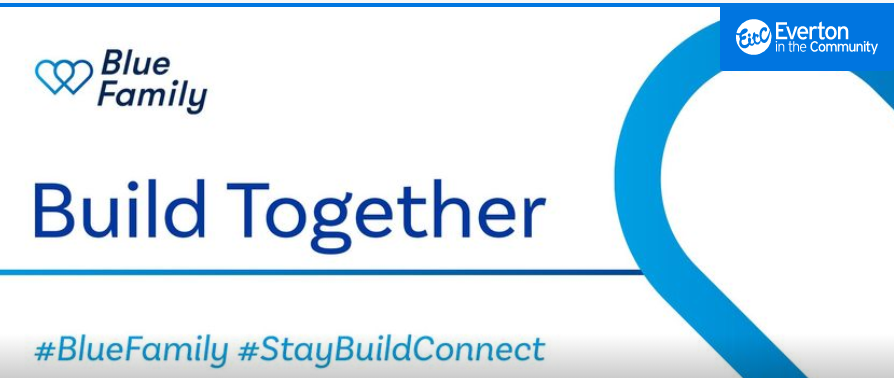 Projects on everything from Forces to Mechanisms with the 1851 Trust!
Whoa! These science toys will confuse you, take a look!
The Trammel of Archimedes can be recreated with wood or cardboard and you can perform the arrow trick with water, paper & pen. Have a go…
STEM Learning have a fantastic Home Learning Hub for STEM subjects including engineering! Click here to check out all of their resources.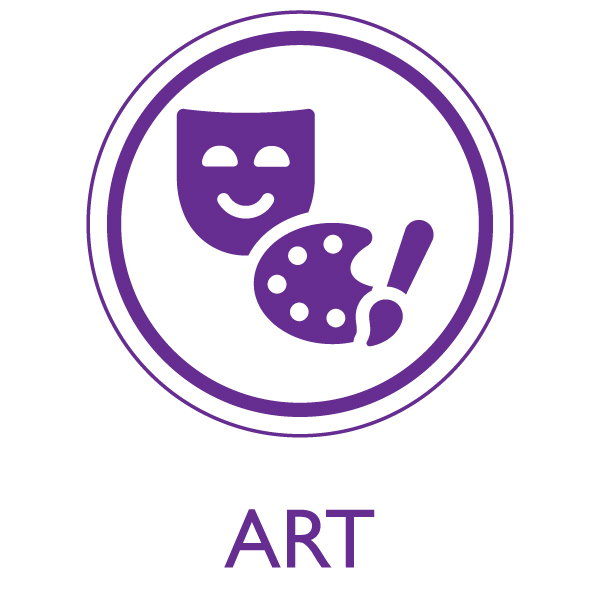 Today's focus – Art Challenge!
Try this daily challenge from TinkerLab and try to use lots of different mediums. Share your creations using #TinkerSketch @TinkerWeb
When you get to No 16, you could make the Solar System above!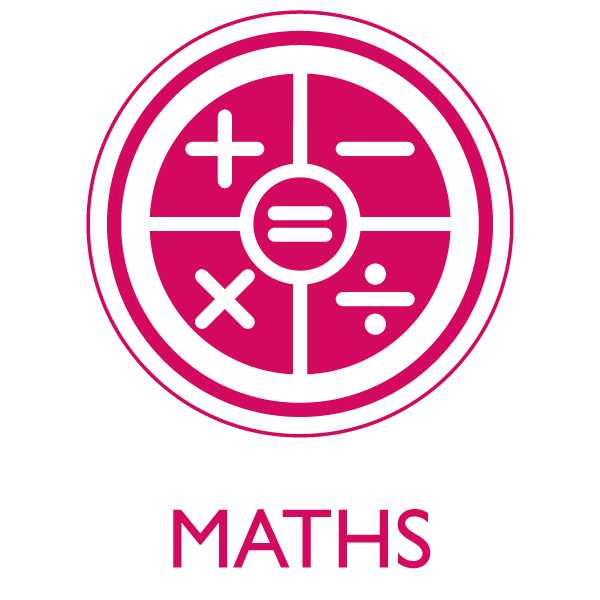 Moneysense Mondays!
Join Natwest every Monday LIVE on Facebook for their fun, interactive activities.
White Rose Maths are offering a series of maths lessons for Reception to Year 10. Videos & activities are all included!
Age 3-11 maths games, worksheets & activities here!
What's your favourite game on Carol Vorderman's Maths Factor?
We like Bump a Ghost & Balloon Pop!
"The Maths Factor FREE for everyone (usually about £2 per week) to support children's continued learning at home for the duration of the UK Schools closure period."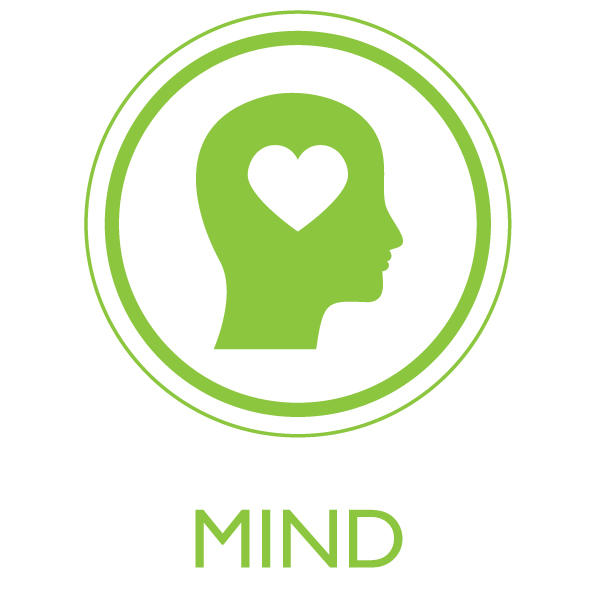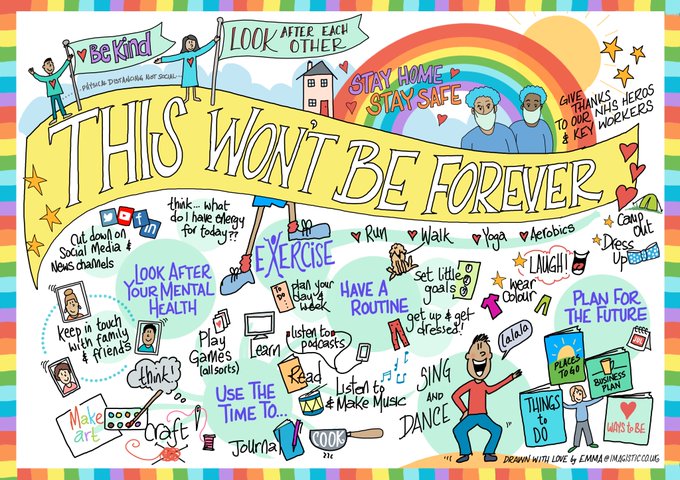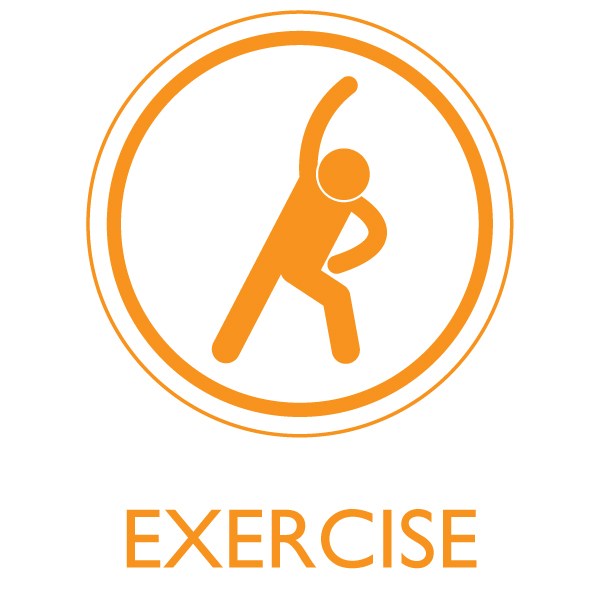 Hip-Hop Choreography for kids (Age 4+)
Simple but definitely funky enough to get your heart rate up!
Don't forget to follow All About STEM on Twitter & Facebook as we'll be posting more resources there.

-Tag us @allaboutstem to highlight useful resources and we will feature them or pass them on.

-Tag us in your home or school project photos and inspire others. We'd love to share them and celebrate your children's success!
We know this is a very difficult period. We will try our best to showcase enriching educational activities and help you find what you need in the shortest time.
Keep it fun, keep smiling, keep safe
– Team All About STEM

Follow All About STEM on Twitter here
Like All About STEM on Facebook
Follow The Big Bang North West on Twitter here
Like The Big Bang North West on Facebook
« Back To News