April 30th 2020
Home & School Learning: STEM/STEAM Resources Collection 20
There's no need to ride the search engines, hop off at All About STEM's Inspiration Station!
During this time, we know that teachers and parents are surfing the web looking for fun, interesting activities for their children. Supporting this mission is our priority so every weekday we will be sourcing and sharing home & school resources, competitions, virtual tours, videos, ideas, awards and more!
We'll also be listing activities to promote positivity, mindfulness and exercise.
Science – Technology – Engineering – Art – Maths – Body – Mind – Enjoy!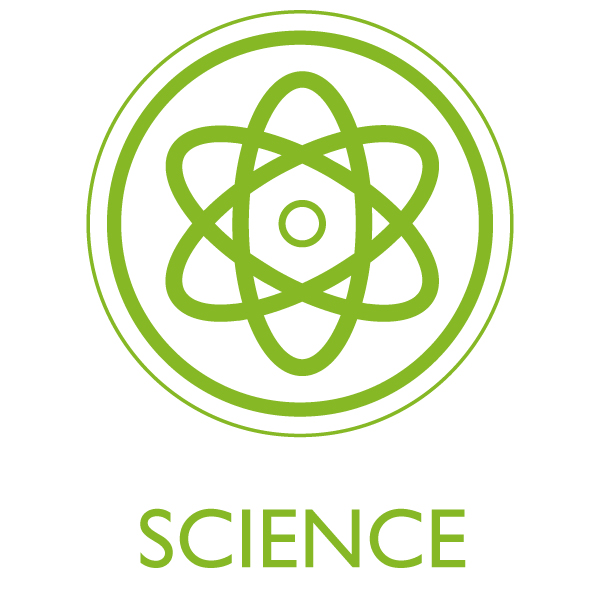 WOW! Make Elephant Toothpaste!

This is a phenomenal (and simple) experiment to excite children about science and learn about reactions but please follow the the rules. #StaySafe #YouHaveBeenWarned

WARNING! This experiment uses Hydrogen Peroxide.
– ADULT ASSISTANCE IS ESSENTIAL
– STAND WELL BACK & USE EYE PROTECTION/PROTECT CLOTHING
– THE LIQUID & FOAM SHOULD NOT BE TOUCHED – EVER!
Colourful Science (you can make art from this too!)
Learn about chromatography with this fun experiment.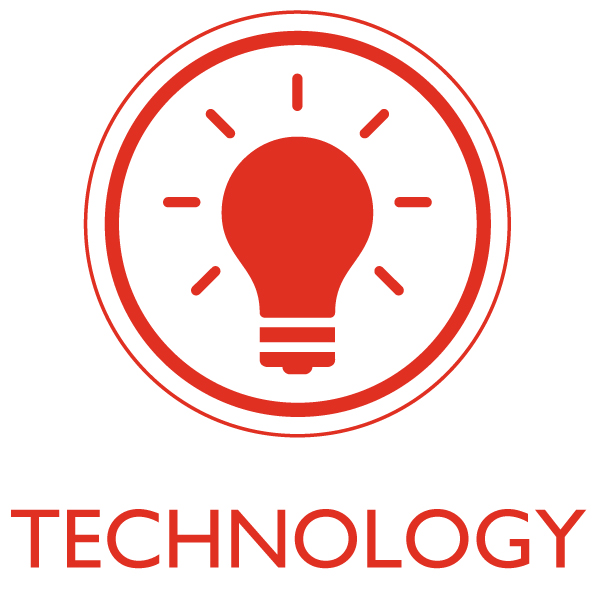 Make a cloud light!
You can use cotton wool instead of snow fluff & be sure to use LED battery powered lights for a super-safe lamp. This make creates such a brilliant effect!
Key Stage 3 Coding: Python Programming!
Learn how to write a Python program telling people all about you, then move on to game programming.
Beginner App Development
By completing this activity you will research, design and write code for your own mobile phone application, before finally evaluating and publishing for the world to see.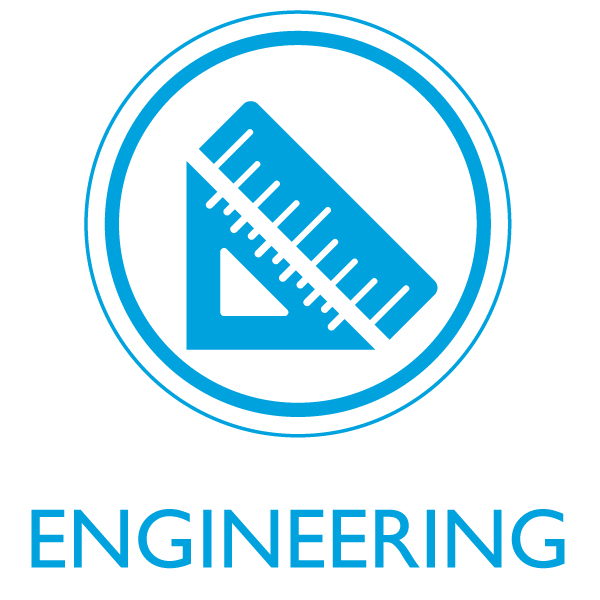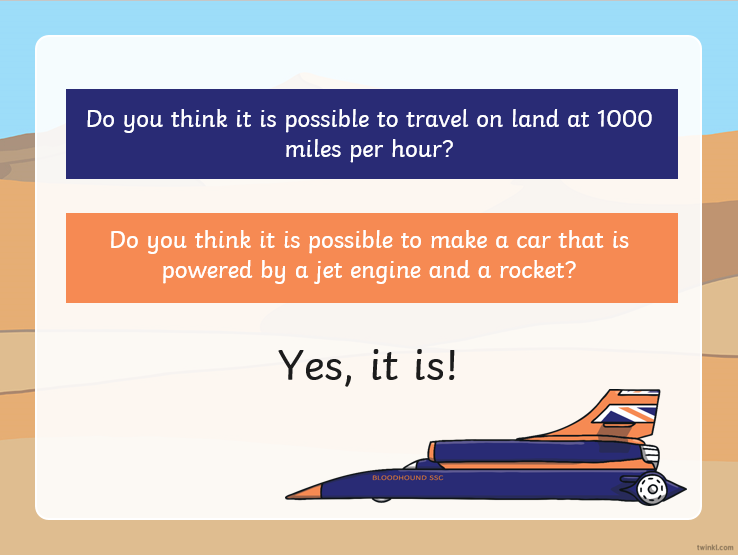 Are we connected?
Explore engineering through communication technology.

Find your friends using trilateration, consider AI technology, use algorithims to build shapes using tangrams, program a virtual Sphero ball and use your code-breaking skills!
Royal Academy of Engineering: Power Up!
Power up! looks at different types of energy, the importance of electricity and how it is generated. It investigates different types of renewable energy sources through a number of hands-on practical activities.

This is an excellent learning pack to work through online or print!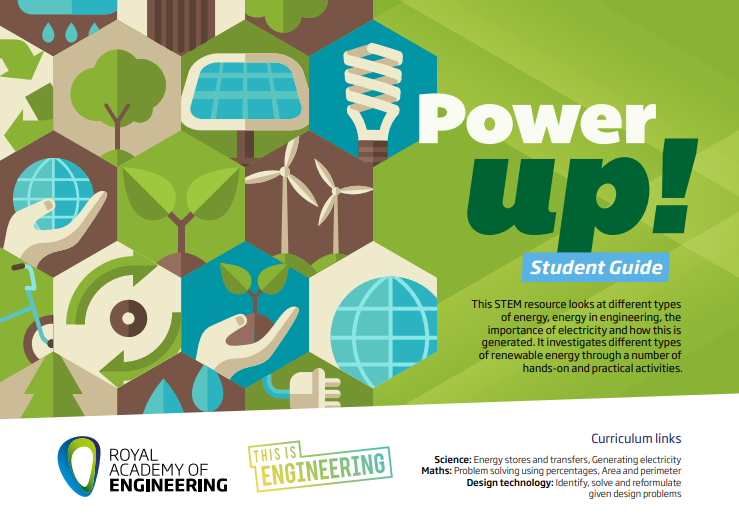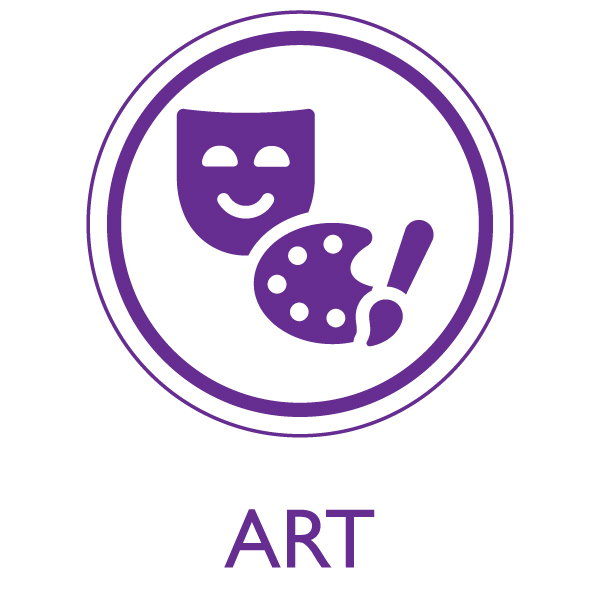 Today's focus – Create to Connect – Not to be missed!
64 Million Artists are offering an arts challenge each day in May, there's a fantastic parent & teacher pack to download here and an activity worksheet for every session! (Worksheet links are in the pack.)
More creative ideas than you can count, one activity alone has over 100 suggestions…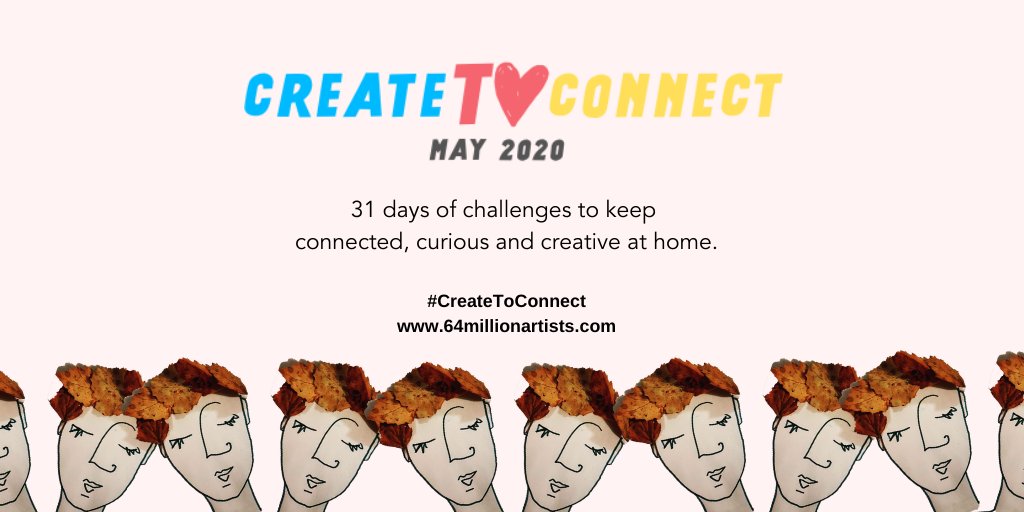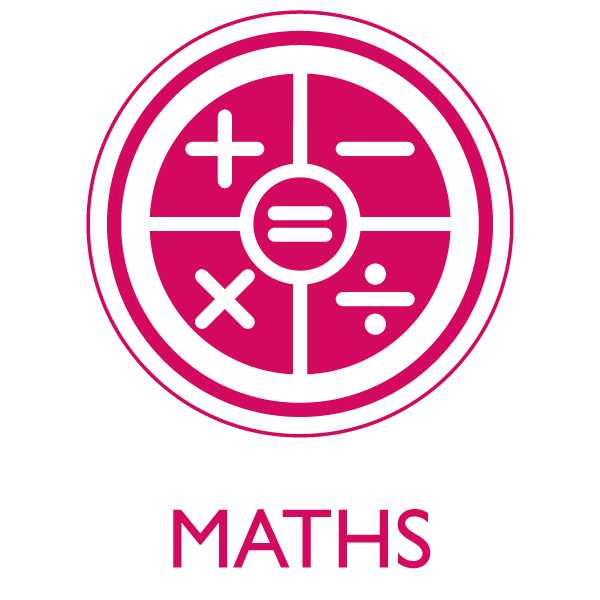 Get visual!
We think these animated resources are fantastic for parents to use on a laptop with their children. They're originally designed for teachers so are brilliant for both home & school.
There's 102 activities altogether & lots of fun games & speed quizzes so why not try parent (or teacher) V's learner? GO!

Website: Transum Mathematics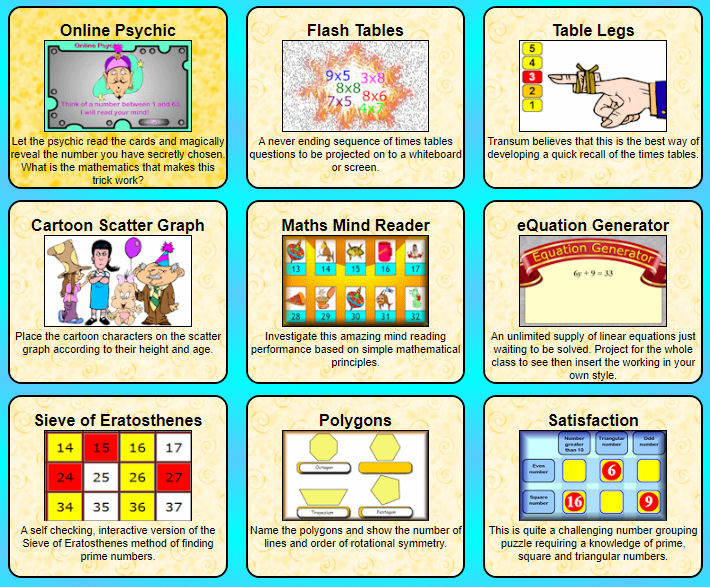 Maths Map Game: Choose your subject, choose your activity and play – awesome!
Visit STEM Learning for a fantastic selection of Secondary maths resources, they've included a daily activity calendar too to keep you on track!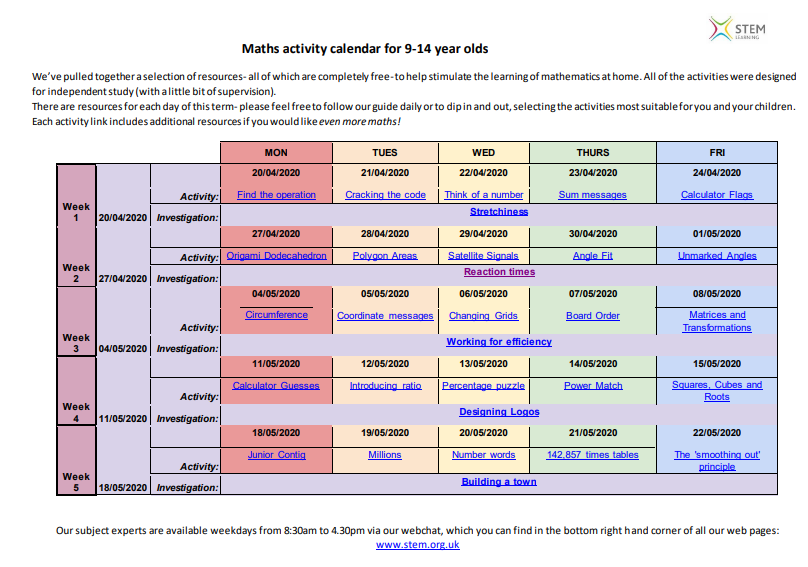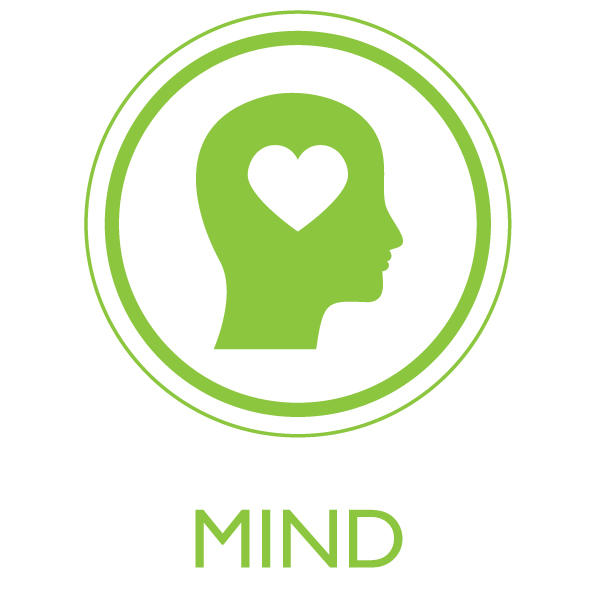 Meditation for Children: Spaceship to the Moon!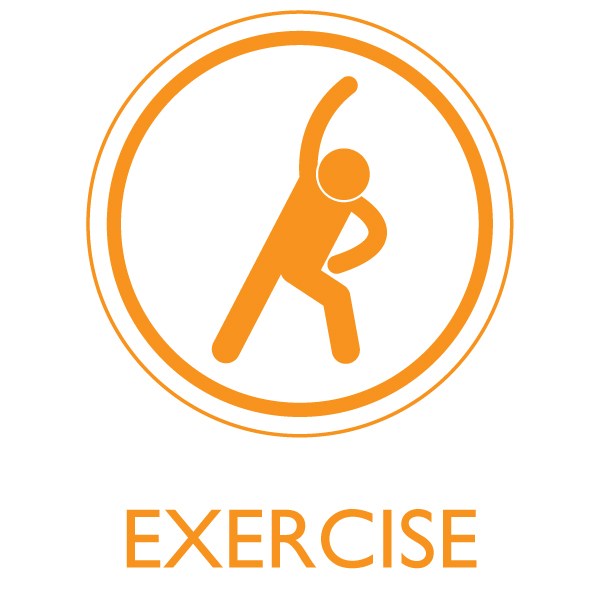 Pop Music Medley: Workout sessions for wheelchair users (3 Parts)
Harry Potter Workout: Bombarda!
Don't forget to follow All About STEM on Twitter & Facebook as we'll be posting more resources there.

-Tag us @allaboutstem to highlight useful resources and we will feature them or pass them on.

-Tag us in your home or school project photos and inspire others. We'd love to share them and celebrate your children's success!
We know this is a very difficult period. We will try our best to showcase enriching educational activities and help you find what you need in the shortest time.
Keep it fun, keep smiling, keep safe
– Team All About STEM

Follow All About STEM on Twitter here
Like All About STEM on Facebook
Follow The Big Bang North West on Twitter here
Like The Big Bang North West on Facebook
« Back To News