May 05th 2020
Home & School Learning: STEM/STEAM Resources Collection 23
There's no need to ride the search engines, hop off at All About STEM's Inspiration Station!
During this time, we know that teachers and parents are surfing the web looking for fun, interesting activities for their children. Supporting this mission is our priority so every weekday we will be sourcing and sharing home & school resources, competitions, virtual tours, videos, ideas, awards and more!
We'll also be listing activities to promote positivity, mindfulness and exercise.
Science – Technology – Engineering – Art – Maths – Body – Mind – Enjoy!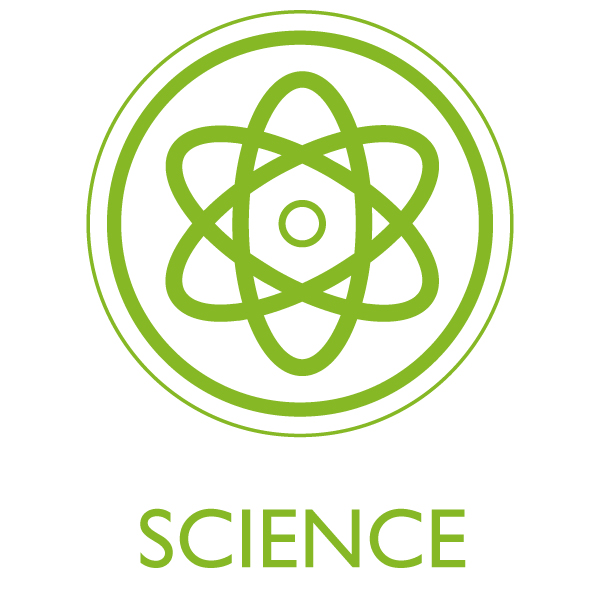 WOW TIME!
Be amazed by the awesomeness of ferrofluid, you really won't believe your eyes!

Ferrofluid is available to order online but adult supervision is required and (believe us, we've been there) it's soooo messy but super-fun!
Possibly the BIGGEST film canister eruption we've ever seen!
Take a look at this video for a how-to… don't forget to tag us @allaboutstem, we'd love to see your projects & videos!
Marvin & Milo love science!
Click the link, then click the bar to choose different experiments from the drop down menu. There are so many to try!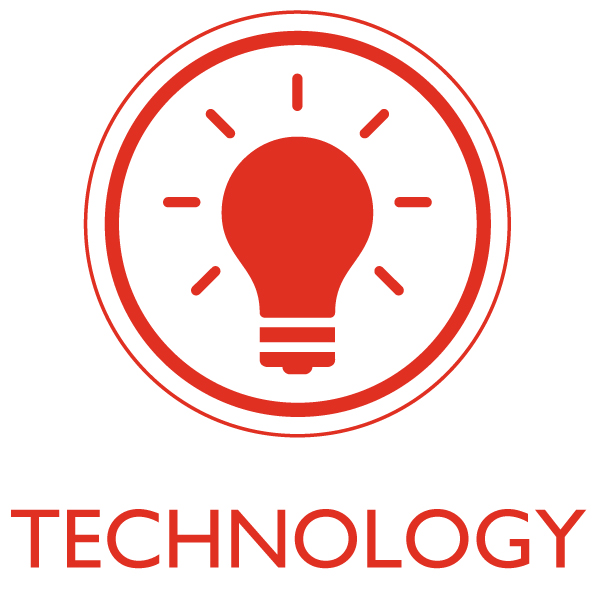 Teach Computing:
Six weeks of high-quality, fun, and free computing activities for students of all ages.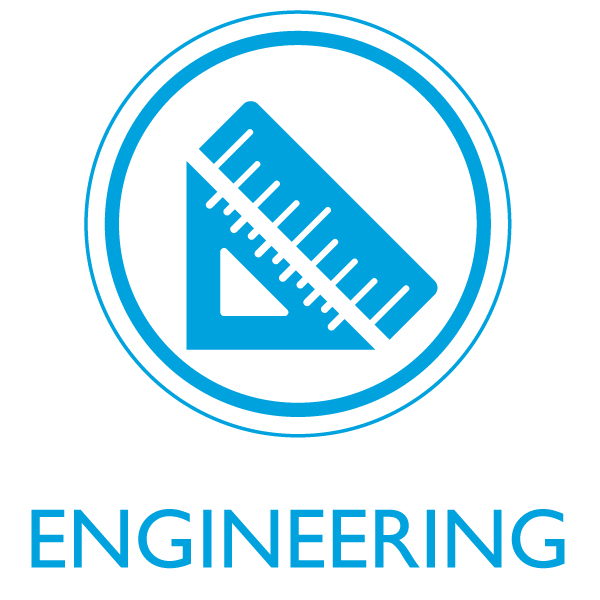 Make your own combination safe!
The IET
– Brand new activities, games and resources to have a go at with your children. Get creative, invent and consider engineering as a possible and real future career. Try the terrific tech board game!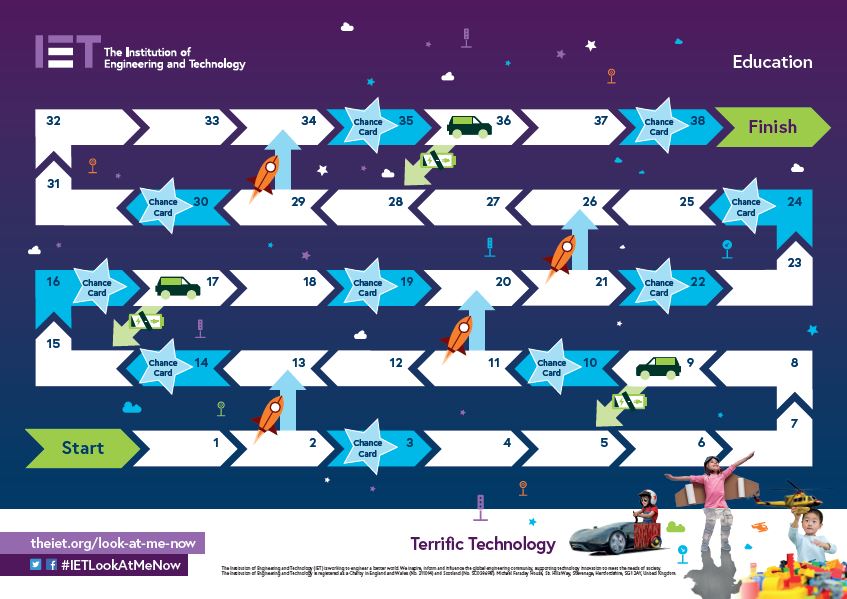 Make a rubber band powered butterfly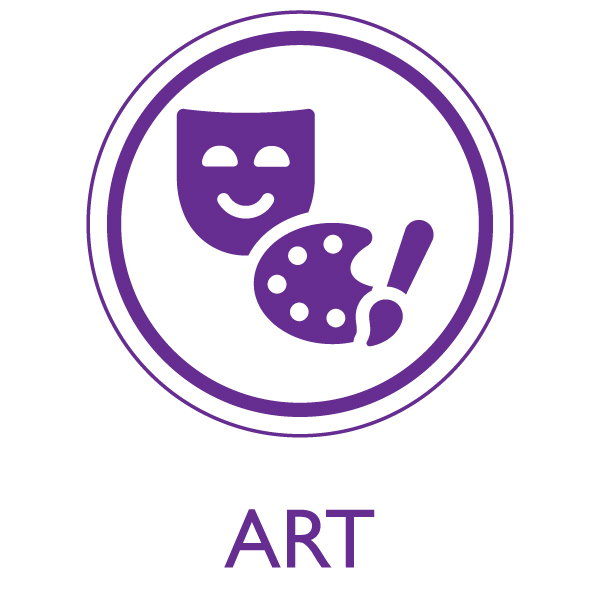 Today's focus – Window Art!
You could make beautiful rainbows or thank you stickers!
Tag us in your creations @allaboutstem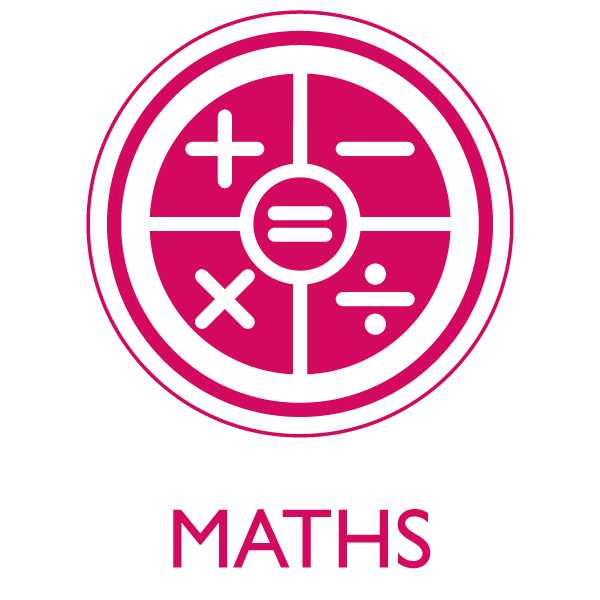 Mathman (like Pacman but with maths!)
Straight forward questions but fun because you'll need to think fast!
A great starter to get your brain warmed up.
Sort it 3D app: This is addictive!
Sort the balls to match in their beakers.
A great logic puzzle & relaxing too!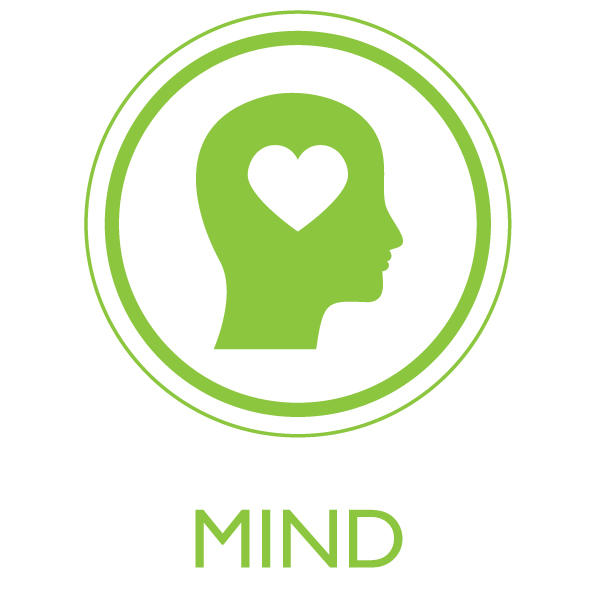 Balloon fun!
(Adult supervision required with coins/science activity)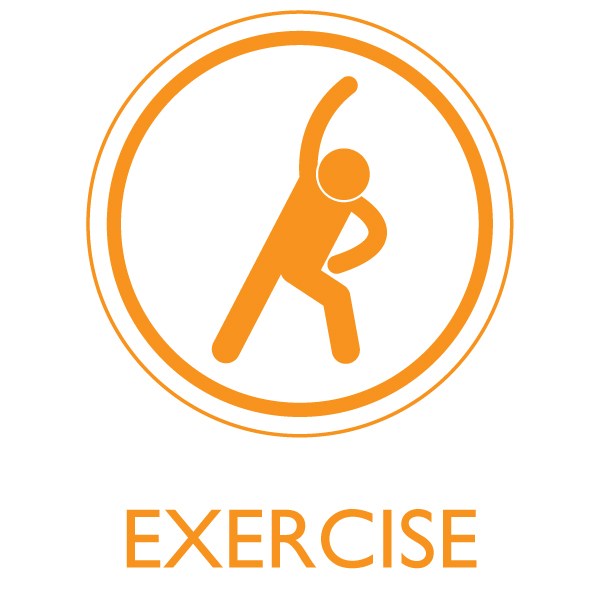 Set up your washing line with a blanket & play balloon volleyball!
Single or multiplayer: Agility star at home
Don't forget to follow All About STEM on Twitter & Facebook as we'll be posting more resources there.

-Tag us @allaboutstem to highlight useful resources and we will feature them or pass them on.

-Tag us in your home or school project photos and inspire others. We'd love to share them and celebrate your children's success!
We know this is a very difficult period. We will try our best to showcase enriching educational activities and help you find what you need in the shortest time.
Keep it fun, keep smiling, keep safe
– Team All About STEM

Home & School Learning Resources & Activities:
All About STEM's Inspiration Station!
Science•Tech•Engineering•Art•Maths•Mind•Body
Follow All About STEM on Twitter here
Like All About STEM on Facebook
More: Home Learning Activities with CREST Awards and STEM Learning
« Back To News