May 07th 2020
Home & School Learning: STEM/STEAM Resources Collection 25
There's no need to ride the search engines, hop off at All About STEM's Inspiration Station!
During this time, we know that teachers and parents are surfing the web looking for fun, interesting activities for their children. Supporting this mission is our priority so every weekday we will be sourcing and sharing home & school resources, competitions, virtual tours, videos, ideas, awards and more!
We'll also be listing activities to promote positivity, mindfulness and exercise.
Science – Technology – Engineering – Art – Maths – Body – Mind – Enjoy!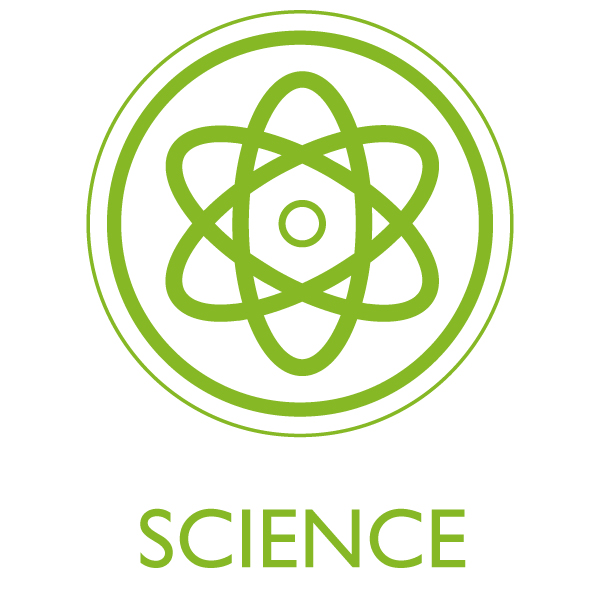 WOW TIME!
Pop a balloon with orange peel.
STEM Ambassadors LIVE!
Live event throughout the day with experiments including chocolate bridges & exploding rainbows!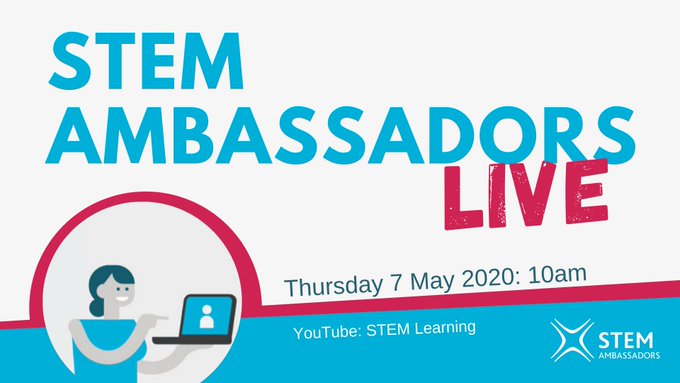 Frozen Bubbles!
See ice crystals form on bubbles in real time, you can make them yourself here!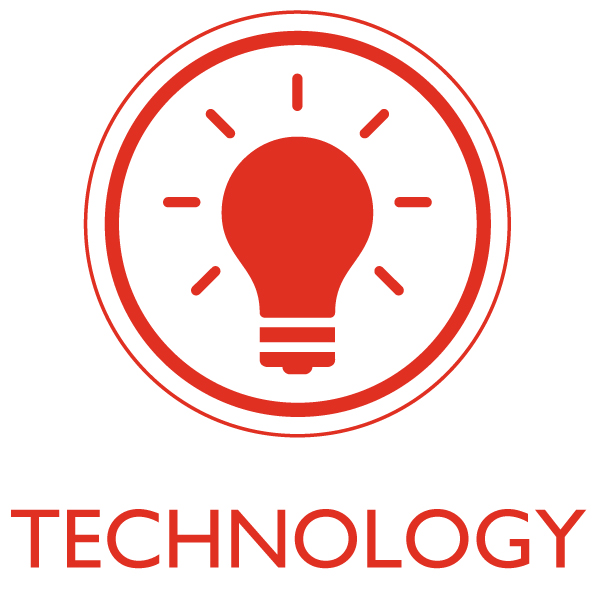 STFC Remote Robots
STFC are opening up their Remote Robots project to all 10-14 year olds. Get involved here and start the Scratch challenges.
Dendrite: Home Learning Channels – Primary & Secondary
Science, Technology, Coding, Computing, Robotics, Engineering and Mathematics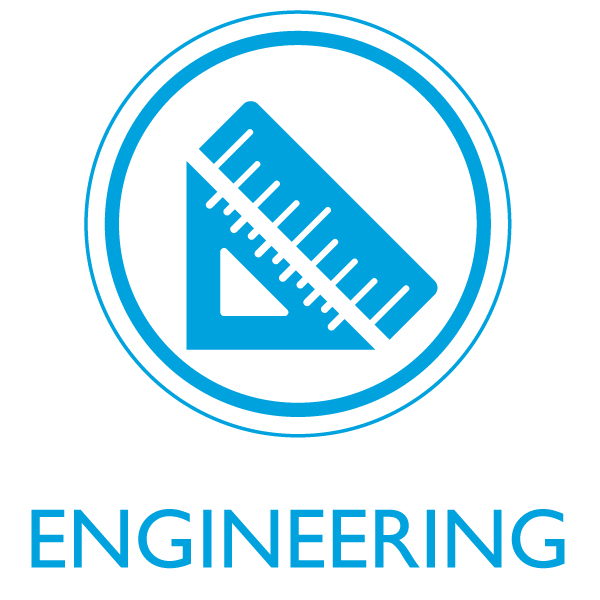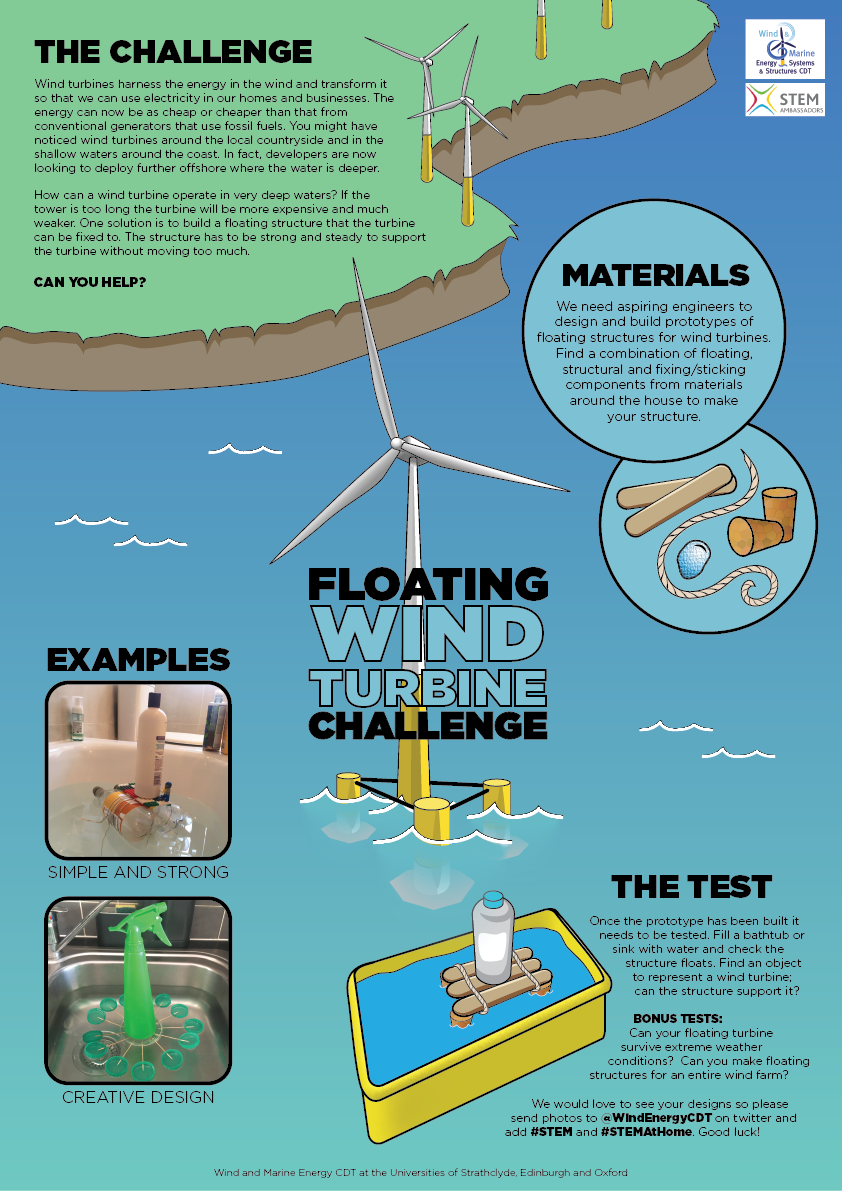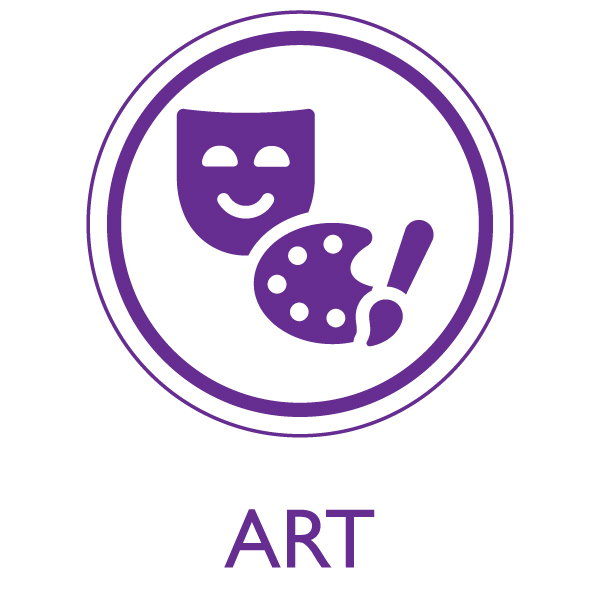 Today's focus – Get Creative!
Pencils & Plums is an easy-to-use website with thousands of creative drawing ideas for kids of all ages. The site features drawing prompts, pictures to finish, and even a free pdf ebook!
You will find more than enough drawing inspiration to keep you and your kids having fun for hours.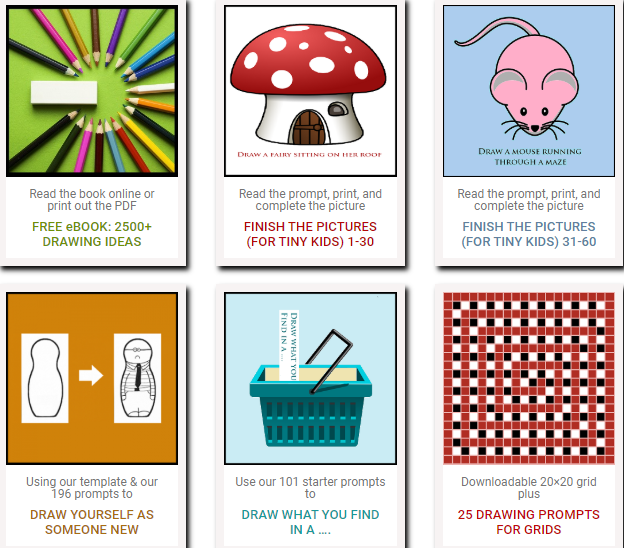 You can try another 'finish the picture' masterpiece using a clipping from a magazine – let your imagination & creativity run wild!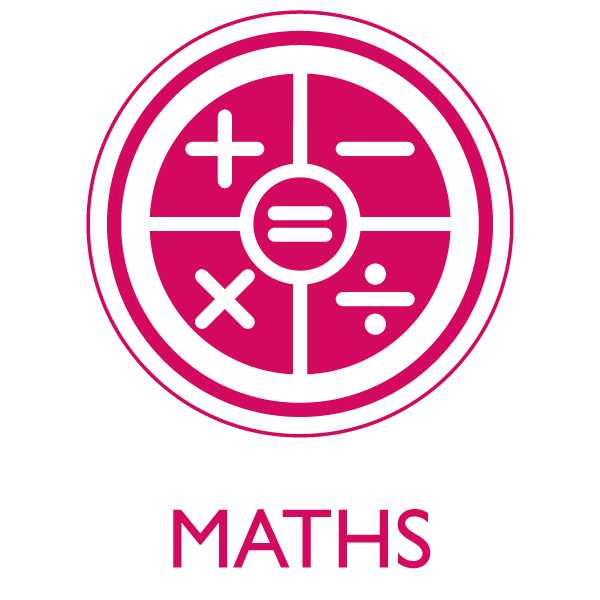 Free printable: Make the frogs & toads swap places in this fun maths puzzler!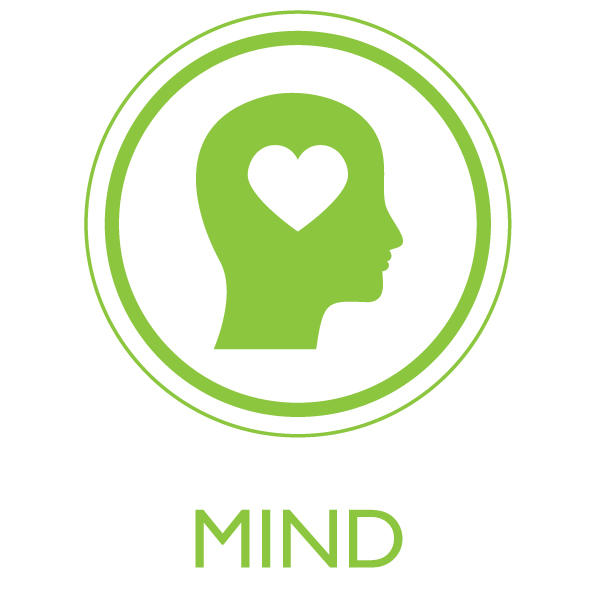 Create your own motivating or calming sensory box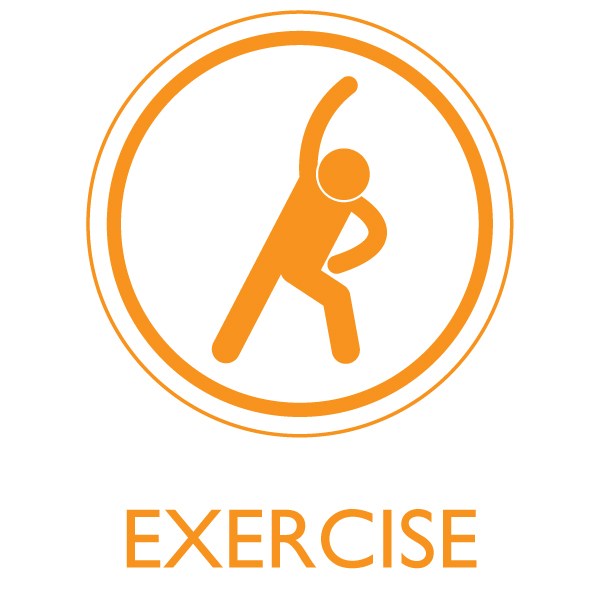 Youth Sport Trust:
So many awesome ideas, exercises & games for primary & secondary learners.
Don't forget to follow All About STEM on Twitter & Facebook as we'll be posting more resources there.

-Tag us @allaboutstem to highlight useful resources and we will feature them or pass them on.

-Tag us in your home or school project photos and inspire others. We'd love to share them and celebrate your children's success!
We know this is a very difficult period. We will try our best to showcase enriching educational activities and help you find what you need in the shortest time.
Keep it fun, keep smiling, keep safe
– Team All About STEM

Home & School Learning Resources & Activities:
All About STEM's Inspiration Station!
Science•Tech•Engineering•Art•Maths•Mind•Body
Follow All About STEM on Twitter here
Like All About STEM on Facebook
More: Home Learning Activities with CREST Awards and STEM Learning
« Back To News