May 14th 2020
Home & School Learning: STEM/STEAM Resources Collection 29
There's no need to ride the search engines, hop off at All About STEM's Inspiration Station!
During this time, we know that teachers and parents are surfing the web looking for fun, interesting activities for their children. Supporting this mission is our priority so every weekday we will be sourcing and sharing home & school resources, competitions, virtual tours, videos, ideas, awards and more!
We'll also be listing activities to promote positivity, mindfulness and exercise.
Science – Technology – Engineering – Art – Maths – Body – Mind – Enjoy!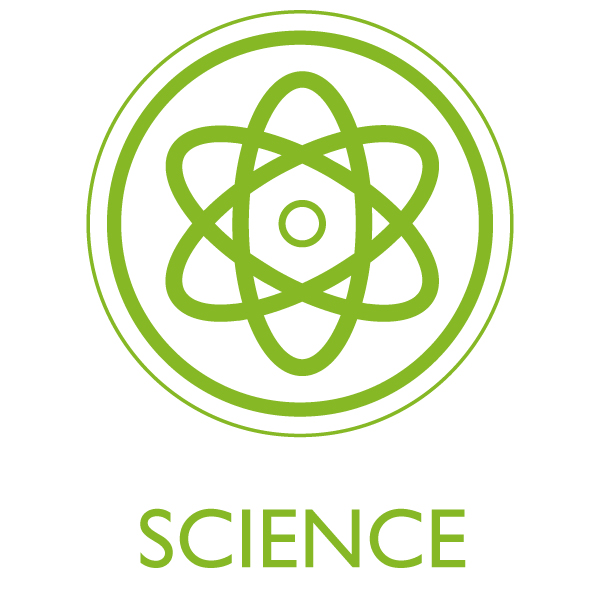 Can you find your blind spot?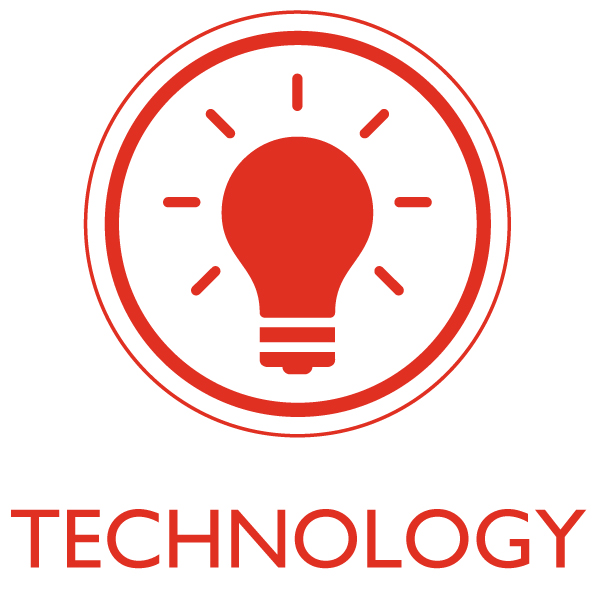 DT: Make your own cardboard candy dispenser – yum!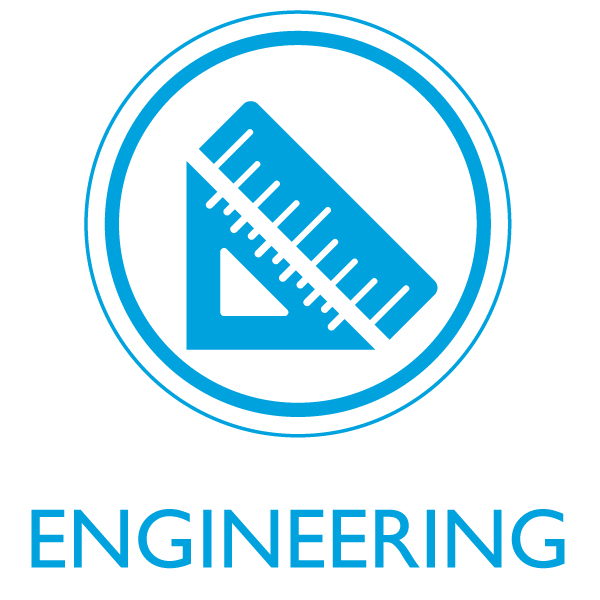 Which chocolate bar makes the best bridge?
STEM Ambassadors LIVE: Chocolate Bridges (35 minutes 30 seconds)
Build & fly a hoop glider!
ICE Engineers:
Toilet Roll Roll!
A fun experiment with everybody's favourite paper, no rolls will be harmed in this session.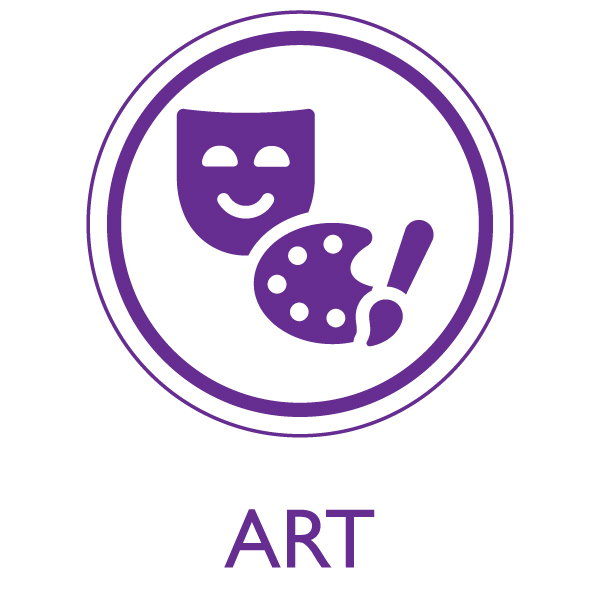 Today's focus – FirstSite #ArtIsWhereTheHomeIs

Request the two free art packs!
Stay inspired with Firstsite's activity packs, featuring activity contributions from celebrated UK artists!
'#Artiswherethehomeis' will give you ideas about how to get creative at home. Anyone can have a go – there are no specialist materials required, plus the packs are completely FREE to download!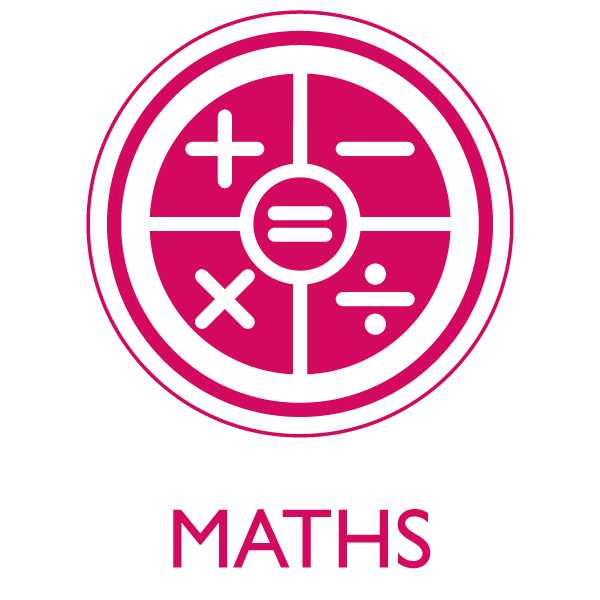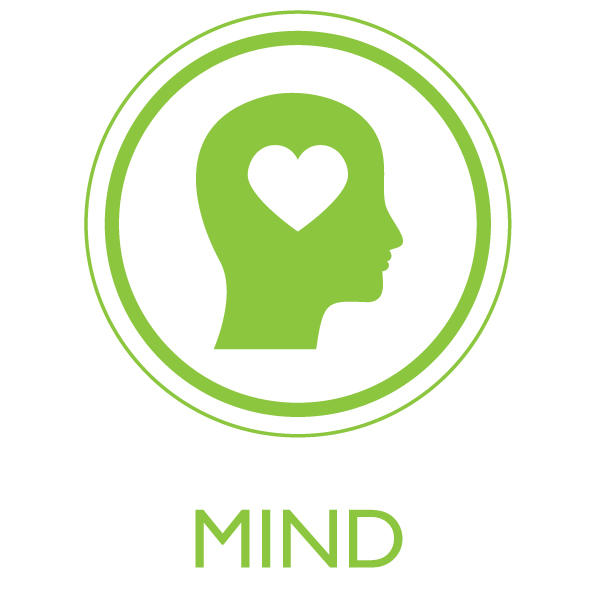 Virtual party!
Invite your friends to a virtual party. Bring snacks, play games, chat and catch up…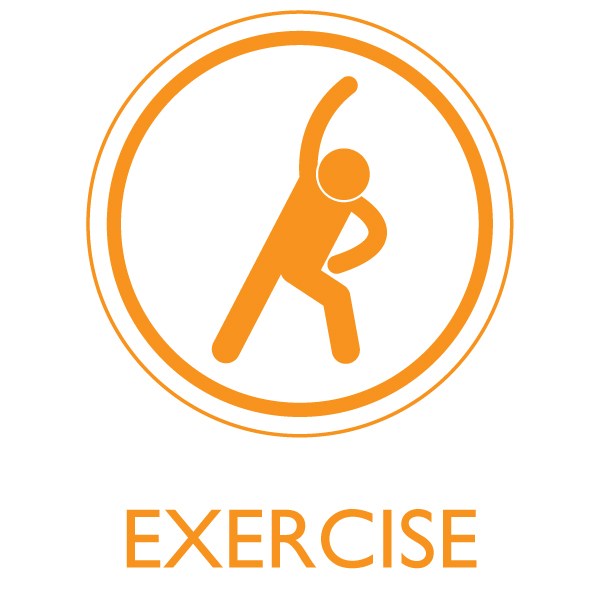 We challenge you to learn Ghostbusters with your family!
Tag us @allaboutstem in your videos if you have a go.
Don't forget to follow All About STEM on Twitter & Facebook as we'll be posting more resources there.

-Tag us @allaboutstem to highlight useful resources and we will feature them or pass them on.

-Tag us in your home or school project photos and inspire others. We'd love to share them and celebrate your children's success!
We know this is a very difficult period. We will try our best to showcase enriching educational activities and help you find what you need in the shortest time.
Keep it fun, keep smiling, keep safe
– Team All About STEM

Home & School Learning Resources & Activities:
All About STEM's Inspiration Station!
Science•Tech•Engineering•Art•Maths•Mind•Body
Follow All About STEM on Twitter here
Like All About STEM on Facebook
More: Home Learning Activities with CREST Awards and STEM Learning
« Back To News