May 18th 2020
Home & School Learning: STEM/STEAM Resources Collection 31
There's no need to ride the search engines, hop off at All About STEM's Inspiration Station!
During this time, we know that teachers and parents are surfing the web looking for fun, interesting activities for their children. Supporting this mission is our priority so every weekday we will be sourcing and sharing home & school resources, competitions, virtual tours, videos, ideas, awards and more!
We'll also be listing activities to promote positivity, mindfulness and exercise.
Science – Technology – Engineering – Art – Maths – Body – Mind – Enjoy!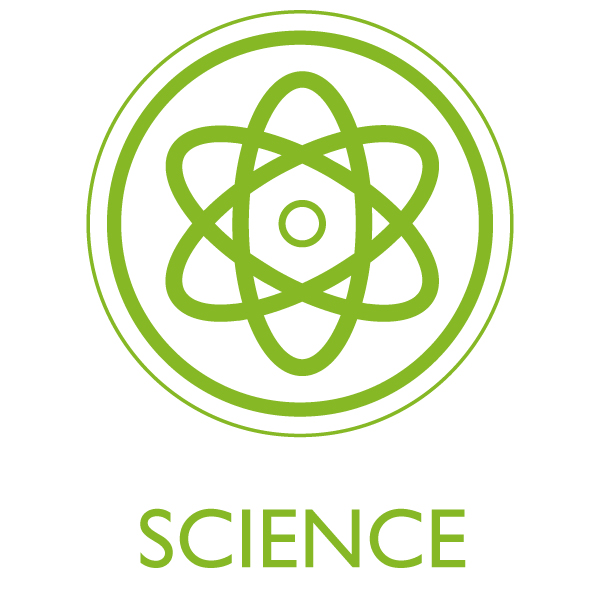 Make a soap powered boat!
UK Sport Competition
These activities are perfect boredom busters for children aged 5-18. Solve one of the challenges and you could win a video call with an elite UK athlete!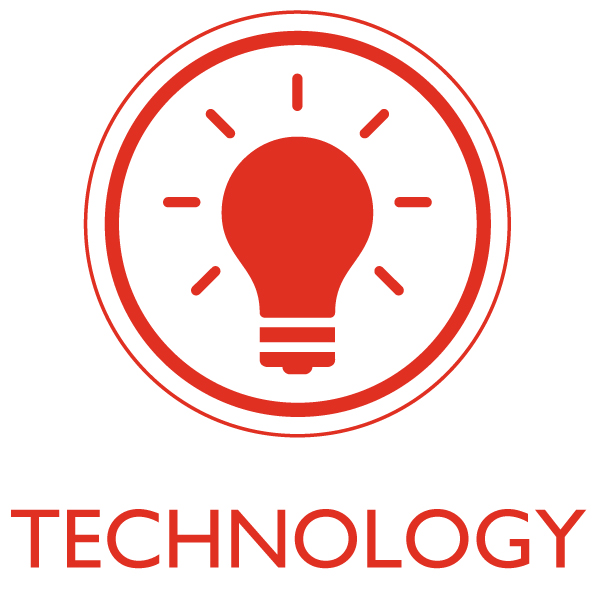 Make your own water timer!
Experiment with smaller holes for longer times…
Love 3D printing?
Thingiverse has a HUGE selection of free downloadable prints.
If you don't have a 3D printer it's a great place for model ideas, art, sculpture & project inspiration!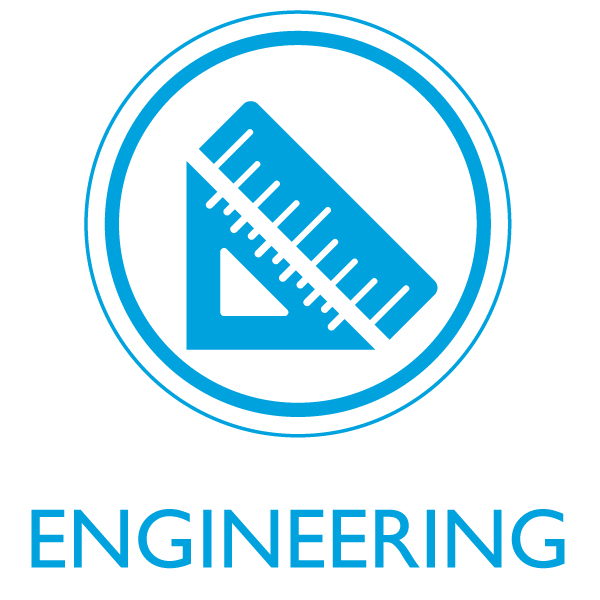 Everyone's seen those magical balancing bird toys…
Now you can make your own & defy gravity!
Help the honey bees, make a bee feeder!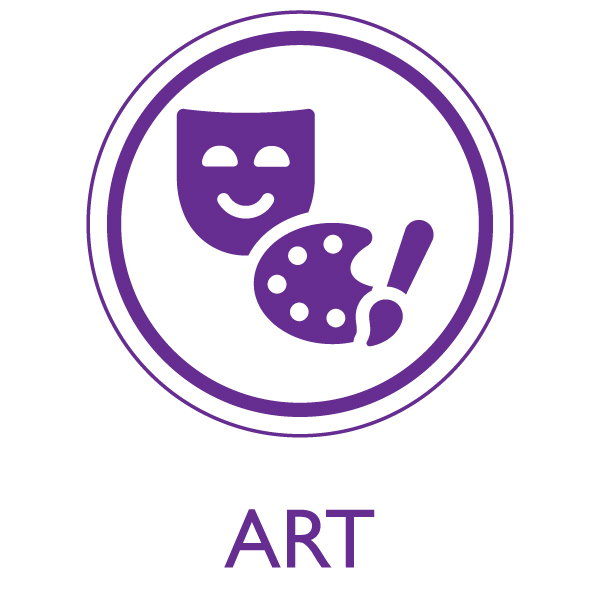 Today's focus: Surface Tension Art (Suminagashi)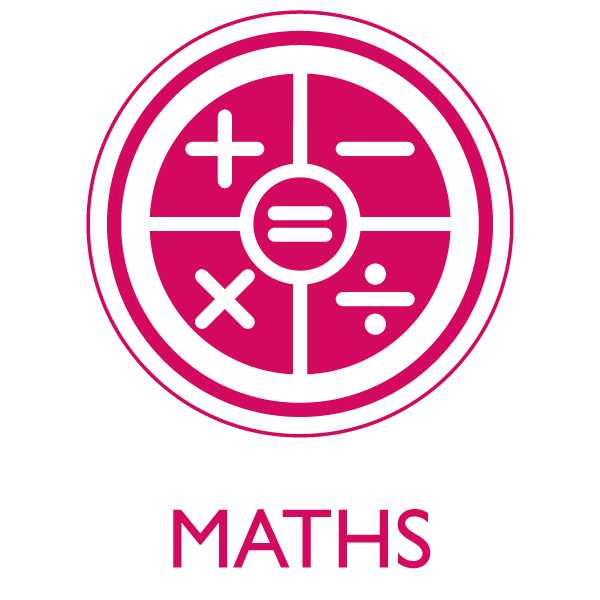 Prefer worksheets?
Here you can find an enormous selection, just choose your subject & go!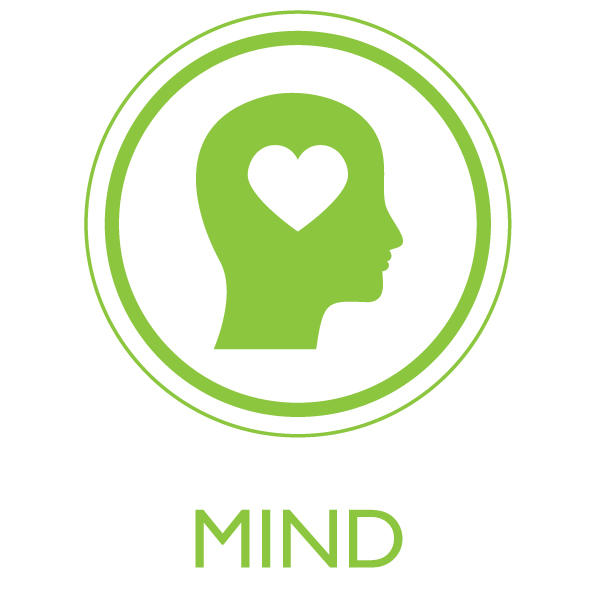 Miss Steer: 100 Days of Mindfulness for Kids
Introduction below, find the challenges here
Journaling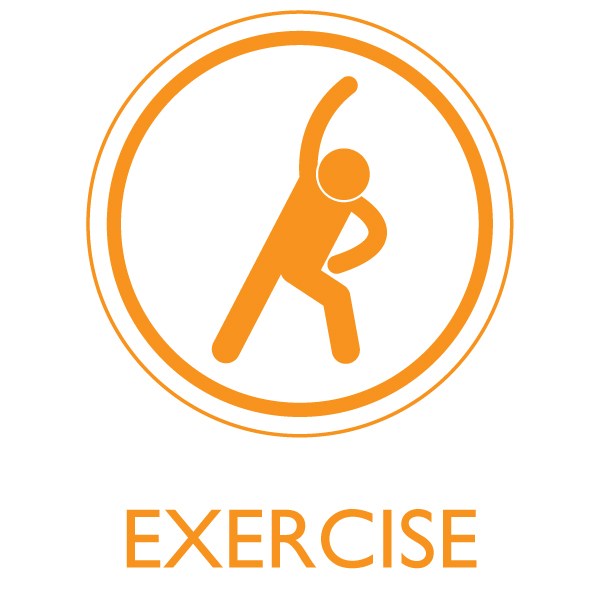 Take a look at this awesome school hall-course!
Could you make something like this at home?

You could use chalk on a garden path & wall or design & cut signs & symbols from paper to use indoors.

Don't forget to tag us @allaboutstem if you have a go!
Don't forget to follow All About STEM on Twitter & Facebook as we'll be posting more resources there.

-Tag us @allaboutstem to highlight useful resources and we will feature them or pass them on.

-Tag us in your home or school project photos and inspire others. We'd love to share them and celebrate your children's success!
We know this is a very difficult period. We will try our best to showcase enriching educational activities and help you find what you need in the shortest time.
Keep it fun, keep smiling, keep safe
– Team All About STEM

Home & School Learning Resources & Activities:
All About STEM's Inspiration Station!
Science•Tech•Engineering•Art•Maths•Mind•Body
Follow All About STEM on Twitter here
Like All About STEM on Facebook
More: Home Learning Activities with CREST Awards and STEM Learning
« Back To News