May 22nd 2020
Home & School Learning: STEM/STEAM Resources Collection 34
There's no need to ride the search engines, hop off at All About STEM's Inspiration Station!
During this time, we know that teachers and parents are surfing the web looking for fun, interesting activities for their children. Supporting this mission is our priority so every weekday we will be sourcing and sharing home & school resources, competitions, virtual tours, videos, ideas, awards and more!
We'll also be listing activities to promote positivity, mindfulness and exercise.
Science – Technology – Engineering – Art – Maths – Body – Mind – Enjoy!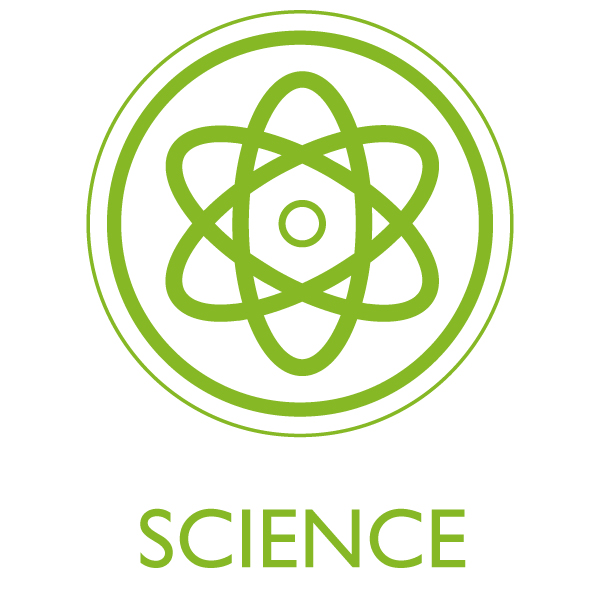 Winchester Science Centre
Curiosity Challenges – Mission Space – Minibeasts – Sounds of the Sea – Observing Space – Conservation – Family Band – Sound in Space – Food Chains
You can also make a video about your learning, take a look!
Take your pick from CREST's fantastic Home Learning projects!
There's a full list here with themes & links to all of their activity packs.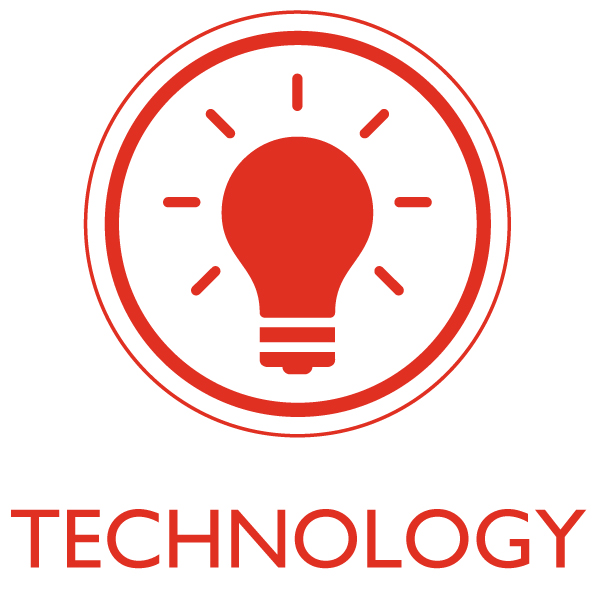 Make your own water dispenser
Household items, a jar & a Pringles can – fab!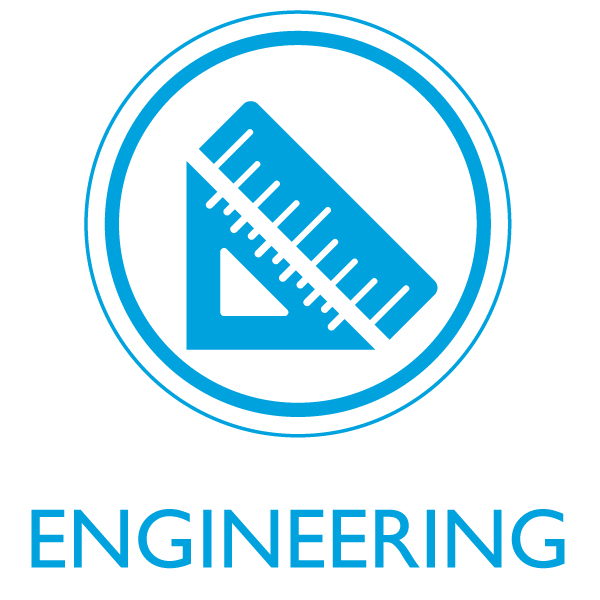 Build an hour glass at home
Luisa Pannuccio – Make your own catch-launcher!
Lolly sticks, pegs & bottle caps or Kinder Surprise…
What goes up, must come down.
THE WORLD CHALLENGE CLUB
This week it's Super Paper Gliders.
Don't forget the other challenges too, there are many!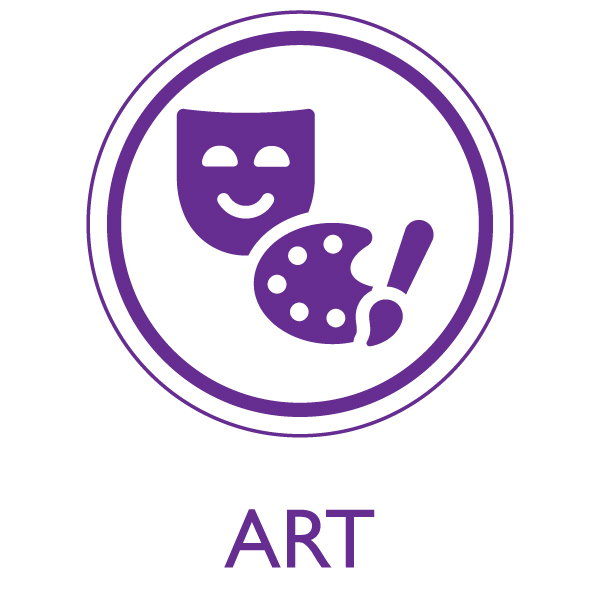 Today's Focus: Art Competitions!
RSPB Wild Art 2020
Create a piece of art inspired by nature
Alliance for Learning: Visual Arts Competition
Submit your springtime photographs!
Environment 2020
Children's Art Competition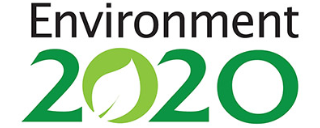 The Linnean Portrait Competition
Draw a portrait of Sjupp the Raccoon
The Nancy Rothwell Award
Draw, paint or digitally create artwork of plant or animal anatomy
Turner Contemporary – Portfolio Art Competition (Gallery)

Explorers Against Extinction: SFS Introducing
Two Categories – Wildlife & Wild Spaces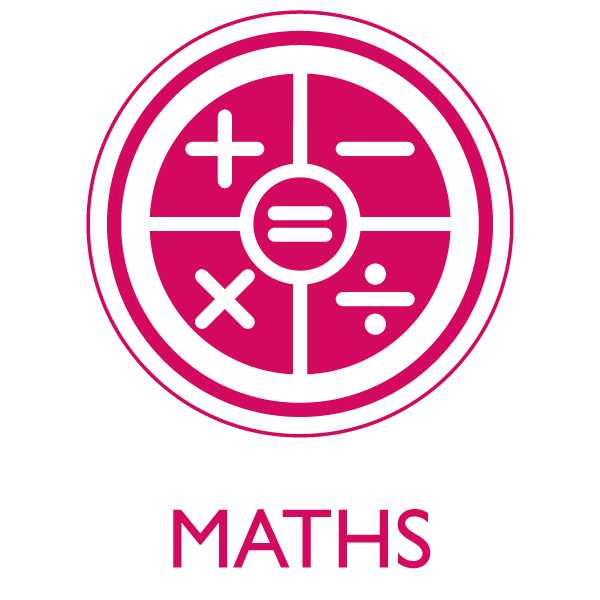 10 Maths Games That Will Baffle You!
Give them a go, can you figure them out in time?
Kids Maths Games – Printable Sudoku for Children
Just print & go!
No printer? Play online here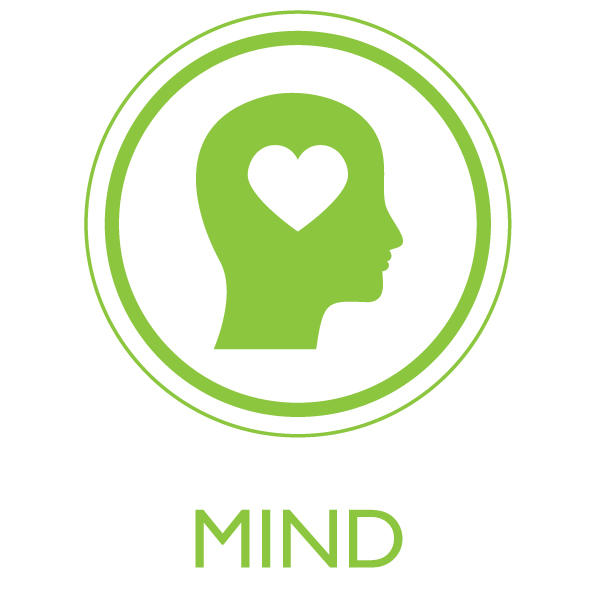 Rainbow Breath – Meditation for Children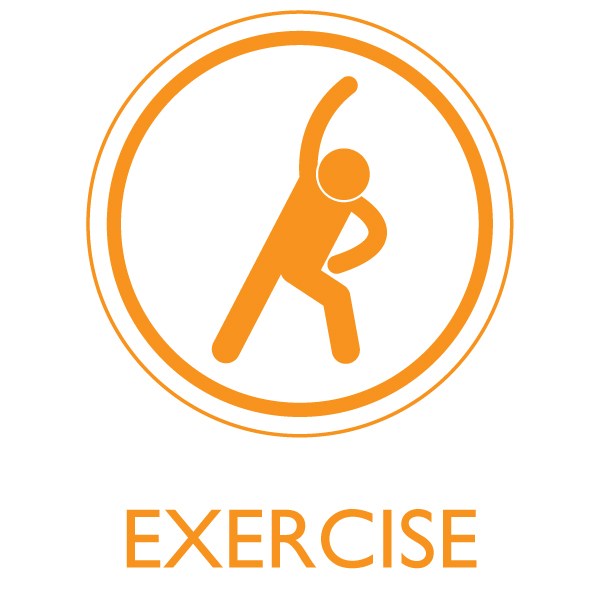 Born To Move – Virion Dance Class
Don't forget to follow All About STEM on Twitter & Facebook as we'll be posting more resources there.

-Tag us @allaboutstem to highlight useful resources and we will feature them or pass them on.

-Tag us in your home or school project photos and inspire others. We'd love to share them and celebrate your children's success!
We know this is a very difficult period. We will try our best to showcase enriching educational activities and help you find what you need in the shortest time.
Keep it fun, keep smiling, keep safe
– Team All About STEM

Home & School Learning Resources & Activities:
All About STEM's Inspiration Station!
Science•Tech•Engineering•Art•Maths•Mind•Body
Follow All About STEM on Twitter here
Like All About STEM on Facebook
More: Home Learning Activities with CREST Awards and STEM Learning
« Back To News