June 01st 2020
Home & School Learning: STEM/STEAM Resources Collection 35
There's no need to ride the search engines, hop off at All About STEM's Inspiration Station!
During this time, we know that teachers and parents are surfing the web looking for fun, interesting activities for their children. Supporting this mission is our priority so every weekday we will be sourcing and sharing home & school resources, competitions, virtual tours, videos, ideas, awards and more!
We'll also be listing activities to promote positivity, mindfulness and exercise.
Science – Technology – Engineering – Art – Maths – Body – Mind – Enjoy!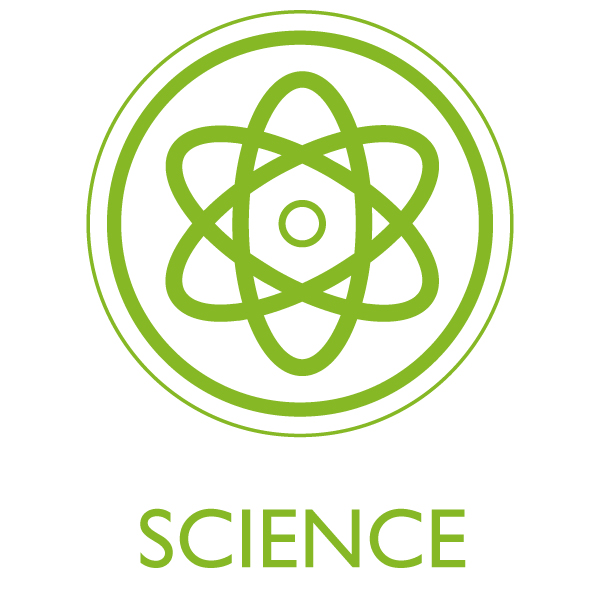 Make your own kinetic sand!
Online – Cheltenham Science Festival!
2-7 June 2020 – bringing together the best scientists, thinkers and writers in live & pre-recorded events, Q&As and workshops all streamed for free via YouTube.
Natural History Museum
Online Family Festival – I Spy Nature!

Budding scientists can get crafty by making a nature journal, then explore your neighbourhood to record the living things you find. You don't need to know any scientific names, just describe what you find.

Delve into all things biodiversity and find out how you can help the planet.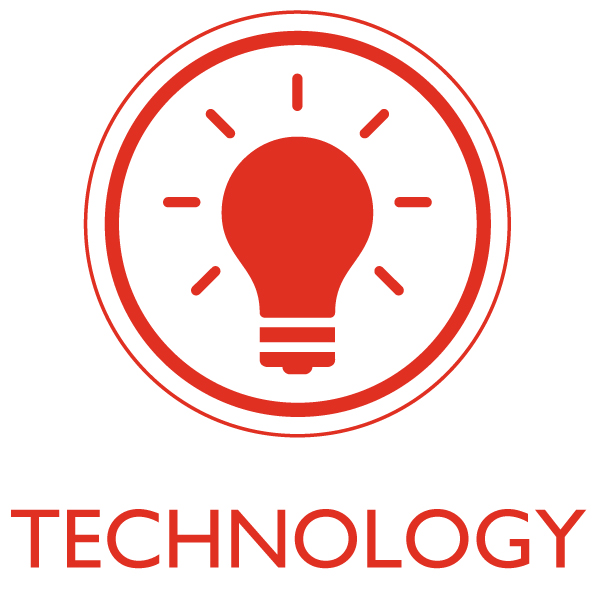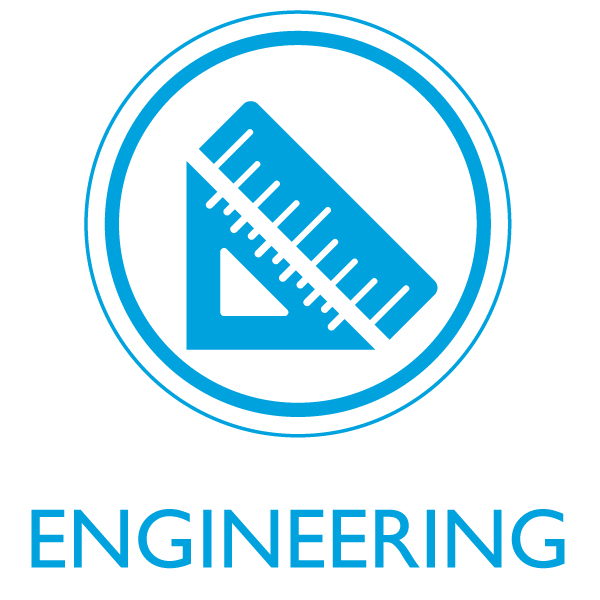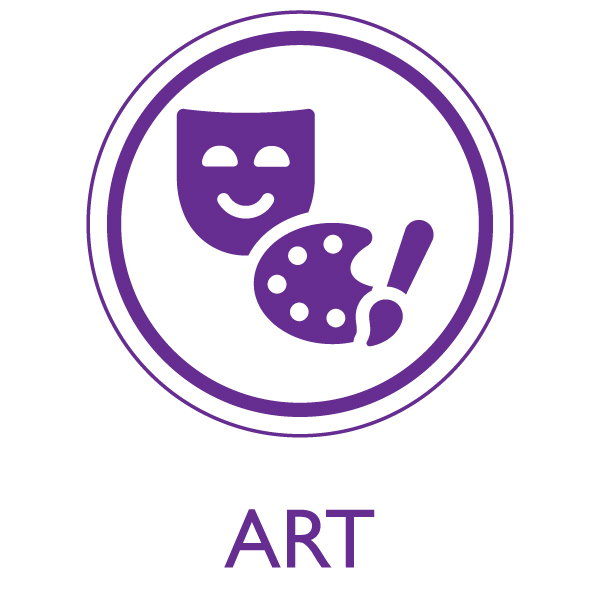 Today's focus: Makefest at Home

Did you miss Makefest at Home during half-term?
The Science & Industry Museum offered a selection of fantastic engineering, crafting & creative projects. Take a look…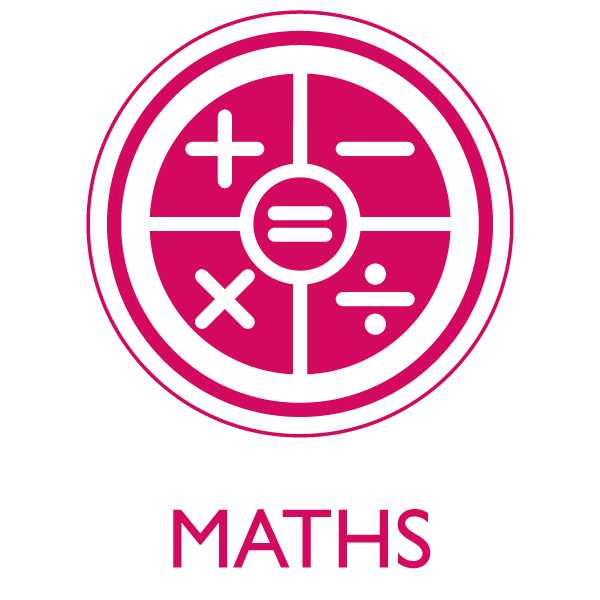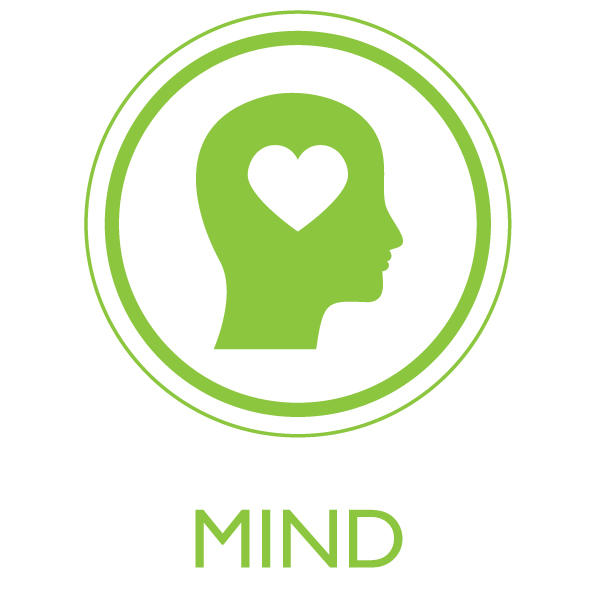 Gratitude for Children & Young People
Cats Protection League: Moggy Modules
The Moggy Modules have been created by educational experts for children aged 5-11. Designed to help young learners discover more about their feline friends, the packs include focused worksheets, quizzes and activities.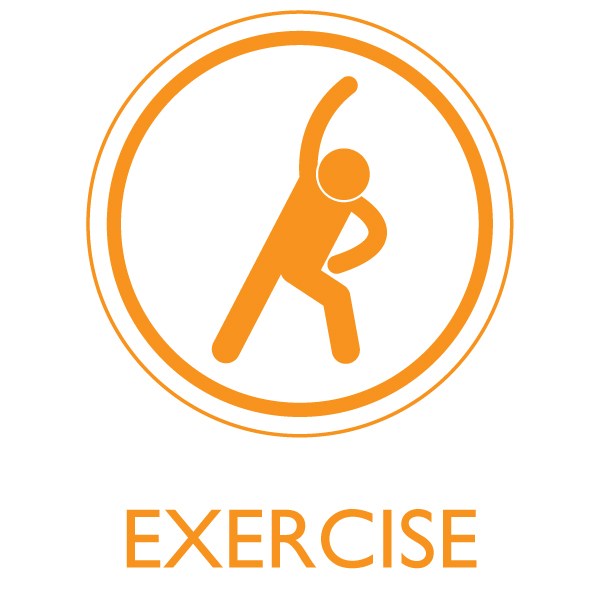 Get Set to Eat Fresh with Team GB & ALDI!
Free materials for teachers and parents to support 5–14's in developing their understanding and love of fresh, healthy food, the skills they need to cook for themselves and the desire to celebrate food with friends and family.
Don't forget to follow All About STEM on Twitter & Facebook as we'll be posting more resources there.

-Tag us @allaboutstem to highlight useful resources and we will feature them or pass them on.

-Tag us in your home or school project photos and inspire others. We'd love to share them and celebrate your children's success!
We know this is a very difficult period. We will try our best to showcase enriching educational activities and help you find what you need in the shortest time.
Keep it fun, keep smiling, keep safe
– Team All About STEM

Home & School Learning Resources & Activities:
All About STEM's Inspiration Station!
Science•Tech•Engineering•Art•Maths•Mind•Body
Follow All About STEM on Twitter here
Like All About STEM on Facebook
More: Home Learning Activities with CREST Awards and STEM Learning
« Back To News