June 11th 2020
Home & School Learning: STEM/STEAM Resources Collection 42
There's no need to ride the search engines, hop off at All About STEM's Inspiration Station!
During this time, we know that teachers and parents are surfing the web looking for fun, interesting activities for their children. Supporting this mission is our priority so every weekday we will be sourcing and sharing home & school resources, competitions, virtual tours, videos, ideas, awards and more!
We'll also be listing activities to promote positivity, mindfulness and exercise.
Science – Technology – Engineering – Art – Maths – Body – Mind – Enjoy!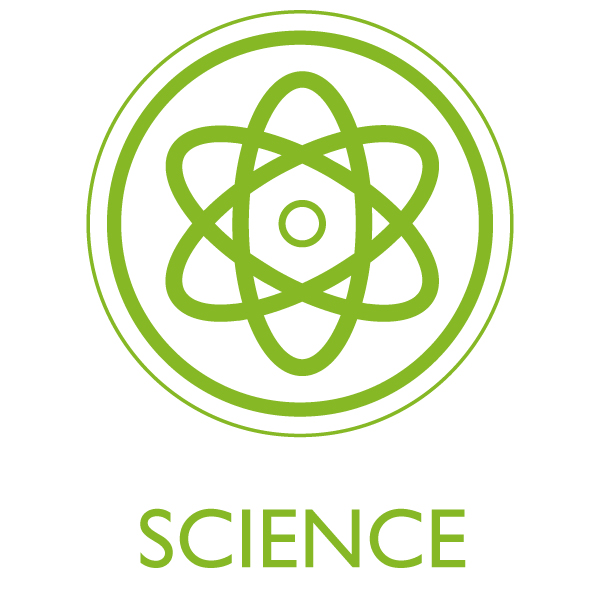 Glasgow Science Centre: Delicious chemical reactions
Cake-in-a-cup
Who doesn't love cake? Grab yourself a mug & have a go!
Netflix Series: Our Planet
Experience our planet's natural beauty and examine how climate change impacts all living creatures in this ambitious documentary of spectacular scope. (David Attenborough)
More…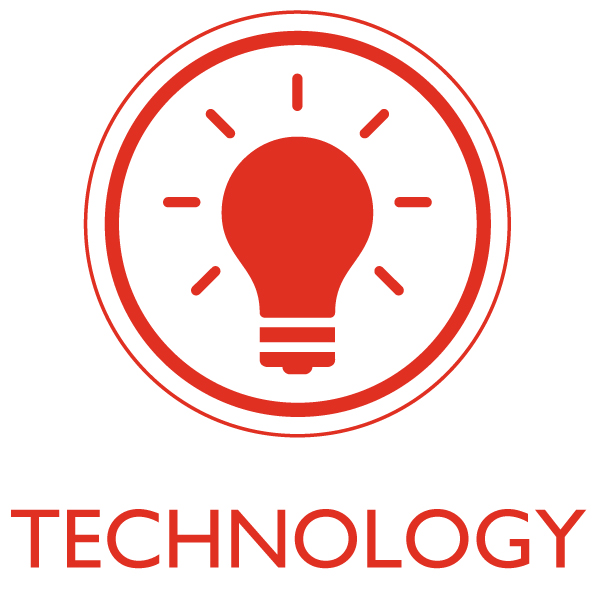 No-tech time: Make a 3D Labyrinth Maze
Asray is 15 & created this amazing labyrinth using scrap card.
Be inspired, make your own maze & see if your family can solve it!
FREE Courses: Elements of Artificial Intelligence
Learn what AI is, what can (and can't) be done with AI, and how to start creating AI methods. The courses combine theory with practical exercises and can be completed at your own pace.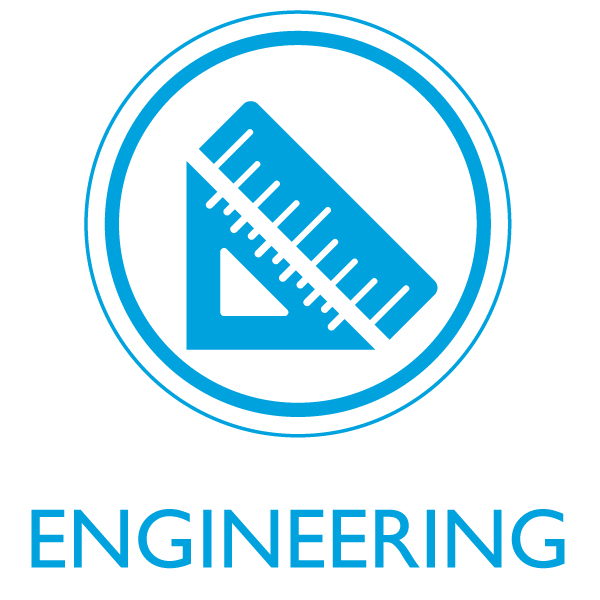 Engineers in the making WANTED
This fortnight's Royal Academy of Engineering challenge is 'Light Saver!'. Did you know that the properties of light are being used to save babies lives?
Find out more, get involved & win prizes!
INWED 2020: Lottie Doll Soapbox Car Competition
In Partnership with the Women's Engineering Society, Arklu, creators of the Lottie doll are excited to announce, a Worldwide STEAM Competition (Science, Technology, Engineering, Art & Maths) giving kids the chance to design their very own Lottie Doll Soapbox Race Car! The winning design will be made into a real toy Soapbox Race Car, available all over the world!!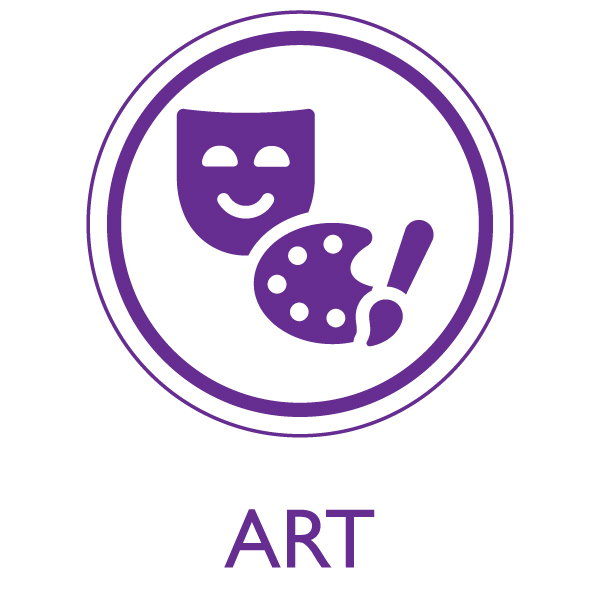 Today's focus: Family – Get Crafty with Instructables!

(Adult supervision required)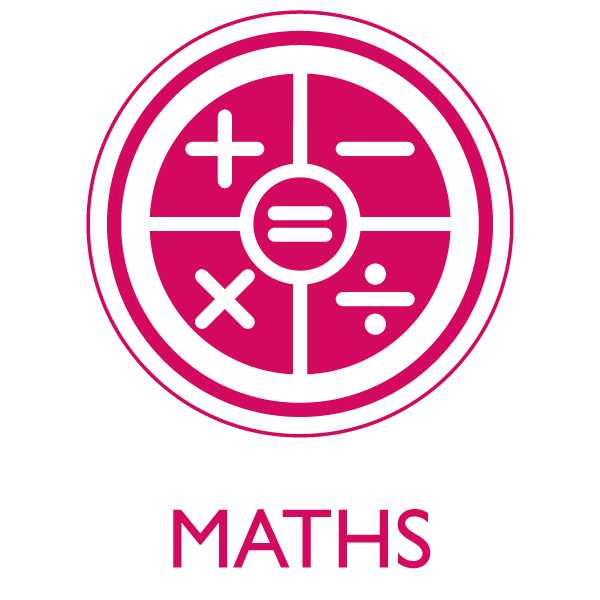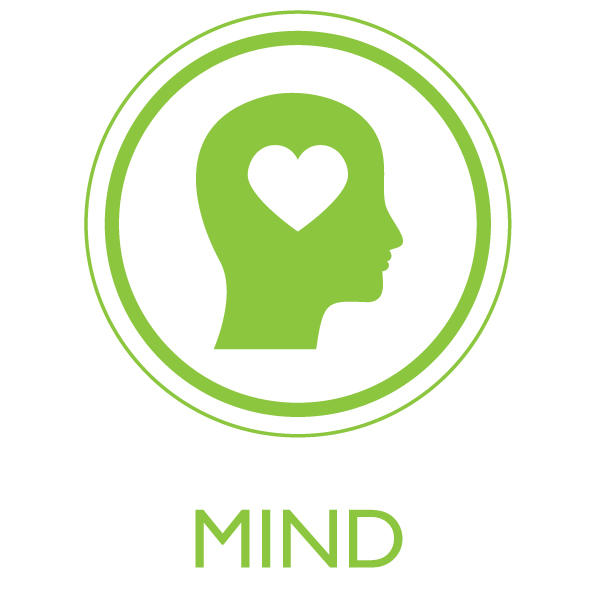 Jigsaw: Return to School
Recovery Pack
Support documents & ideas for opening schools & returning learners
Rise Above: My Mind for pre-teens & teens –
Support videos from young adults on anxiety, Covid 19, change, stress and more.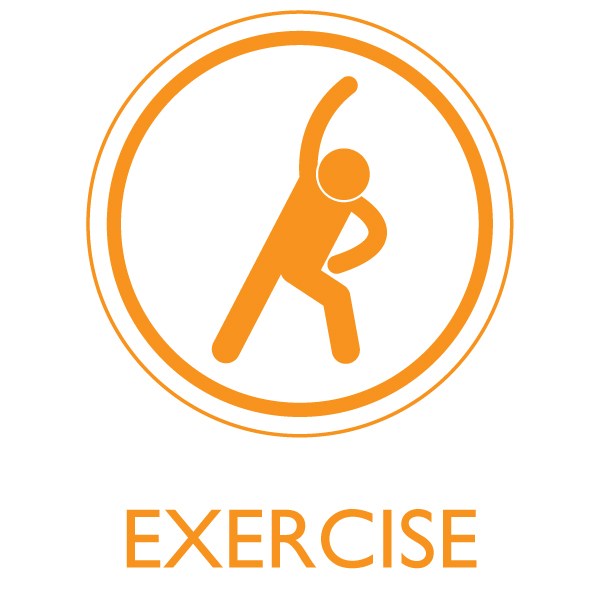 Don't forget to follow All About STEM on Twitter & Facebook as we'll be posting more resources there.

-Tag us @allaboutstem to highlight useful resources and we will feature them or pass them on.

-Tag us in your home or school project photos and inspire others. We'd love to share them and celebrate your children's success!
We know this is a very difficult period. We will try our best to showcase enriching educational activities and help you find what you need in the shortest time.
Keep it fun, keep smiling, keep safe
– Team All About STEM

Home & School Learning Resources & Activities:
All About STEM's Inspiration Station!
Science•Tech•Engineering•Art•Maths•Mind•Body
Follow All About STEM on Twitter here
Like All About STEM on Facebook
More: Home Learning Activities with CREST Awards and STEM Learning
« Back To News