June 15th 2020
Home & School Learning: STEM/STEAM Resources Collection 44
There's no need to ride the search engines, hop off at All About STEM's Inspiration Station!
During this time, we know that teachers and parents are surfing the web looking for fun, interesting activities for their children. Supporting this mission is our priority so every weekday we will be sourcing and sharing home & school resources, competitions, virtual tours, videos, ideas, awards and more!
We'll also be listing activities to promote positivity, mindfulness and exercise.
Science – Technology – Engineering – Art – Maths – Body – Mind – Enjoy!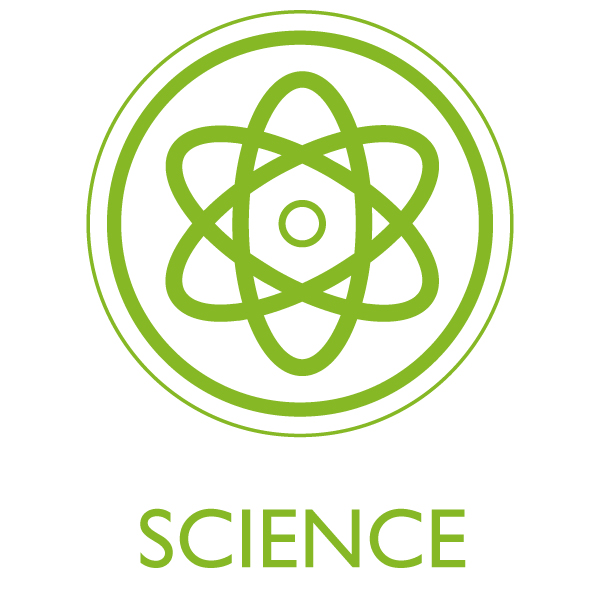 Snow in the Summer!
3 tried & tested recipes for fake sensory snow – great to play with and so satisfying.
STEM Learning: Starters for STEM
10 weekly activities that parents/teachers can use to excite their children about STEM.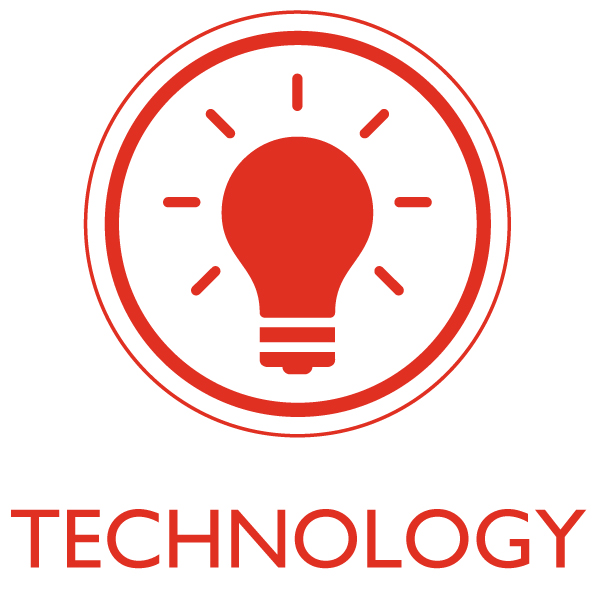 Thank a Teacher with Minecraft
This month's Minecraft Education challenge is to thank your teacher for their hard work. Design a trophy, have the Agent write a thank you message in the sky, or use NPCs and boards to express how you feel.
Find out more…
Design your own town!
Icograms is a hidden treasure. You can use this online platform for free to design cities & towns with beaches, buildings, transport routes, factories and so much more!

Agriculture, Food Chains, Transport, Construction, Energy, Factories, Interiors, Healthcare, Offices… the list is endless. Get mapping!
There's so many educational templates to help you get started too.
Imagine you're an astronaut…
Imagine you and your family are astronauts on the space station right now. You can only use the resources available to you. How would you adapt to the challenges and still keep doing important routines, like exercising, learning and making time for fun?
Take part in this NASA project – Astronaut videos & resources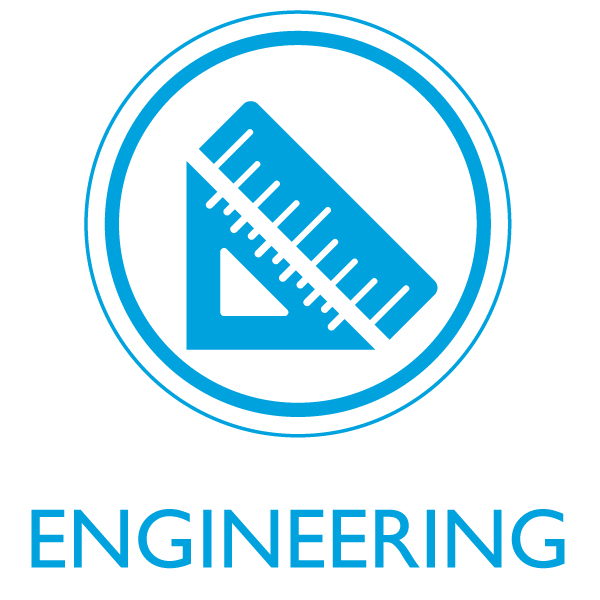 Can you make a GIANT gumdrop geodesic dome?
Here's the basics, create this or go LARGE!

No cocktail sticks? No problem. Make a paper dome.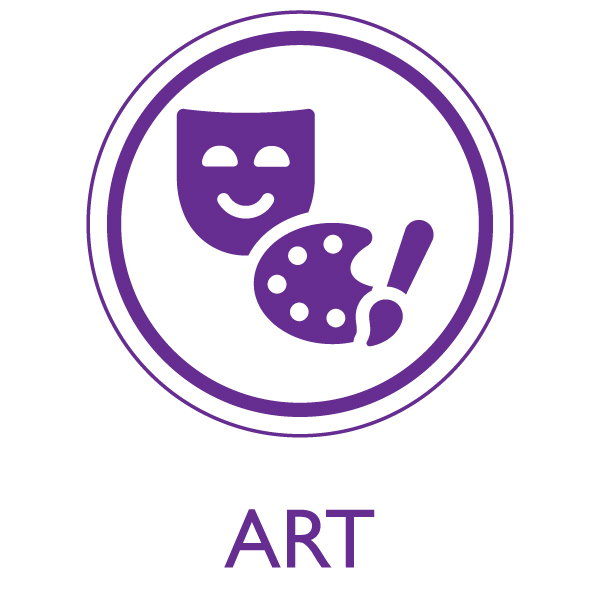 Today's focus: Textiles – Macrame
Weaving is creative and fantastic for the mind too…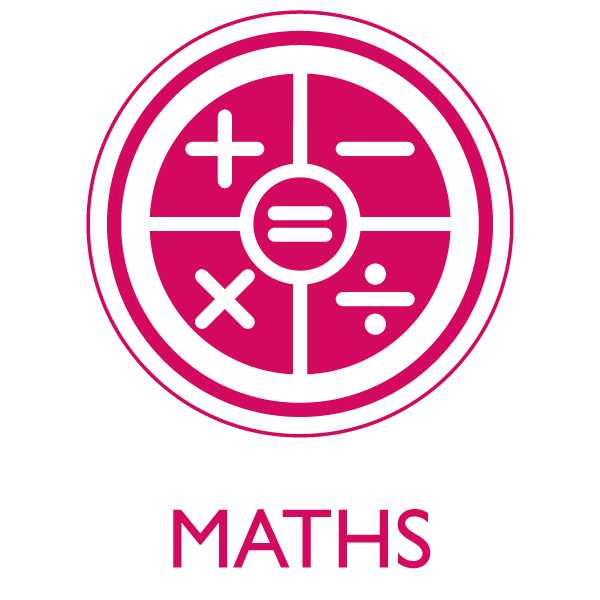 Make your own Tribulation game at home.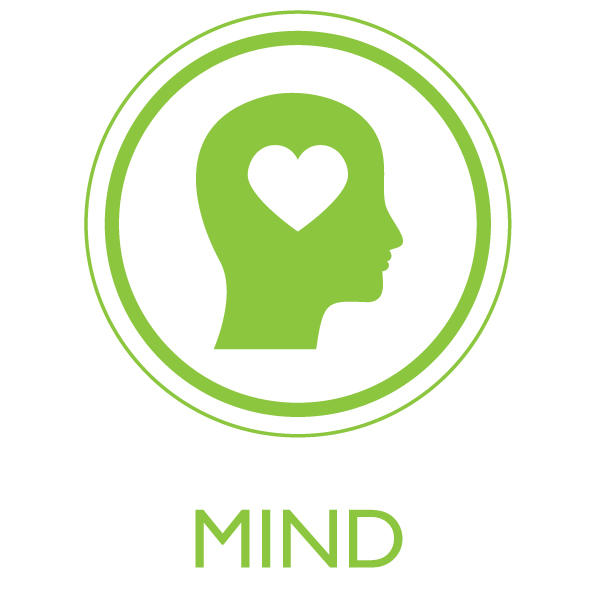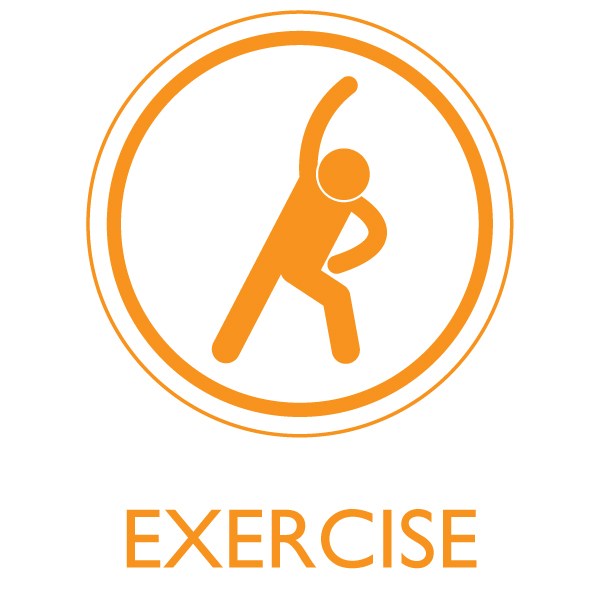 Lockdown Fun: Just Dance
Grab the family, get active and bust some ghosts!
Don't forget to follow All About STEM on Twitter & Facebook as we'll be posting more resources there.

-Tag us @allaboutstem to highlight useful resources and we will feature them or pass them on.

-Tag us in your home or school project photos and inspire others. We'd love to share them and celebrate your children's success!
We know this is a very difficult period. We will try our best to showcase enriching educational activities and help you find what you need in the shortest time.
Keep it fun, keep smiling, keep safe
– Team All About STEM

Home & School Learning Resources & Activities:
All About STEM's Inspiration Station!
Science•Tech•Engineering•Art•Maths•Mind•Body
Follow All About STEM on Twitter here
Like All About STEM on Facebook
More: Home Learning Activities with CREST Awards and STEM Learning
« Back To News