June 23rd 2020
Home & School Learning: STEM/STEAM Resources Collection 48
There's no need to ride the search engines, hop off at All About STEM's Inspiration Station!
During this time, we know that teachers and parents are surfing the web looking for fun, interesting activities for their children. Supporting this mission is our priority so every weekday we will be sourcing and sharing home & school resources, competitions, virtual tours, videos, ideas, awards and more!
We'll also be listing activities to promote positivity, mindfulness and exercise.
Science – Technology – Engineering – Art – Maths – Body – Mind – Enjoy!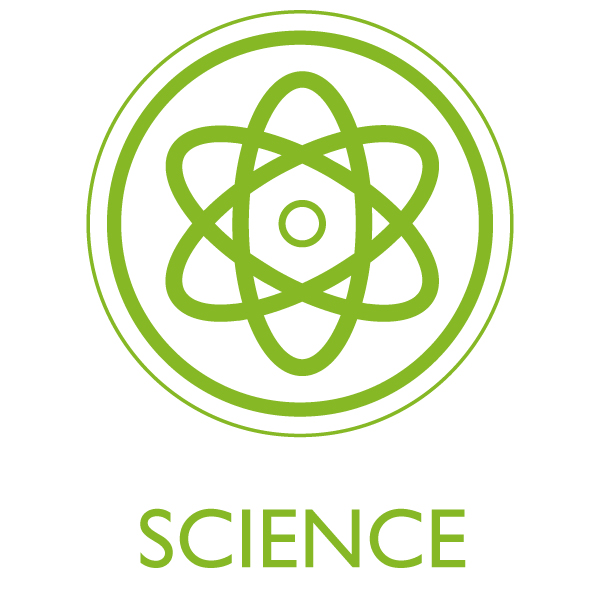 Science Girl: Create a Water Vacuum!
WARNING – Adult supervision required!
Stranded on a Desert Island with Maddie & Greg!
Filter water, track animal footprints and make your own rescue raft.
(Older children & online/school STEM clubs can combine this video with this awesome Desert Island Project from STEM Learning!)
Explora – Shadow Tracker:
It's going to be hot this week!
The perfect time to grab your chalks and track your shadow in the sun. (Video) (Downloadable Instruction)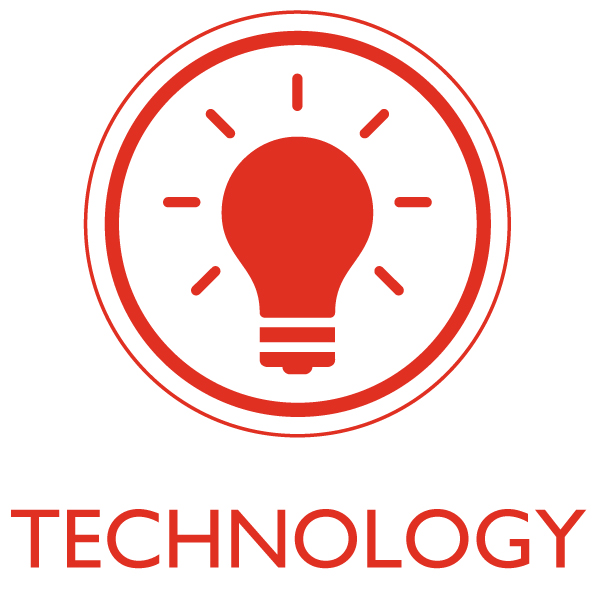 Teach Computing Special!
Fantastic NEW home & school learning activities for Week 8 (all ages):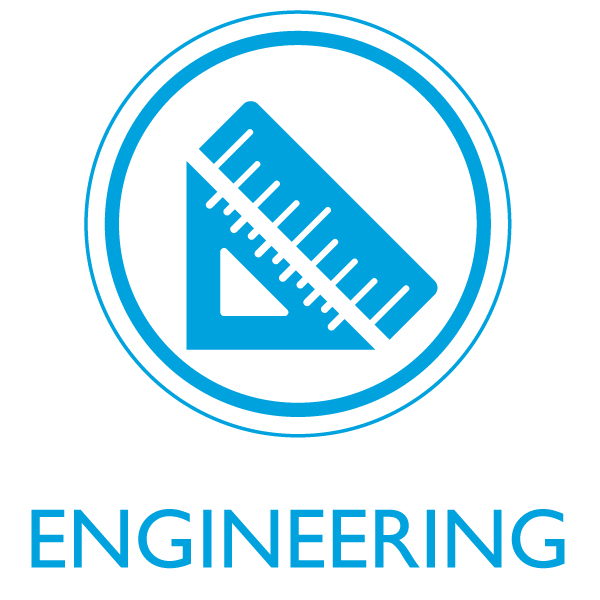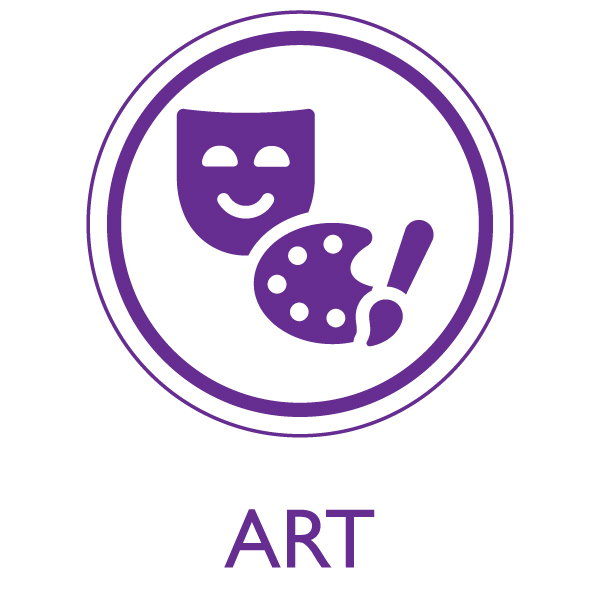 Today's focus: RSPB Wild Art Competition 2020!
Create a piece of art inspired by nature & let your imagination run WILD!

There are 2 categories to choose from:
REAL LIFE – entries using the more traditional approach of paints, pastels, acrylics, pens or pencil.
GO WILD – for those of you who want to 'go wild' in every sense of the word. To enter this category, experiment with textiles, sculpture, recycled and eco-friendly materials, collages – anything goes!

Click here to find out more & enter.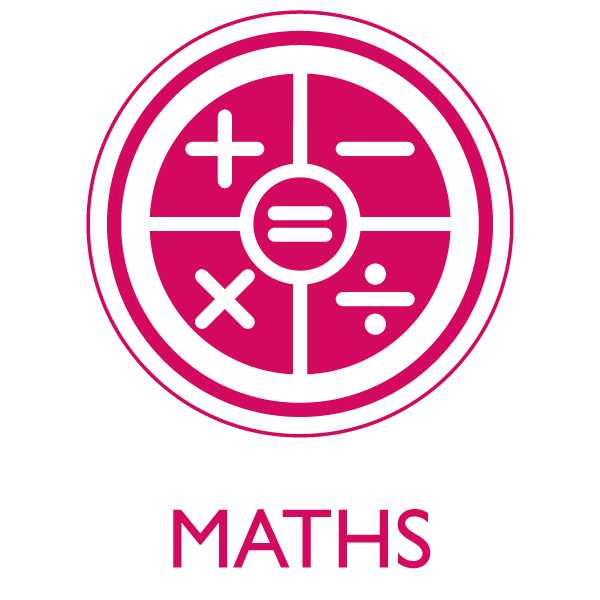 The Maths Factor
Carol Vorderman's Maths Factor website has offered maths support during school closures. There's still time to access this free resource but the offer ends on the 5th of July. A 21 day trail is available too along with a reduced rate subscription (after 05/07/2020).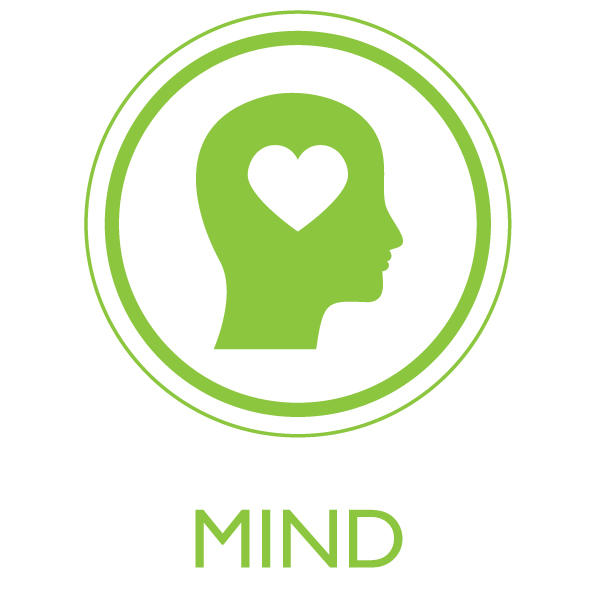 Self Care Bingo
Use the ready-sheet or the blank resource to create your own!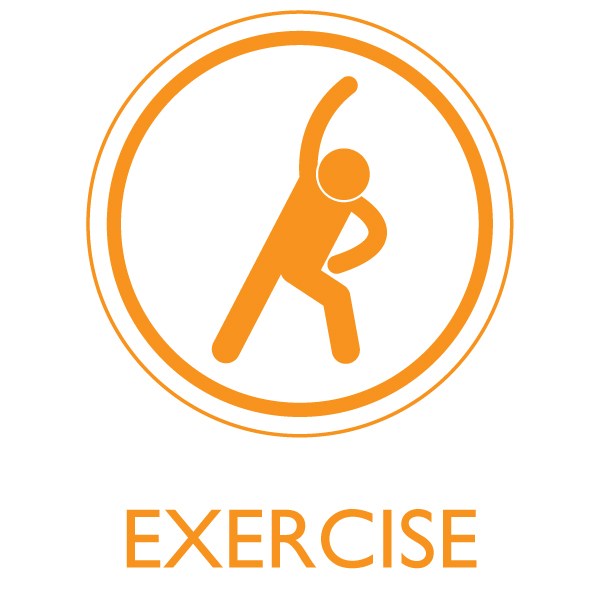 Meet Sakshmeet
We love that Sakshmeet is making positive Yoga videos to help during lockdown. Simple, fantastic poses for children!
Step-by-step for parents – child workout
Don't forget to follow All About STEM on Twitter & Facebook as we'll be posting more resources there.

-Tag us @allaboutstem to highlight useful resources and we will feature them or pass them on.

-Tag us in your home or school project photos and inspire others. We'd love to share them and celebrate your children's success!
We know this is a very difficult period. We will try our best to showcase enriching educational activities and help you find what you need in the shortest time.
Keep it fun, keep smiling, keep safe
– Team All About STEM

Home & School Learning Resources & Activities:
All About STEM's Inspiration Station!
Science•Tech•Engineering•Art•Maths•Mind•Body
Follow All About STEM on Twitter here
Like All About STEM on Facebook
More: Home Learning Activities with CREST Awards and STEM Learning
« Back To News