June 25th 2020
Home & School Learning: STEM/STEAM Resources Collection 50
There's no need to ride the search engines, hop off at All About STEM's Inspiration Station!
During this time, we know that teachers and parents are surfing the web looking for fun, interesting activities for their children. Supporting this mission is our priority so every weekday we will be sourcing and sharing home & school resources, competitions, virtual tours, videos, ideas, awards and more!
We'll also be listing activities to promote positivity, mindfulness and exercise.
Science – Technology – Engineering – Art – Maths – Body – Mind – Enjoy!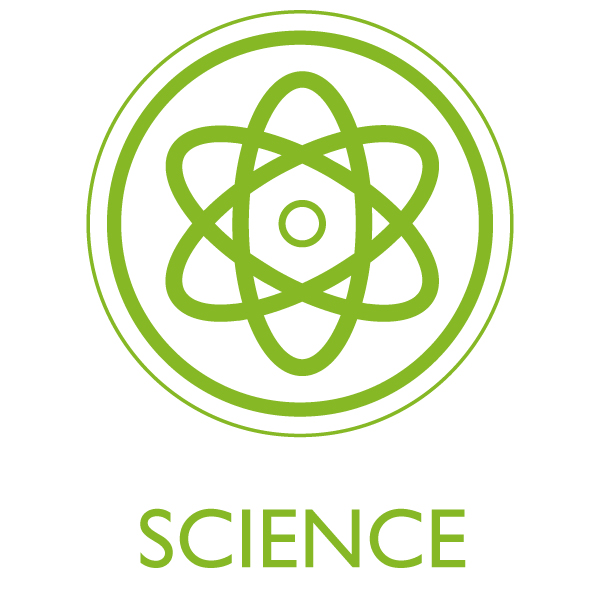 Ice fishing!
Did you know you can catch with salt?
CREST Awards: Primary Home Learning Hub
These challenges take about an hour each. Once you have completed eight of them you can get a CREST SuperStar Award. Start by downloading the Passport. Children can use this to record each activity they complete.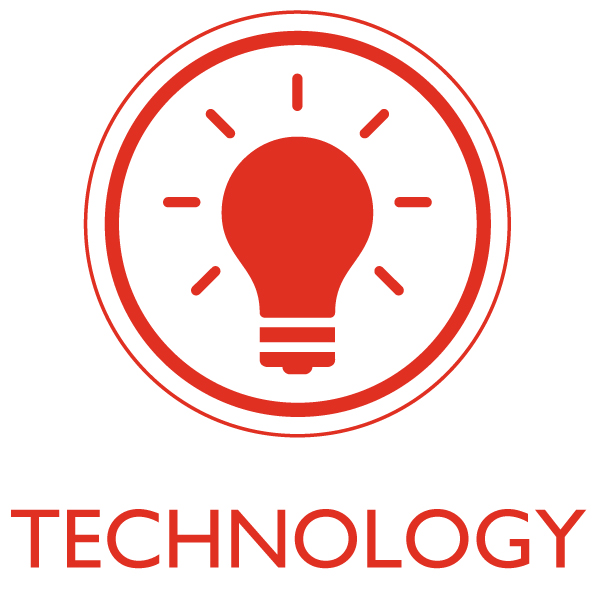 Mouse Open Projects
Children can choose projects to work on at home and they won't need an account, guidance from an adult or teacher or any materials.
Top-up your tech skills kids!
Engineering.gov
Who better to bring you hands-on design and engineering fun than engineering.gov? There are too many activities to count and all with step-by-step instructions!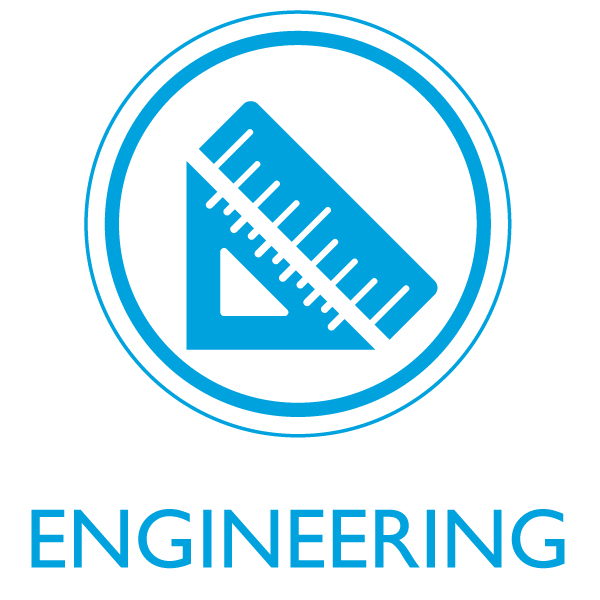 Bloodhound Education:
Our friends at Bloodhound Education are creating awesome science and engineering videos around their super-fast Bloodhound car. Here's the playlist! (Don't try these at home!)

A few weeks ago we spotlighted squillions of awesome printables & activities from Bloodhound, take a look here if you missed them!
Challenge: A Social Distancing Invention!
Kids Invent Stuff have some fantastic inspiration for you…
6 Simple Machines
Thanks to Mudskipper's Kids World for this fabulous video!
Use this for inspiration and make your own machine…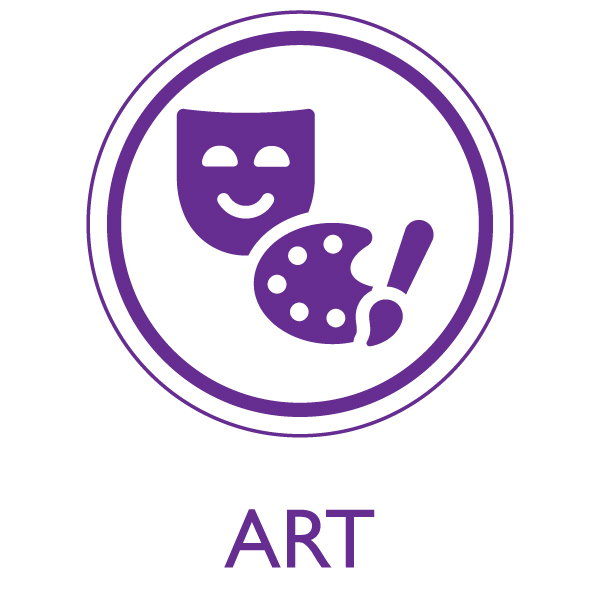 Today's focus: Sustainable City Competition – LAST CHANCE!

Today's the last day to enter STEM Learning's design a sustainable city competition! Don't miss out, enter here.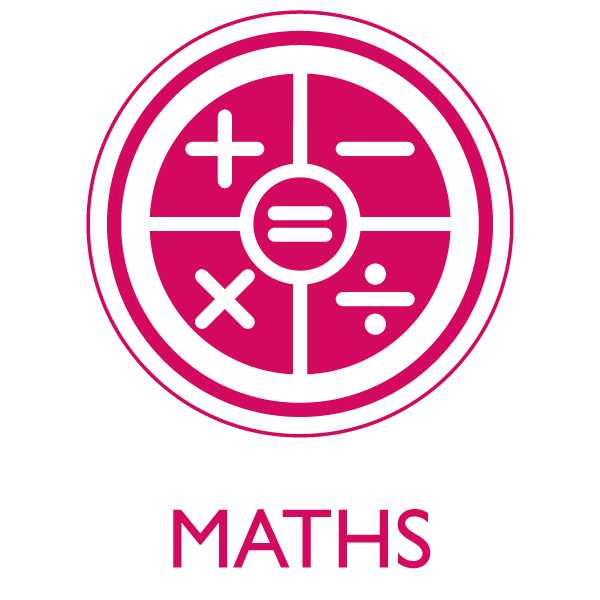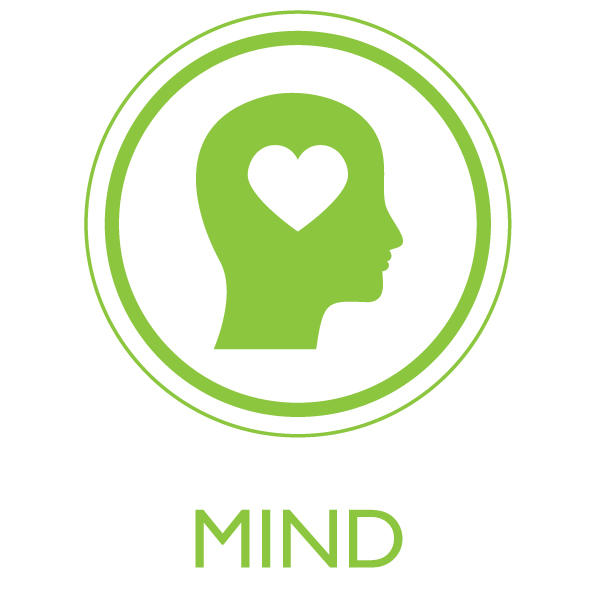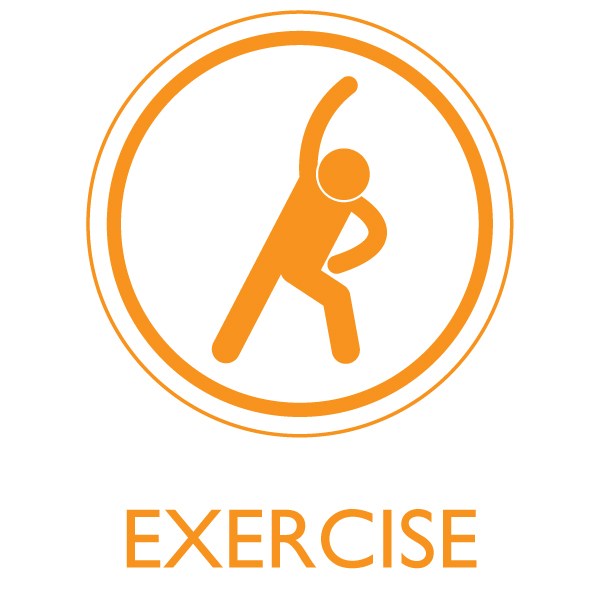 NASA STEM: Train like an astronaut
Try a spacewalk!
Don't forget to follow All About STEM on Twitter & Facebook as we'll be posting more resources there.

-Tag us @allaboutstem to highlight useful resources and we will feature them or pass them on.

-Tag us in your home or school project photos and inspire others. We'd love to share them and celebrate your children's success!
We know this is a very difficult period. We will try our best to showcase enriching educational activities and help you find what you need in the shortest time.
Keep it fun, keep smiling, keep safe
– Team All About STEM

Home & School Learning Resources & Activities:
All About STEM's Inspiration Station!
Science•Tech•Engineering•Art•Maths•Mind•Body
Follow All About STEM on Twitter here
Like All About STEM on Facebook
More: Home Learning Activities with CREST Awards and STEM Learning
« Back To News