July 16th 2020
Home & School Learning: STEM/STEAM Resources Collection 60
It's our final Inspiration Station before the holidays so we're bringing together the best of the best!

From tomorrow we'll be sharing squillions of summer STEM ideas but today we have a mega-list of our recommended lockdown activities.

You can access all of our 60 Inspiration Stations here whenever you need a fun STEM activity and don't forget to tag @AllAboutSTEM in your photos if you try any.
Science – Technology – Engineering – Art – Maths – Body – Mind – Enjoy!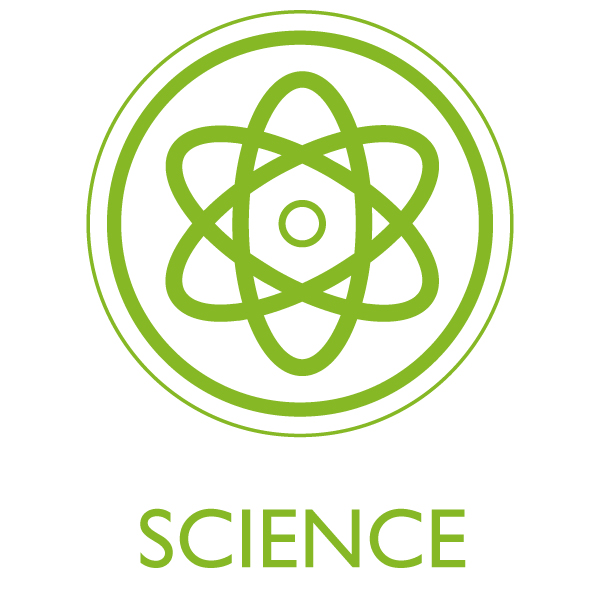 Super-fun Science! (Adult Supervision Required):
Square Bubbles, Lava Lamp, Rainbow Tubes, Orange Candles, CD Hovercraft, Scary Slime and more…
Make your own Shrinky-Dinks!
(Adult assistance required) – don't forget to punch a hole in your charm before baking if you want to use it as a keyring 🙂
Build an Archimedes Screw, you can find out more about Archimedes here.
Make sugar crystals you can eat!
(Adult supervision required)
Snow in the Summer!
3 tried & tested recipes for fake sensory snow – great to play with and so satisfying.
Glasgow Science Centre: Delicious chemical reactions
Cake-in-a-cup
Who doesn't love cake? Grab yourself a mug & have a go!
An emergency phone charger, potato clocks, LED light-ups & more.
Super science & magical moments! (Adult supervision required.)
Create your own rainbow roses – it's easier than you think.
(A great demonstration of how plants draw moisture!)
This is electrifying! So many STEMsational 'static' experiments – magically levitate objects at home!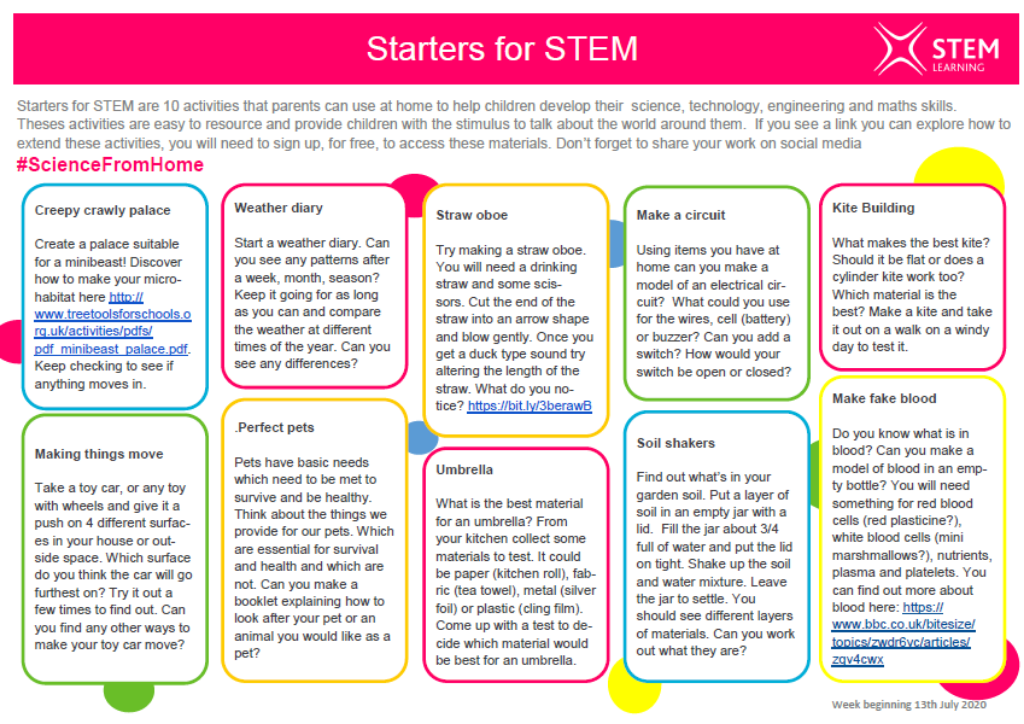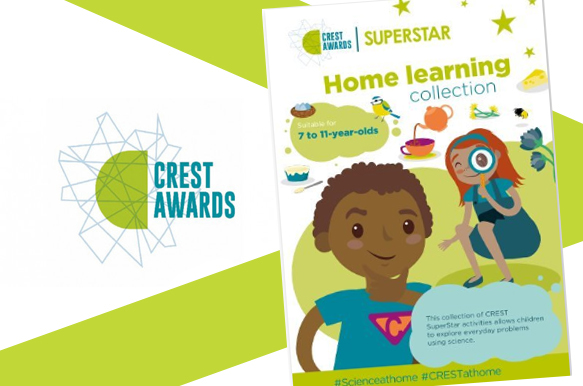 SLIME! We had to include it didn't we?
Borax free – 3 experiments (including a fail) …all good scientists learn from those!
Science & Artificial Reality: THERE'S A LION IN MY LIVING ROOM!
-Visit Google on your smartphone & search for an animal.
-Scroll down a little to see 'View in 3D' and click…
-Your camera will open & you can place a AR animal in your house!

Lion – Tiger – Cheetah – Shark – Hedgehog – Duck – Emperor penguin – Wolf – Angler fish – Goat – Rottweiler – Snake – Eagle – Brown bear – Alligator – Horse – Shetland pony – Macaw – Pug – Turtle – Cat – Octopus – Dog
Discover how to make a Bouncy Egg
(It really works, we've tried it – boing!)
NEW video: Medical Mavericks LIVE!
Medical Mavericks have started a series of live videos on social media to introduce young people & children to healthcare, medicine, & the human body. Find out all about the lungs today with Tom!
Children & Families: NASA at Home!
Following school closures, NASA has launched a new activity hub full of videos, podcasts, do-it-yourself projects and even virtual tours.

Did you know that you can also listen to children's stories read in space?!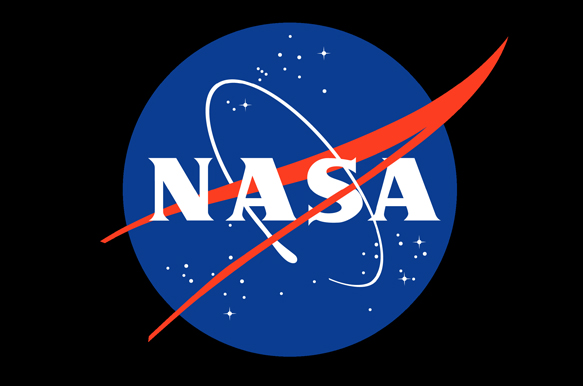 How to cook that: Make Rock Candy Geodes!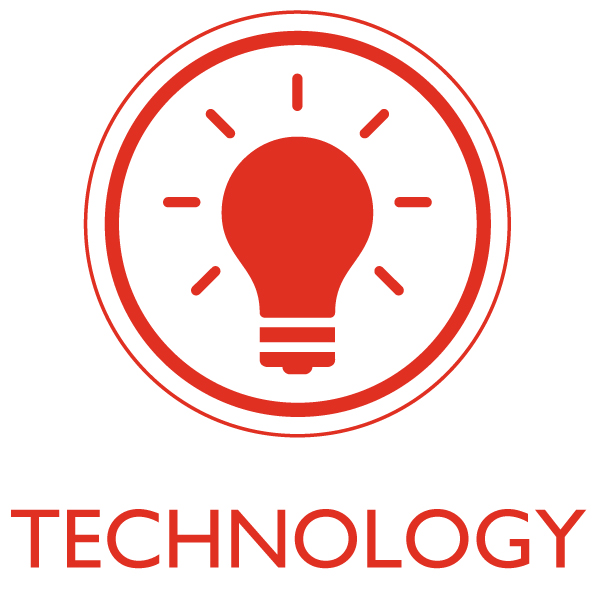 Make a cloud light!
You can use cotton wool instead of snow fluff & be sure to use LED battery powered lights for a super-safe lamp. This make creates such a brilliant effect!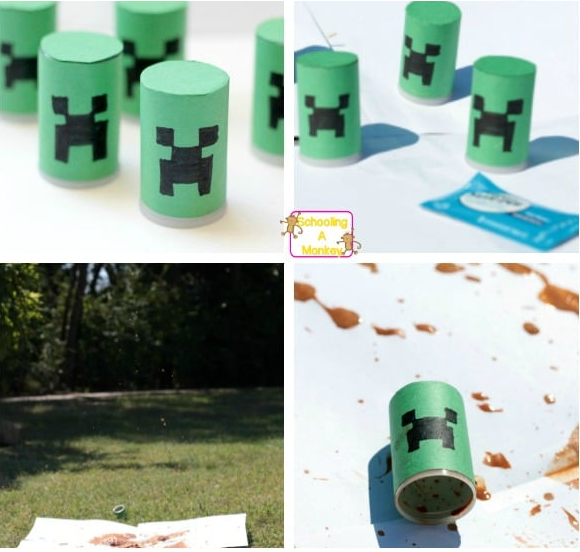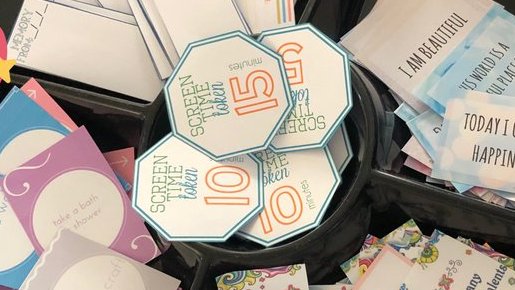 Do you like Minecraft, Frozen, Moana, Star Wars, Flappy Bird or gaming?
Complete an hour of code using your favourite games and characters.
You can print a certificate on completion!

Make a paper circuit – this is awesome fun & you don't need copper tape like most, just a pencil!
Make your own smartphone projector!
How awesome does it get? This really works… take a look.
SCRATCH!
Have you used Scratch in school? Even if you haven't, it's available online for free! You can code stories, games & animations.
Make a wooden or cardboard robotic arm (adult cutting & supervision required).
Design your own town!
Icograms is a hidden treasure. You can use this online platform for free to design cities & towns with beaches, buildings, transport routes, factories and so much more!

Agriculture, Food Chains, Transport, Construction, Energy, Factories, Interiors, Healthcare, Offices… the list is endless. Get mapping!
There's so many educational templates to help you get started too.
YES! Tynker are offering FREE access during school closures.
Get coding kids!

Make your own hologram projector at home!
Teach Computing have an awesome list of activity ideas & resources for all years. They're available to schools & families & there's everything from Digital Painting to Coding Scratch!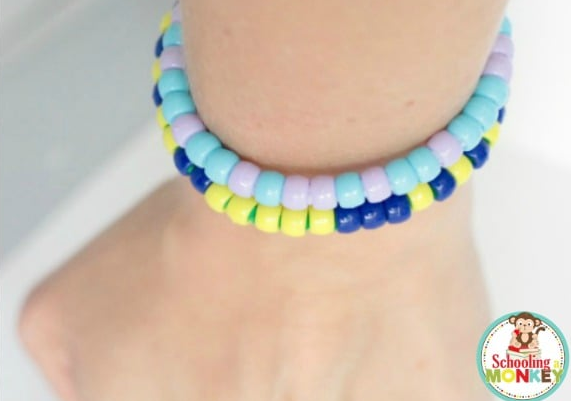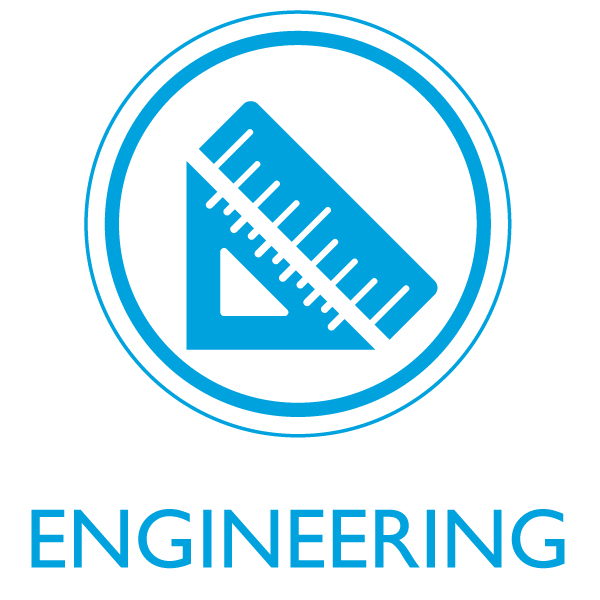 DT: Make your own cardboard candy dispenser – yum!
Canon: FREE Amazing Architecture!
Build your own marvellous models, so many to choose from.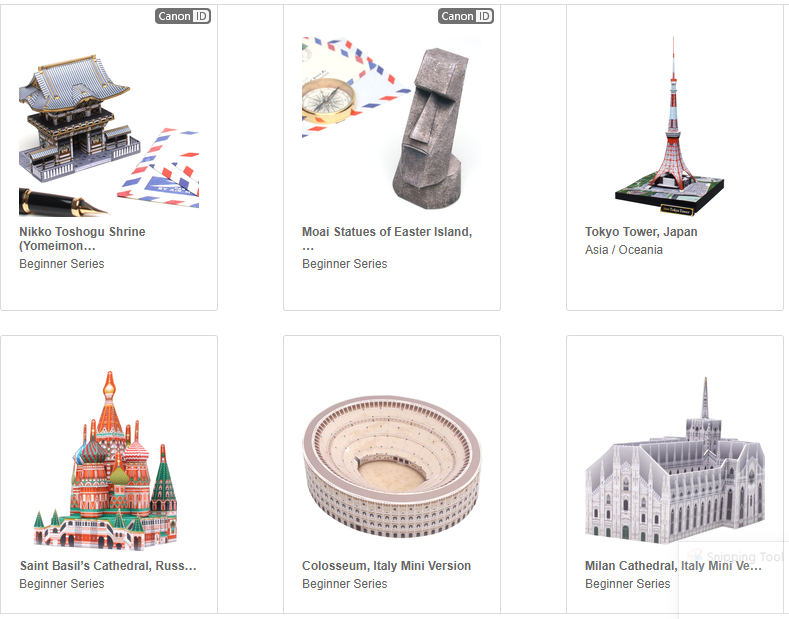 Design a maze! This could be with LEGO, on computer, on Minecraft, on paper or how about a 3D maze using craft supplies! You could even add traps, like this…
Make a lolly-stick catapult!
Build a matchbox camera, this is a brilliant technology activity too.
It's so little! Make the tiniest LEGO candy dispenser.
Learn about super-cooling… freeze water with one touch!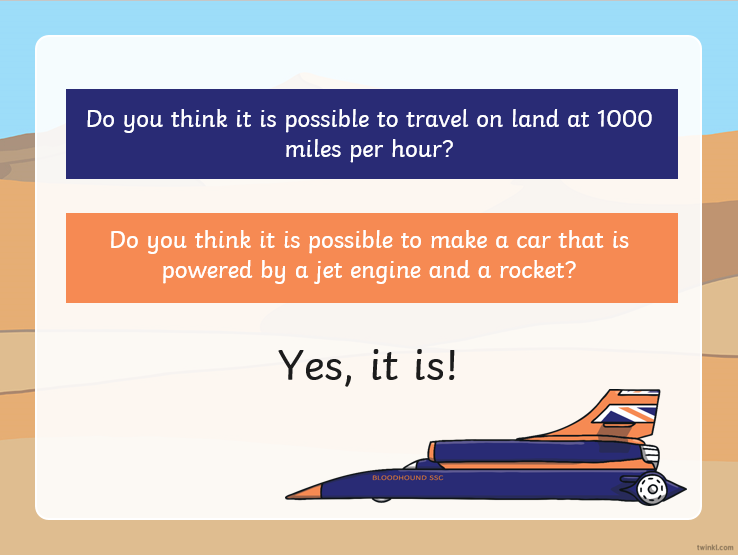 Make a gaming steering wheel or a magic photo cube!
(Adult supervision required.)
It's a snap!
Can you master this technique and make a lolly-stick reaction? POP!
Make your own smart phone stand!
This is a full list of videos so you can choose your favourite depending on the materials you have. (Some tutorials require adult supervision.)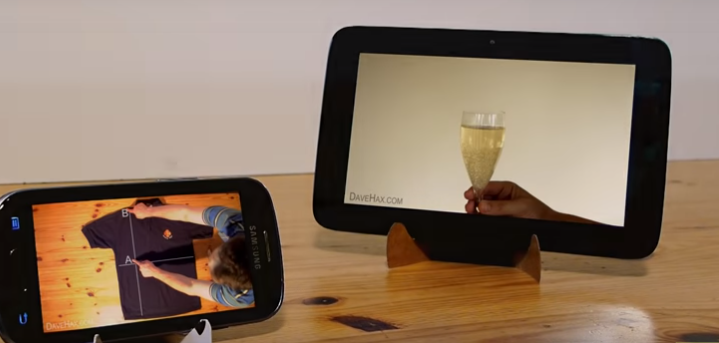 LEGO Engineers!
If you like LEGO this is for you, there's everything from the pyramids to a dream house.
Engineering – Science:
Delicious! Make a Solar Oven and prepare some yummy s'mores.
(Adult supervision required.)
Design & Technology: Make your own constellation projector!
Take a look at this project, you can try this one or design your own.
How far can your air powered car go?
(Adult supervision required)
Build a marble run! Take a look at this video for some amazing inspiration.
Build a wind powered car – whoosh!
(Adult supervision required – blades/scissors)
Save up! Make your own coin sorting machine with cardboard.
The paper plane that flies like a bird…
The Smallpiece Trust are offering a fantastic playlist of videos packed with engineering projects for children! Check out the full list…
Visit the Royal Academy of Engineering, they have an awesome selection of activities in their new STEM at Home zone.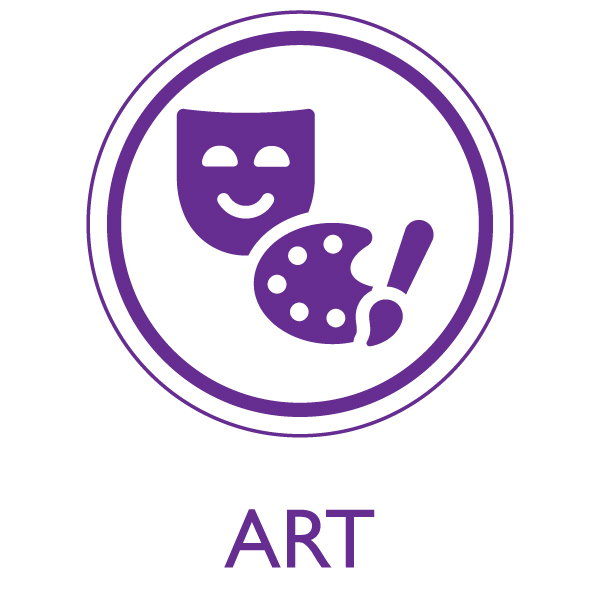 Rubik's Cube – Anamorphic
Toilet rolls!
Create amazing dandelions with loo-tubes and cotton buds!
Make a clay lantern! You can use a battery powered light inside.
Scratch Art: Top tips, mandala, smartphone case & card
Make mosaic tiles from old CD's (Adult supervision required.)
Origami: Plenty of puzzles & geometric shapes in this mix. Combine art & maths with these fun projects.
Make an origami Darth Vader!
(Insert Star Wars music here…)
Create a fun photo collage or frame for your room…
Turn your trash into treasure!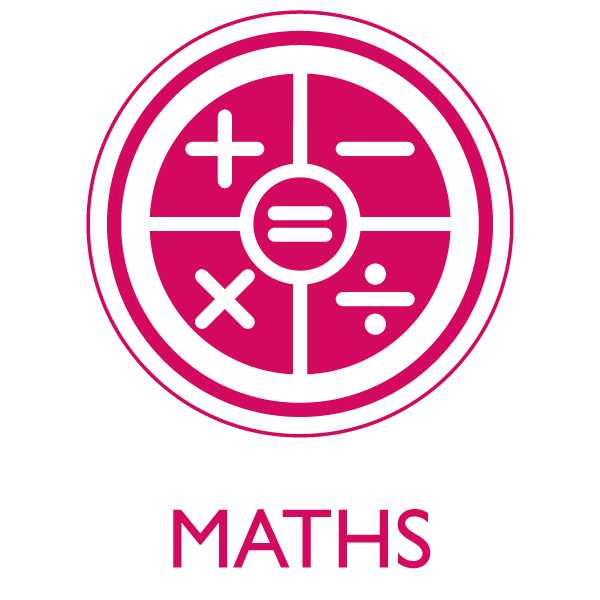 Can you beat the Tower of Hanoi? In this online game you can increase the number of discs to raise the level too!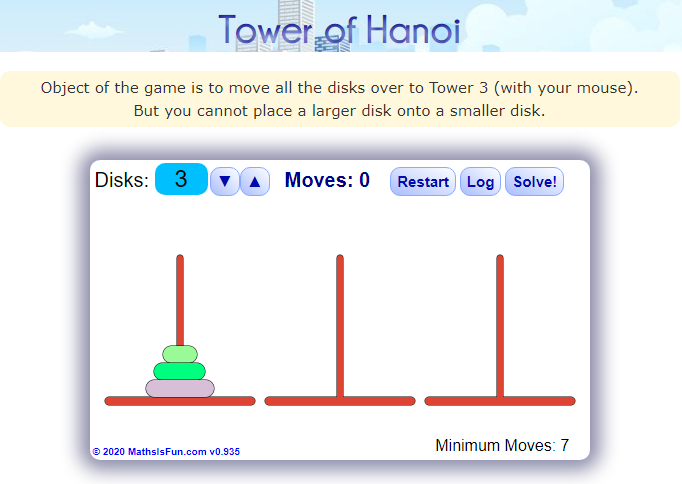 Maths & Physics: Make a Pendulum Snake
You don't need the pipe work for this one, as long as you have a straight (& safe) frame or bar to tie to that doesn't move.
The Brain Games UK website is packed with bright, exciting online maths games – take a look & play!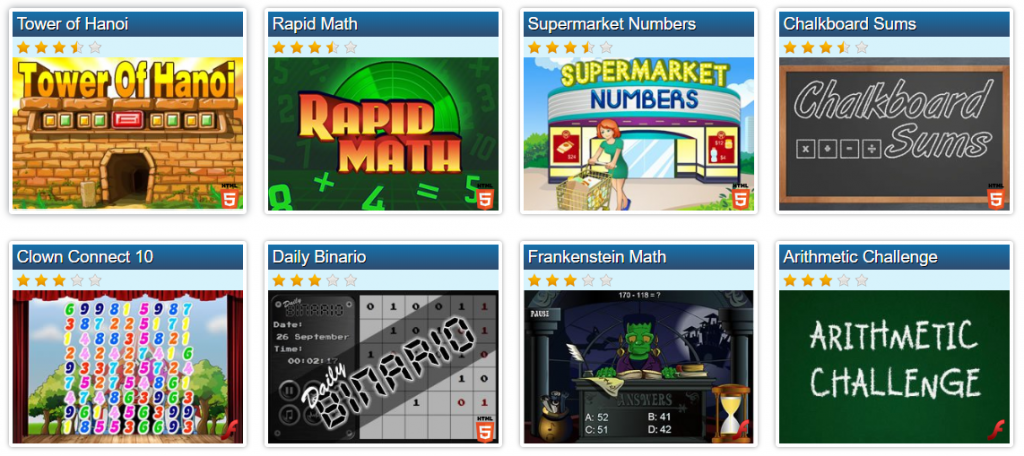 Mathigon is an awesome resource for maths origami!
You really have to see it to believe it, amazing 3D shapes and you can download the nets to make them at home!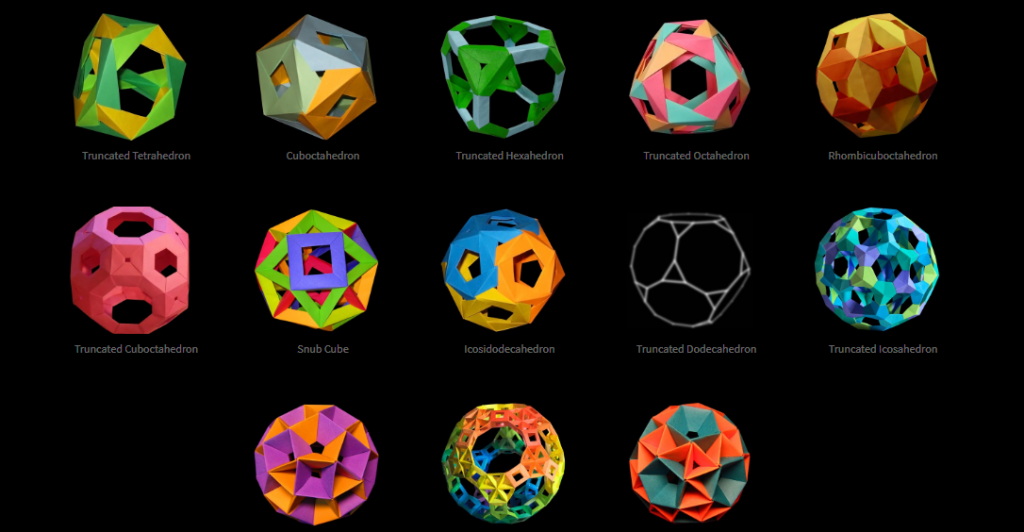 BBC Bitesize has a phenomenal Maths section packed with games for all years. Have you tried Guardians? There's activities for every subject too!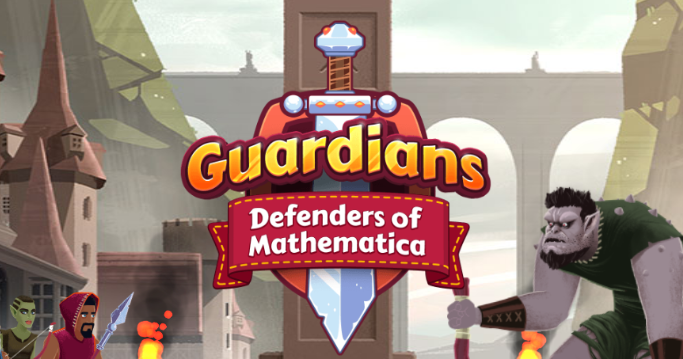 10 Maths Games to Boost Brain Power!
Perfect for children, teens and adults – how many can you get right?
Try Moneysense! This is a free financial education programme for ages 5-18. Lots of games and activities to get cash savvy.
Play Countdown (dum, de-do-de-do, dum, de-do-de-do, durrum, durrum – durra-di-dum – booooo!)
Check out the latest games from education.com – interactive, fun maths!

Algebra Smash! There's plenty of maths games online for older children too, here's two to start you off.
Maths Magic!
Download this fun booklet from the Royal Academy of Engineering, there are tons of fun tips & tricks!
May I have a large container of coffee beans? Never forget Pi again! 25 fun maths tricks…
Make geometric tensile bubbles!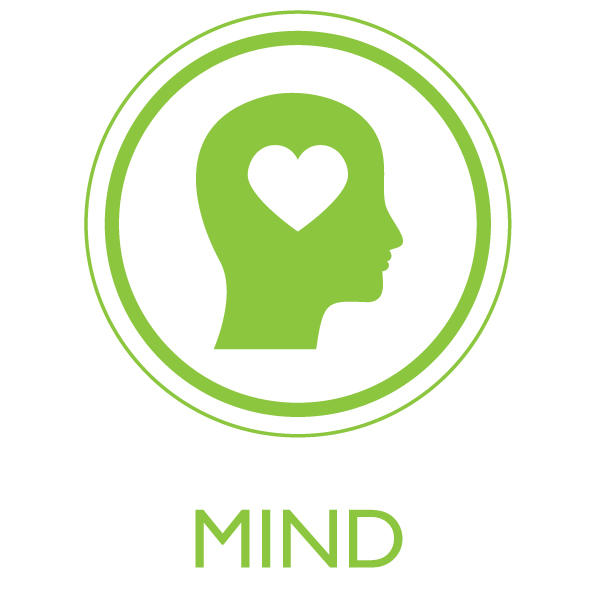 Happy & Calm: Make Ninja Stress Balls!
3 Minute Body Scan Meditation
Make your own Word Cloud, pack it with positive words or the names of your favourite people! Fabulous for framing and displaying at home.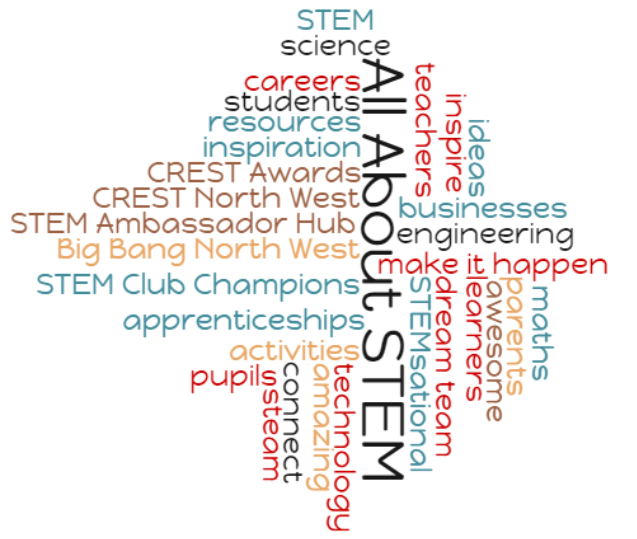 Make a Zen Garden… you don't need to make a box, you can use a tray or tub if you prefer. Rake the sand and relax.
This Coping Calendar provides helpful actions to take each day during this time.
What is mindfulness?
A fantastic animation for children & young people…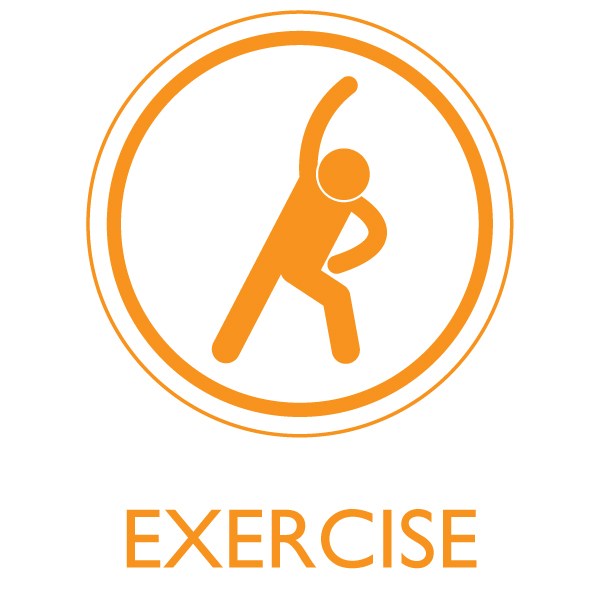 Are you a Harry Potter, Avengers or Star Wars fan?
Have a go at a Glenn Higgins themed workout!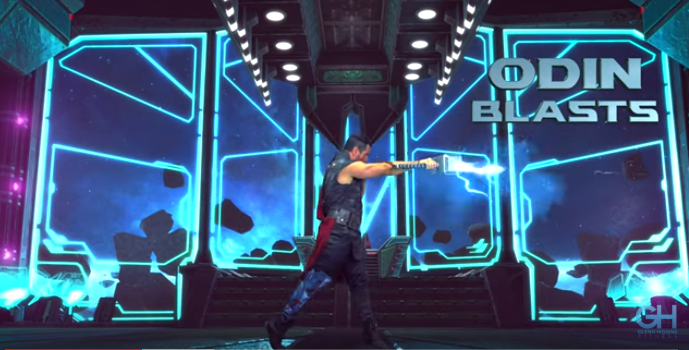 Floss like a boss, get reanimated & boogie down.
Try the Fortnight Dance Workout!
Brain Gym – Some tricky but fun moves in there that give you a giggle & bonus brain power! Take a look…
Pop Music Medley: Workout sessions for wheelchair users (3 Parts)
YES! The Level-Up 2 workout is online!
Complete the gamer challenges and dodge the obstacles.
If you missed our share of Level-Up 1 it's here.
If you prefer to dance than workout, see if you can master the moves to Fight Song!
Check out Sport England's top tips for exercising at home with children.
As they say on Strictly… keeeeeeeep dancing!
Need to burn off some energy quickly?
Try this 3 minute virtual game where you're the star.
Follow the onscreen instructions to make it to the end of the level.
(View it on your TV to feel the VR vibes… and RUN!)
Don't forget to follow All About STEM on Twitter & Facebook as we'll be posting more resources there.

-Tag us @allaboutstem to highlight useful resources and we will feature them or pass them on.

-Tag us in your home or school project photos and inspire others. We'd love to share them and celebrate your children's success!
We know this is a very difficult period. We will try our best to showcase enriching educational activities and help you find what you need in the shortest time.
Keep it fun, keep smiling, keep safe
– Team All About STEM

Home & School Learning Resources & Activities:
All About STEM's Inspiration Station!
Science•Tech•Engineering•Art•Maths•Mind•Body
Follow All About STEM on Twitter here
Like All About STEM on Facebook
More: Home Learning Activities with CREST Awards and STEM Learning
« Back To News