August 26th 2020
All About STEM: Back to School Support Resources – Covid 19
As children are thinking about going back to school, or starting school for the first time, there will be a lot of mixed emotions, especially since the pandemic.
To help, we've created a special Back to School Inspiration Station featuring a selection of our favourite support resources from compassionate youth organisations.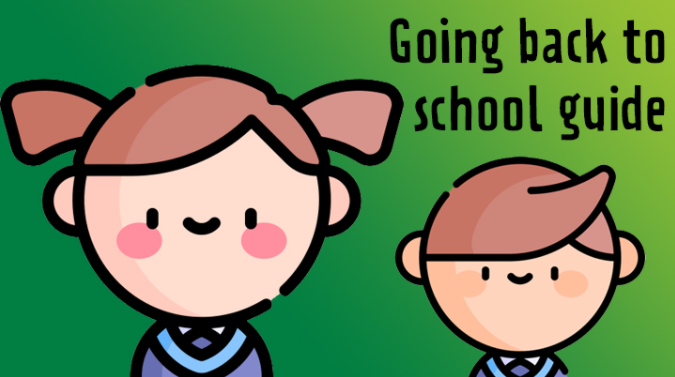 A guide for children to tell them some of the changes they might see when they go back to school this September as well as providing tips on how to cope if they're feeling worried or nervous and helpful resources to stay safe.
Barnardo's have released two booklets, designed to give you hints, tips and activities to try so that when children make that move back into school life, they feel confident and calm.
Back to School – Primary
Back to School – Secondary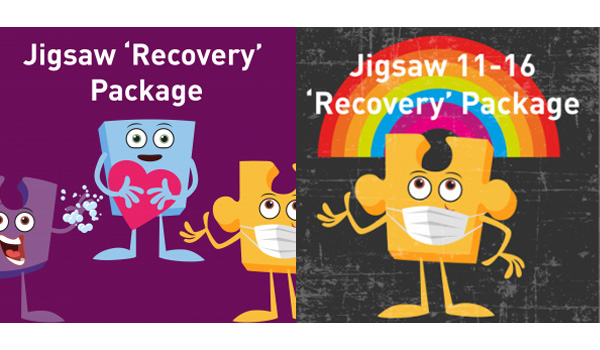 "As the Covid-19 pandemic has caused so much disruption and continues to impact on school life, teachers and students, we are pleased to offer you some specially written lesson plans and a complimentary resilience-building set, as a small contribution supporting students returning to school.

Some children will be eager to get back to the safety and predictability that school provides for them, others may be anxious or not want to come back. A safe, calm, caring, welcoming school community will offer routine and solidity."
Packages include:
FREE PDF booklets for children
Mapping documents
Separate packs per key stage
Assemblies
Lesson Plans –
Welcome back to school including a temporary Jigsaw Charter to support respect for personal space (social distancing), hygiene, etc.
Belonging and feeling safe at school
Reconnecting with friends at school
The Coronavirus explained and keeping safe and well
Managing worries, fears and anxieties
Being positive and looking forward to learning
Gratitude and appreciation
Loss and bereavement
REST Toolkit (Secondary)
Jigsaw Charter (Secondary)
Jigsaw – Primary Recovery Package
Jigsaw – Secondary Recovery Package
More:
British Red Cross: Back to School Support Resources
LONG Creations: Covid Time Capsule – First Day of School Pages
Shere School: Download – Coming Back to School in a Bubble
Partnerships for Children: Pack 5 (Back to School – Covid 19)
Place2Be: Coronavirus Wellbeing Activities for Schools
Mental Health Foundation: Supporting Pupils Returning to School
MurrayHall Community Trust: Wellbeing Resource Pack
RCOT: Parents – Preparing Your Child for Returning to School
Young Minds: Supporting Pupils Transition Back to School
ELSA Support: Germs are OK – Feelings Placemat – Mindful Masks
Video (below): OpenView Education
All About STEM: Inspiration Stations
– Mindfulness activities for children on every page
– 60 Pages of Home & School STEM/STEAM Activities

Home & School Learning Resources & Activities:
All About STEM's Inspiration Station!
Science•Tech•Engineering•Art•Maths•Mind•Body
Follow All About STEM on Twitter here
Like All About STEM on Facebook

Home & School Learning Activities with CREST Awards and STEM Learning
« Back To News