August 05th 2020
NEW STEM Ambassador Spotlights: Learner Inspiration & Challenges!
It's not just Team All About STEM who 'make it happen'.
Our sensational STEM ambassadors are offering school support online along with activities and inspiration via our STEM Ambassador Spotlights!
If you're a teacher or parent, you can download our STEM Ambassador Spotlights and use them as an activity. Learners can discover more about STEM professionals, STEM careers and get to grips with an ambassador challenge!
Choose your expert below & let us know if you take part here.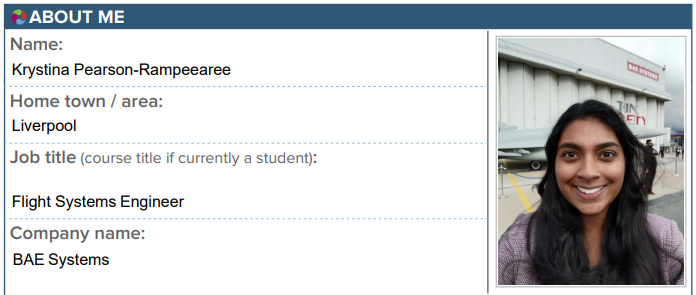 Krystina Pearson – Rampeearee
Flight Systems Engineer
BAE Systems
Learn about Krystina and take her aircraft technology challenge!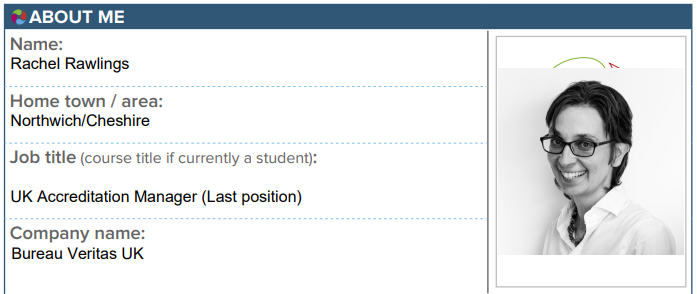 Rachel Rawlings
UK Accreditation Manager
Bureau Veritas UK
Learn about Rachel & try her process & packaging challenge!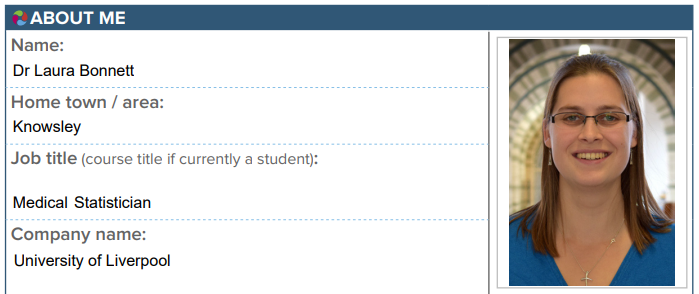 Dr Laura Bonnett
Medical Statistician
University of Liverpool
Learn about Laura and have a go at her viewpoint challenge!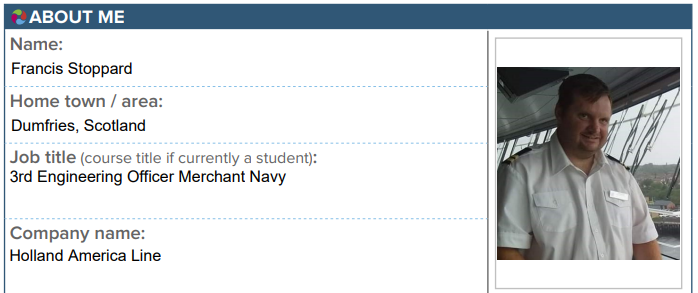 Francis Stoppard
3rd Engineering Officer Merchant Navy
Holland America Line
Learn about Francis & complete your own oil spill clean up!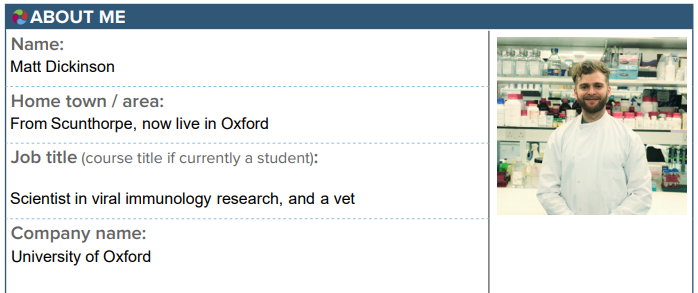 Matt Dickinson
Scientist in Viral Immunology Research & Vet
University of Oxford
Learn about Matt & help Felix the cat in his challenge!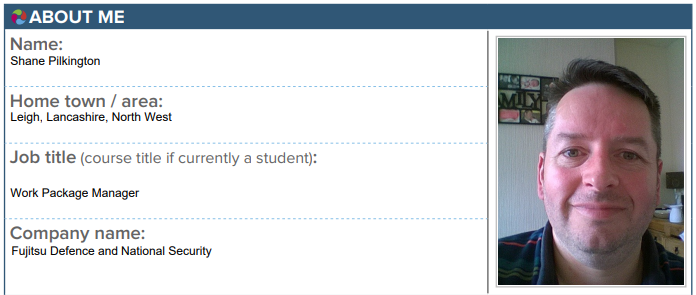 Shane Pilkington
Work Package Manager
Fujitsu Defence and National Security
Learn about Shane and complete his tech challenge!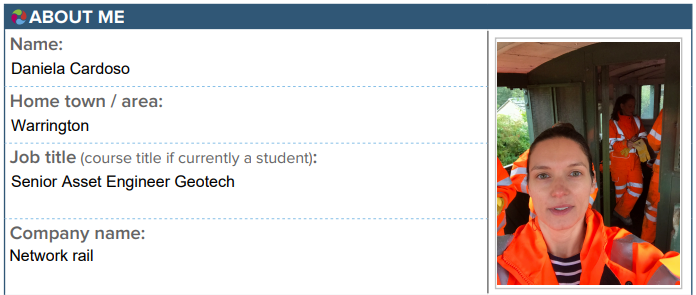 Daniela Cardoso
Senior Asset Engineer – Geotech
Network Rail
Learn about Daniela & try her latest experiment!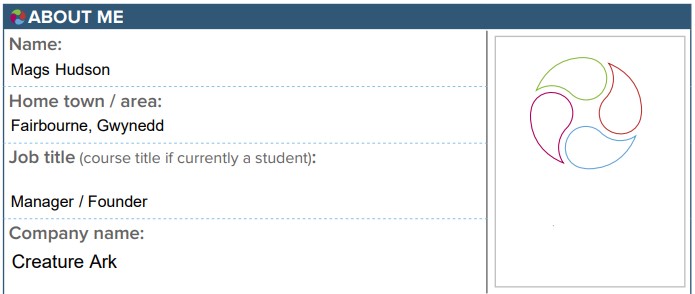 Mags Hudson
Manager / Founder
Creature Ark
Learn about Mags, Creature Ark & try the animal projects!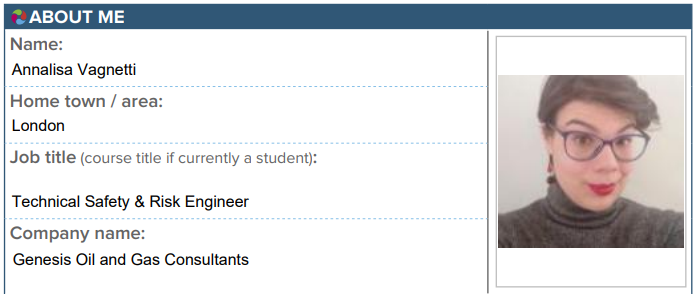 Annalisa Vagnetti
Technical Safety & Risk Engineer
Genesis Oil & Gas Consultants
Learn about Annalisa's work & try her investigation challenge!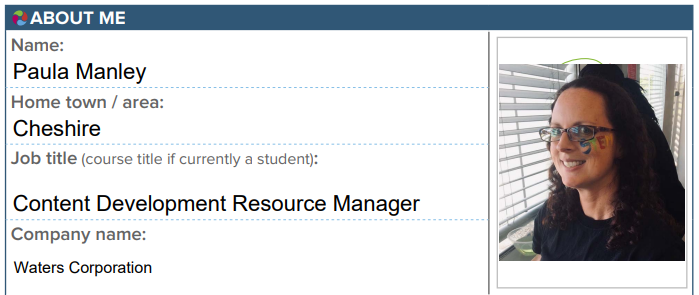 Paula Manley
Content Development Resource Manager
Waters Corporation
Learn about Paula and complete her skills & science challenge!
Our STEM Ambassador volunteers come from a wide range of backgrounds and work in a vast array of STEM sectors and job roles. We love highlighting the work they do, in order to open the eyes of our local young people to all the amazing potential career opportunities that exist in our region.

Find out more about STEM Ambassadors
Become a STEM Ambassador

All About STEM: Summer STEM Activities!
Home & School Learning Resources & Activities:
All About STEM's Inspiration Station!
Science•Tech•Engineering•Art•Maths•Mind•Body
Follow All About STEM on Twitter here
Like All About STEM on Facebook

All About STEM works on lots of exciting STEM projects. As part of the STEM Learning family, we manage the STEM Ambassador Hub in Merseyside, Cheshire and Warrington, working closely with the regional Science Learning Partnerships in Merseyside and Warrington and Cheshire and Stockport.
Follow STEM Ambassador Hub Merseyside & Cheshire on Twitter.
« Back To News