September 03rd 2020
We can't afford an inspiration U-turn…
Grab yourself a brew and get comfy because this is a bit of a long one...
I got a message on Twitter this morning from a parent of a student who has been involved in some of the programmes we've run over the years. She contacted me to let me know how well her child had done in their GCSEs – in subjects which had a very strong STEM focus – and how they are now off to study Physics, Maths and Geography at A-Level and looking at becoming a Geoscientist.
She messaged me to say "Thanks for the inspiration".
I'm not going to lie, I am sat here writing this with something in my eye -although I am tired and need a day off!
This is why I started All About STEM. This is why I do my job.
As an organisation, we have been hit hard by the pandemic. Although we are still here, things are not going to be easy and (deep breath), if I'm being honest, I am worried about our long-term survival – inspiration for the next generation will not be at the front of the queue (and rightly so) for funding when our country is in recession and our region is trying to rebuild its economy.
But we cannot be forgotten. What happens if we stop?
What happens if we lose our momentum and pause the inspiration?
Our funding comes from many places and, as you can imagine, has been reduced in these unprecedented times. Events have been cancelled and uncertainty remains prevalent across the industry. Hands-on Science Technology Engineering and Maths events are difficult to translate online. It's not impossible, but it's not the same.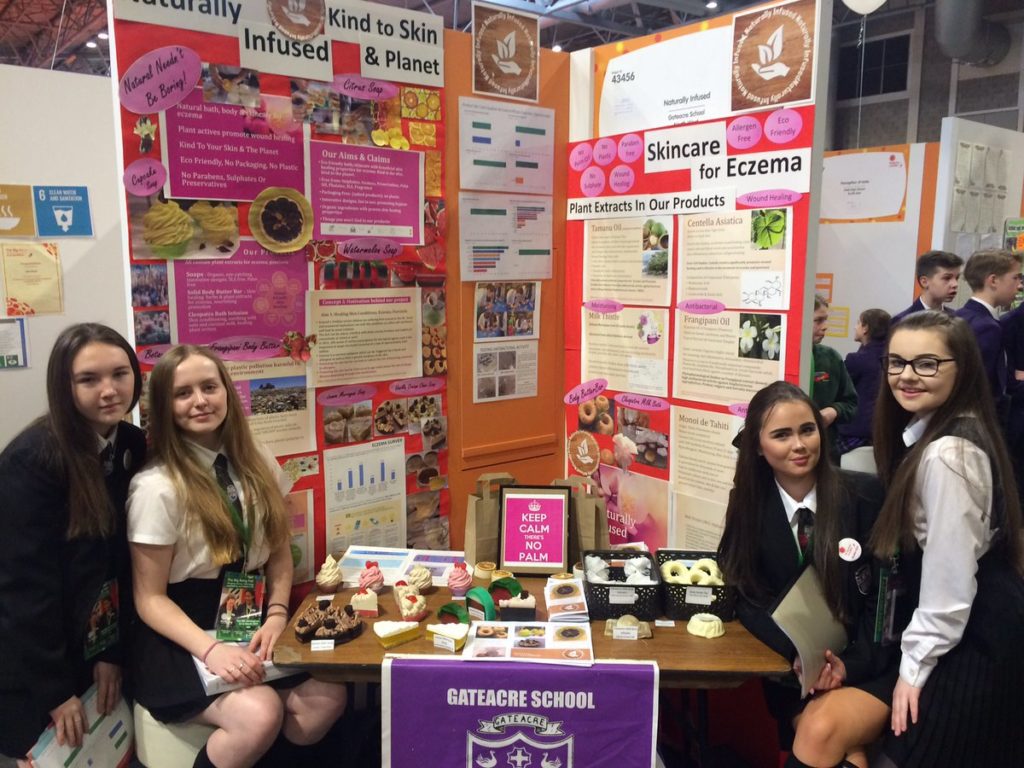 If we keep on adding 'Oh, and we should do something for young people' to the footnotes of our strategies, if we think investing in young people means only working with 16+ and undergraduates, if we keep thinking this is someone else's job, then we are missing the opportunity to secure a firm foundation for our region's prosperity.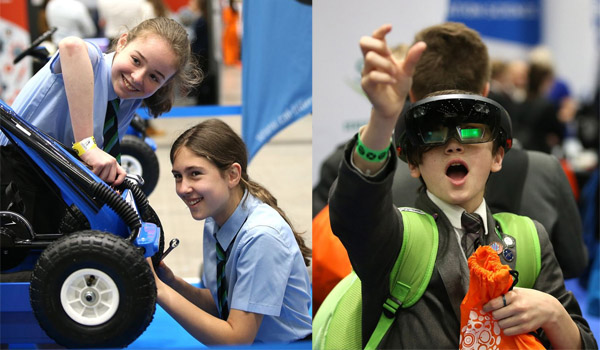 We need to put young people (ALL our young people) at the heart of our strategies to build back our Industrial Strategy, not because it's a nice thing to do, but because THEY ARE the Industrial Strategy.
More now than ever, everyone always wants the report that proves the impact of what we do. But how do you measure magic? Inspiration comes from many places and, although I have a tendency to take the credit for all the inspirational STEM stuff in the region, it is most definitely a collective effort. We need you, your support and as Bob Geldof said – your, ahem, money!
The programmes that we run, or indeed can run if we have the funding, will support our future workforce. And we need to impress them. Our young people have high expectations for their future job prospects and if you can't fulfil them they will be another statistic that travels further afield to Manchester or Birmingham or >dramatic pause<, down South!
So, the student I was talking about earlier, the one from a local Liverpool school – I know them. I remember when I met them. I watched them grow through the programmes we deliver (see there's me taking all the credit again) – I was knocked over by them and their mates every time they saw me because they loved what we do and they recognised that it came from the heart. I stood by smiling when they impressed our Metro Mayor with their innovation, passion, problem-solving expertise and subject knowledge. I was there cheering alongside their amazing teachers and parents when we showed the whole country that we can boss (win with style) national competitions. Because that's what inspiration does – it helps you shine!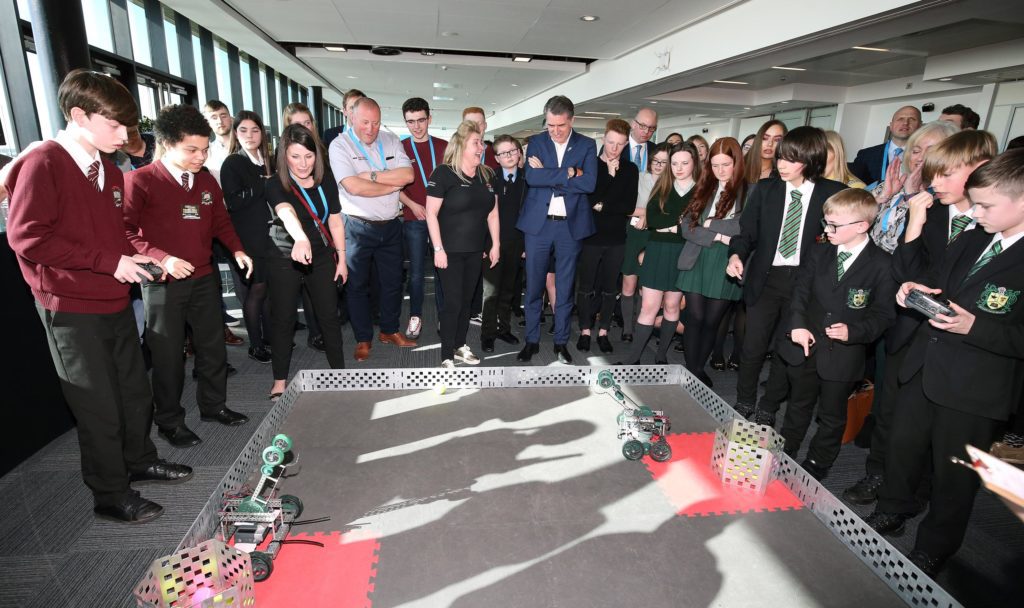 I know we have made a difference to hundreds, if not thousands, of young people. Can I prove it? Maybe not. Not all of the inspiration comes with a national award or even brilliant GCSE results. But I can tell you many, many stories like this one and it would take ages to hear them all. There are the students whose attitudes and academic performance improved, or the one that didn't choose medicine and made a different, more informed choice. There are the ones who are budding environmentalists, the ones that solved real world problems, the robotics masters and the one that saved their dad's life (seriously) because of something we did.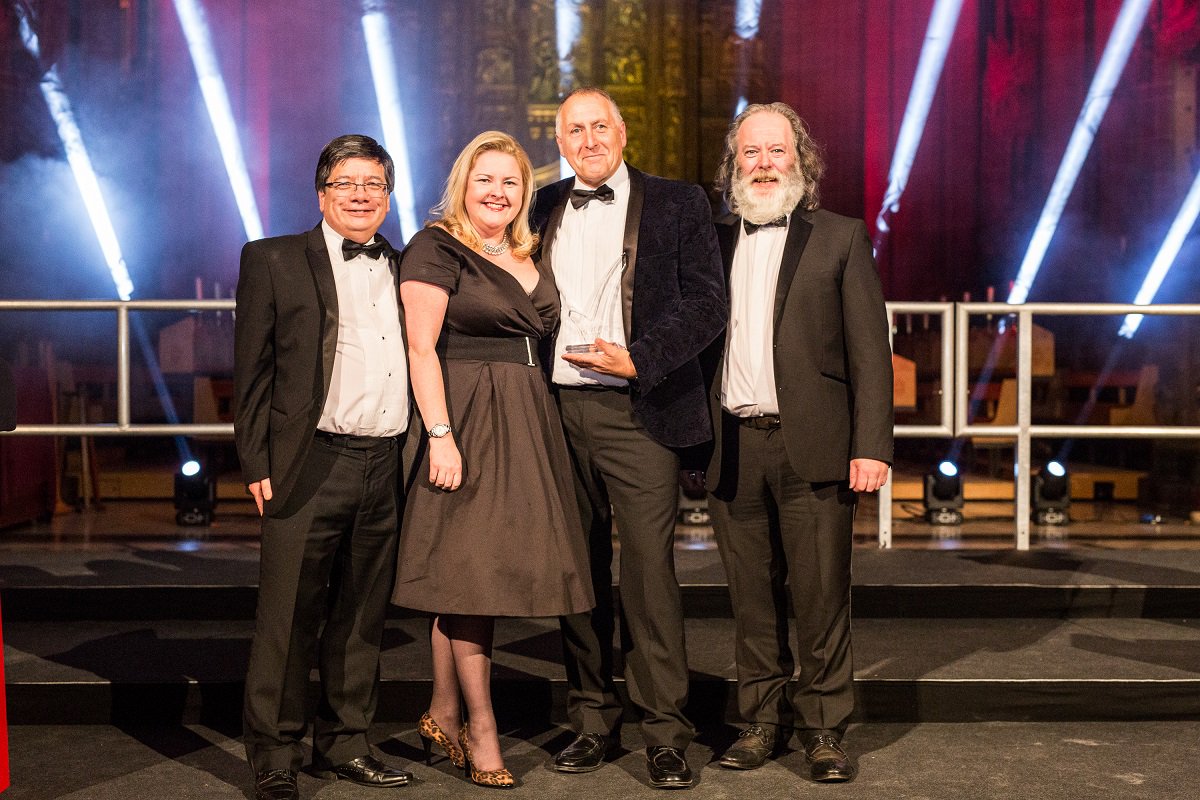 We could talk about the amazing teachers who have come to everything we do and, in their own time, still volunteer to do more, or the ones we have supported – even just listened to – when U-turns became a regular thing but they still had Gatsby Benchmarks to hit, and the head teachers whom I can text at super-short notice to fill places at an event when another school can't come, so inspiration doesn't go to waste.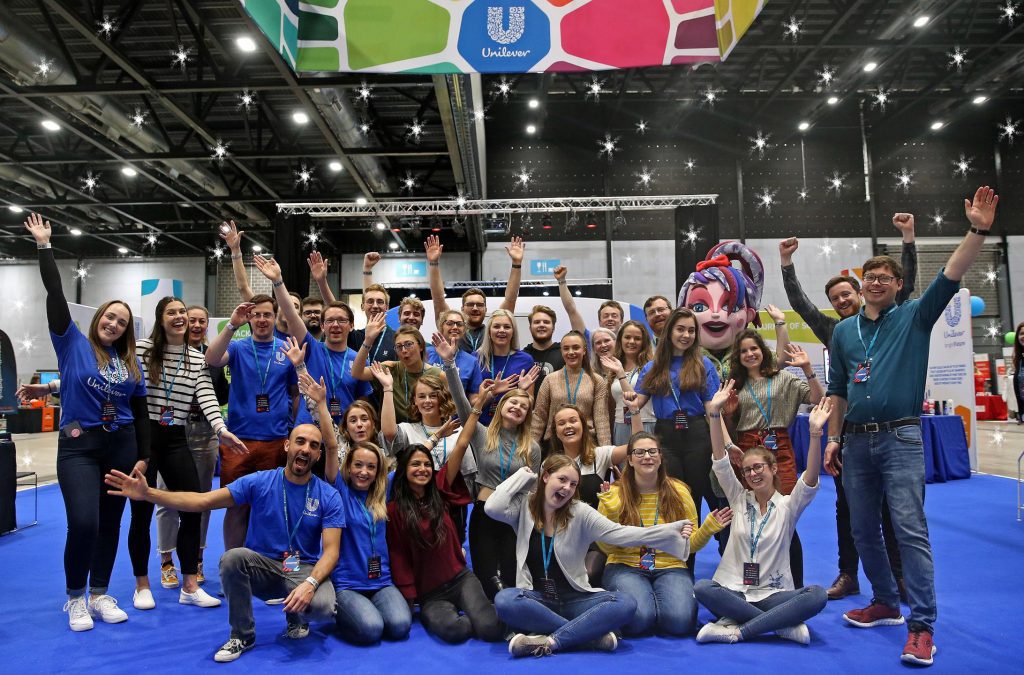 I could tell you about the employees who do better at gaining a promotion because of their volunteering, the engineer who, following involvement in an event, grew to love his job again, the company that paid us anyway, even when our big event was cancelled, because they KNOW that what we do changes lives. We have SO many truly inspirational stories.
My team have done amazing things bringing together business, industry and a wide range of stakeholders through the programmes we have delivered and developed over the years – the impact they have had on our region is immeasurable (magic) and I am very, very proud.
But there is still work to do, now more than ever. For those of you who are thinking that this sounds a lot like a schools-facing job and that it's not your responsibility then I can only assume, firstly, that you haven't been home-schooling for the last 5 months or, secondly, that you haven't met a teenager…like ever.
They need to see it to be it. They need you to show them what you do and how you do it. They need you to share what you studied and the career path that brought you to where you are now.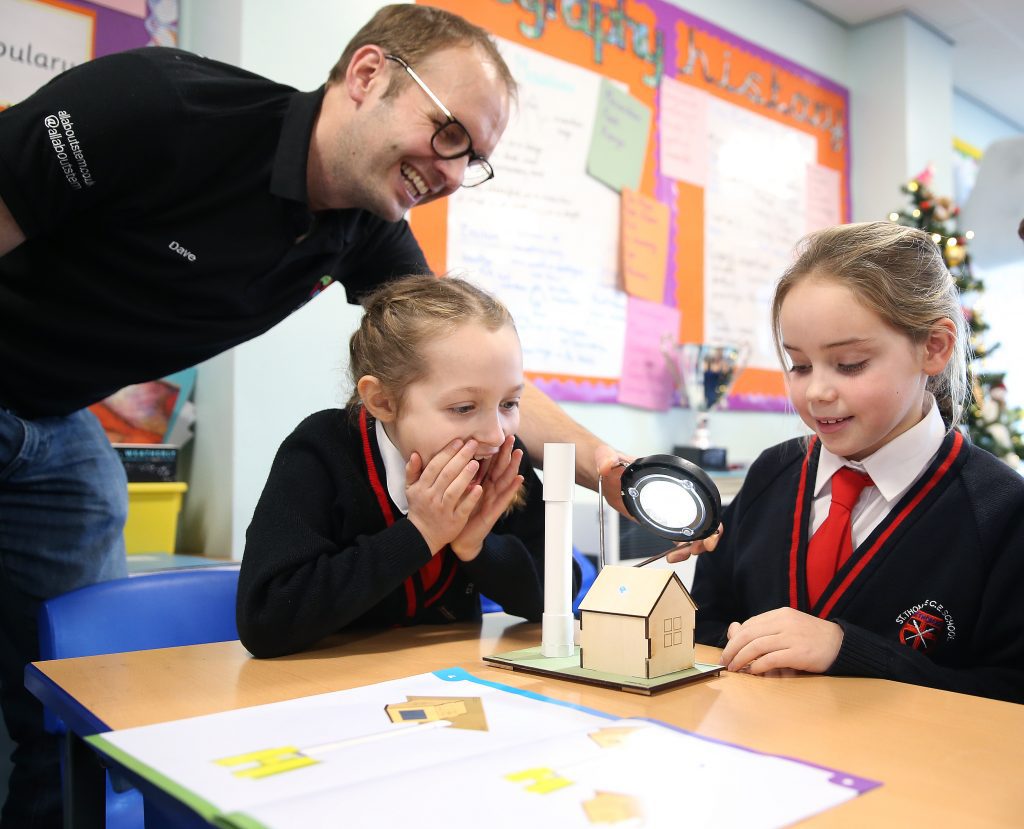 The difference that's made by putting an actual engineer, programmer, geohazard specialist, geneticist, chemist, neuroscientist, (I could go on!) in front of young people to answer their questions, cannot be underestimated. And while we can all agree that our teachers are superheroes (if I didn't know before …which I did …the last 5 months has cemented that!), they can't possibly know about all the jobs in all the world and still be expected to be able to explain what fronted adverbials are! It's not humanly possible to carry all that information in one brain. And I am not forgetting the parents and carers – they need support too, to help them to help their children to navigate the confusing world of career paths and destinations.
This was all hard enough to get right in the 'old normal'. The new term is starting in unprecedented circumstances, and we need to crack on! We've got great ideas that we can't do on our own.
So, what next? What can you do?
We know that education might not be in your skill set, that you may even find the idea of working with young people terrifying, but that's where we come in (and you could always swerve the kids and chat with and support the teachers, parents and carers).
We can help you to be inspirational.
We need you to help us tell even more amazing stories, sorry, I mean 'to increase measurable impact'.
If you acknowledge that our young people are the key to our region's prosperity (your future workforce or, at the very least, a part of your supply chain) then you really need to get in touch (and, yes, that might cost you money and/or time). We need you. In the midst of this crazy 'new normal', our young people are waiting to be inspired.
Thanks to the inspirational mum who prompted me to write this today.
No! I'm not crying – you are.
Michelle Dow
[email protected]

All About STEM is making it happen across the North West. We work on lots of different projects to bring exciting Science, Technology, Engineering and Mathematics to schools, linking them with business and industry expert volunteers inspiring the next generation of STEM specialists.
Home & School Learning Resources & Activities:
All About STEM's Inspiration Station!
Science•Tech•Engineering•Art•Maths•Mind•Body
Follow All About STEM on Twitter here
Like All About STEM on Facebook
Image: Gareth Jones Photography
« Back To News