September 21st 2020
Engineering Fairy Tales – Primary School & Home Resource
STEMFirst have partnered with BAE Systems to put their popular Engineering Fairy tale stories online.
'You can listen to STEM Ambassadors read our engineering fairy tale stories, then download the activity to have a go at the STEM Challenge. Create a solution and help our fairy tale characters with their STEM problem.'
Resources are suitable for children from 3 to 12 years old – both within the classroom, as homework or as a family activity.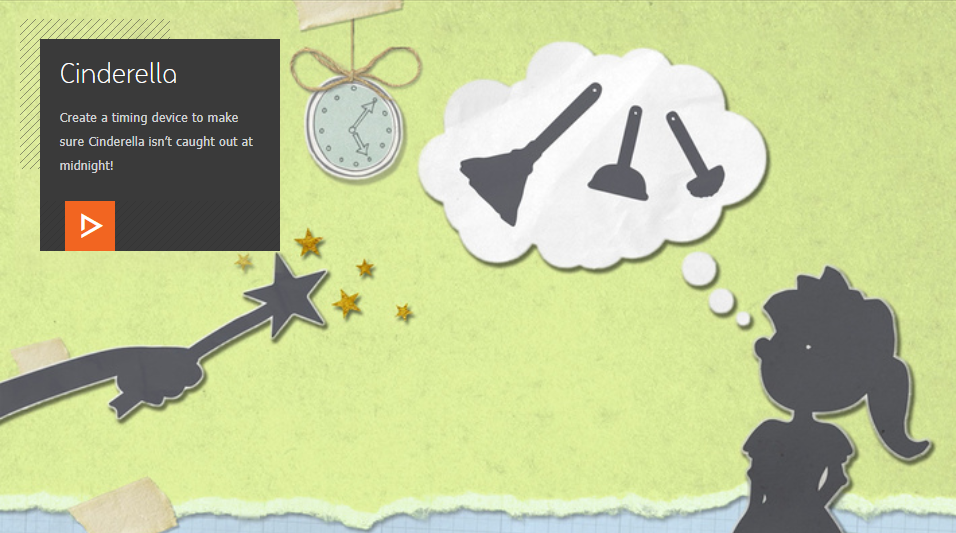 Discover how Engineering and Science is everywhere! See how Science and Technology can be linked to Literacy and story time…
Can you help Rapunzel build a hair-raising contraption so she can escape from her tower?

All About STEM: STEM news, resources, activities & events!

Home & School Learning Resources & Activities:
All About STEM's Inspiration Station!
Science•Tech•Engineering•Art•Maths•Mind•Body
Follow All About STEM on Twitter here
Like All About STEM on Facebook
« Back To News